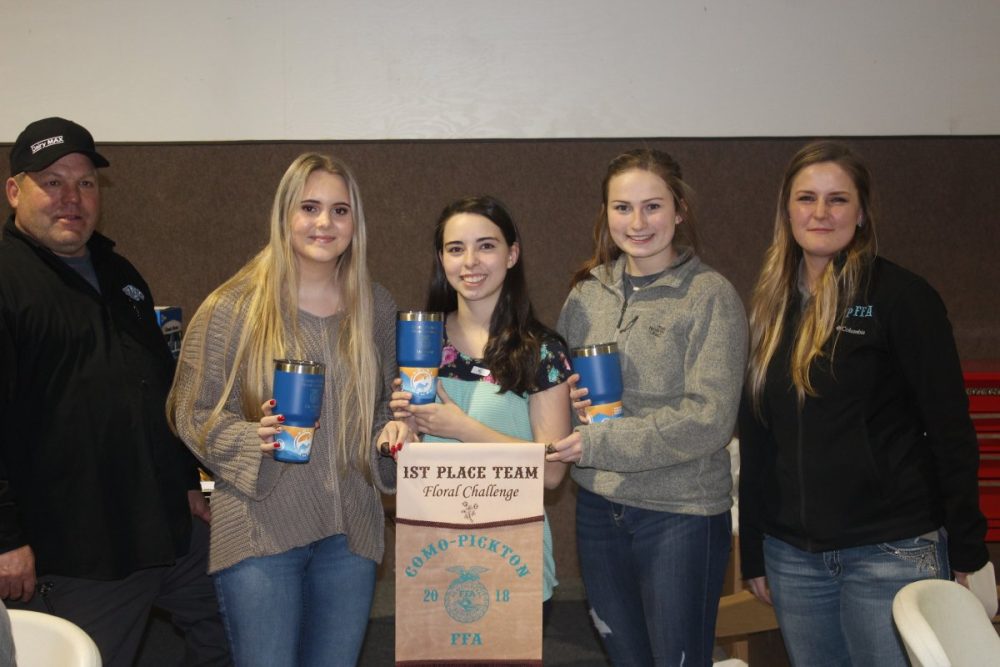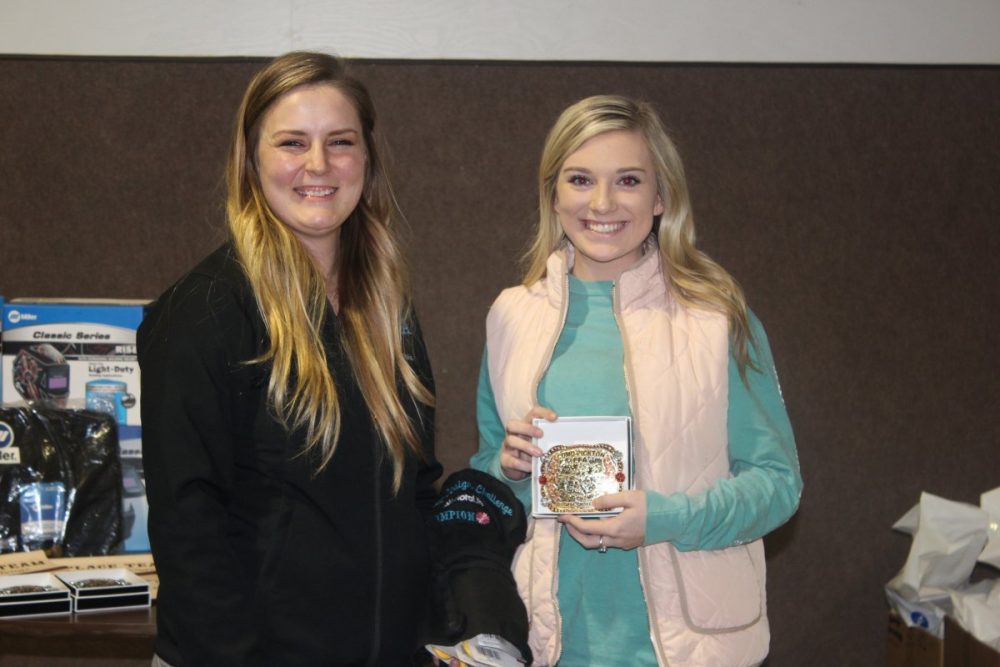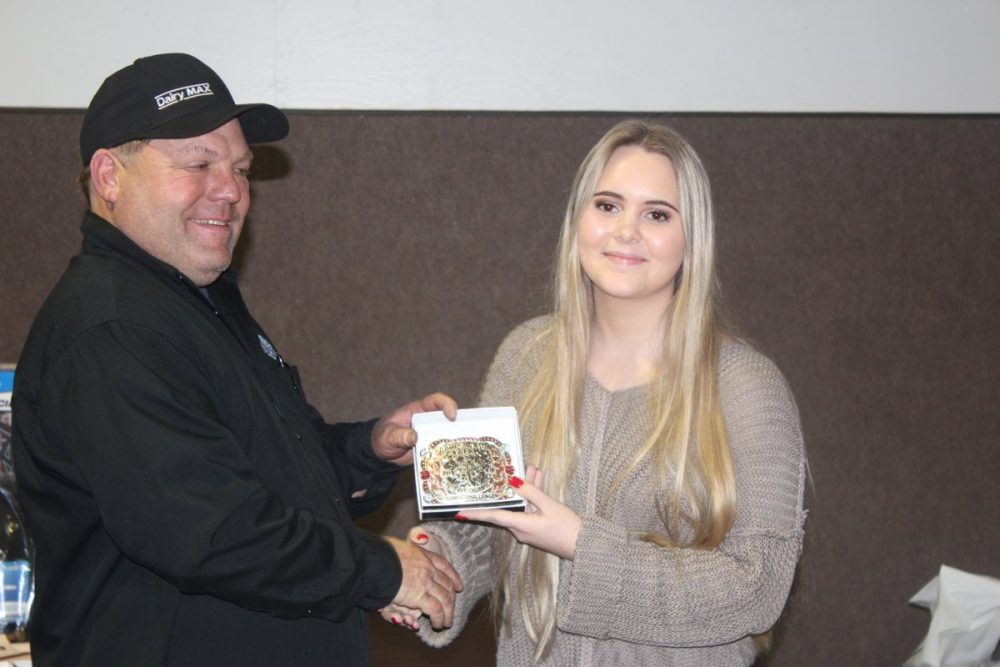 The Como-Pickton FFA Chapter hosted the second annual Challenge Contest of December 12, 2018. Schools participating were Grand Saline, Longview, Mineola, North Hopkins, Pittsburg, Prairiland, Rains, Rivercrest, Sulphur Springs and Como-Pickton. Each challenge team consisted of three students.
The Floral Challenge tested students on floral knowledge, tool identification, symmetrical designs and various floral skills. Individual winners were: Grand Champion Shelby Aulsbrook of Sulphur Springs FFA and Reserve Champion Faith Wheeler of North Hopkins FFA. Winning schools in the Floral Challenge were: First Place North Hopkins, Second Place Prairiland and Third Place Como-Pickton FFA.
With a structure of elimination and consolation rounds, the Welding Challenge tested student teams in the areas of welding knowledge, tool identification and various welding and cutting skills. Winning schools were: First Place Longview, Second Place Prairiland, Third Place Como-Pickton. Individual winners were: Grand Champion Welding Luis Lopez and Reserve Champion Welding Jose Landin, both of Longview High School.