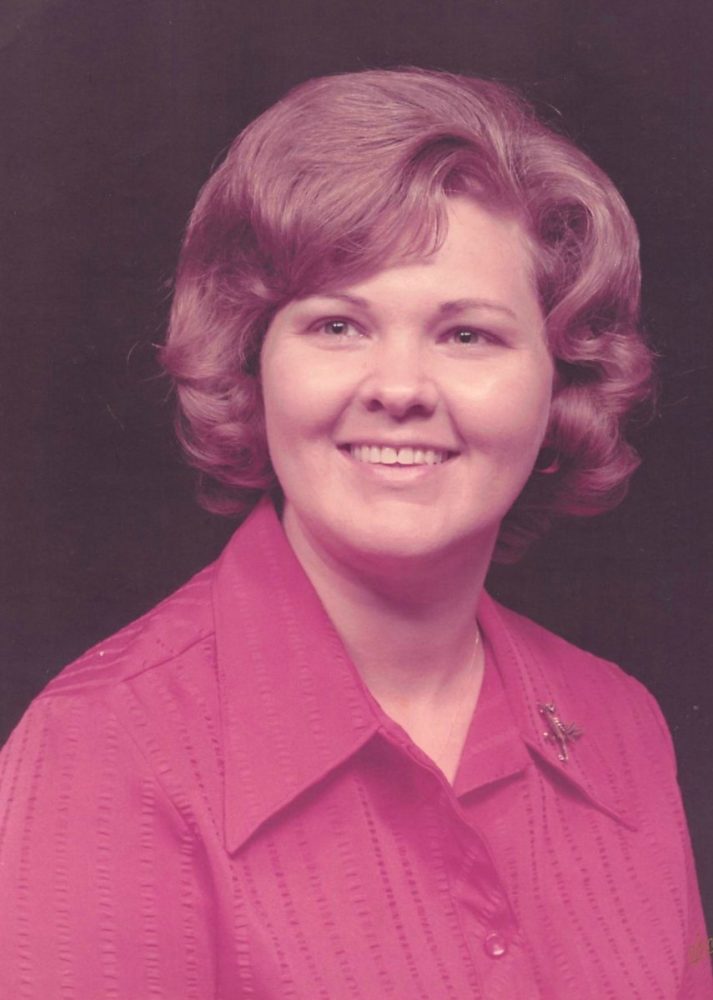 After residing in East Texas for 34 years, Carolyn Stocks McCuine went to be with our Lord on December 23, 2018, at the Paris Regional Hospital. Born December 26, 1941, in Freer, Texas, to Allen Lokey Stocks and Mattie Lou White Stocks. Carolyn grew up in Dallas, and attended Cliff Temple Church, Adamson High School and East Texas State University (now TAMU Commerce), where she earned a degree in Physical Education and was a member of the Alpha Phi Sorority. She taught all levels of P.E. in Dallas and Irving throughout the 1960's and 1970's. In a career shift, she wrote a weekly recipe column for a small newspaper in Wood County, Texas and was a Rural Health Clinic Manager in Sulphur Springs until her retirement. Carolyn loved reading, cooking, painting, socializing and traveling with many groups of friends and family. In her later years, she was very involved with the VFW Ladies Auxiliary as well. She particularly had a wonderful smile that could light up a room and always displayed a quick wit.
She is preceded in death by her parents, her brother Lyndal Ray Stocks, and nephew Kenneth Allen Stocks. Her survivors include husband of 47 years Ron McCuine, daughter Lauren Carter Pearson (Todd), grandsons Dylan and Aaron; son Scott McCuine (Kendra), grandchildren Zoe, Samuel, and Phoebe; sister-in-law, Kathy Stocks and nieces and nephews Jennifer, Shelby, and Katie and their families, as well as many other relatives and special friends.
Oscar Aguilar along with West Oaks Funeral Home are entrusted with the arrangements and Carolyn will be laid to rest at the National Cemetery in Grand Prairie, Texas, at a later date.