Thanks to Sheriff Lewis Tatum for additional photos from Berger fire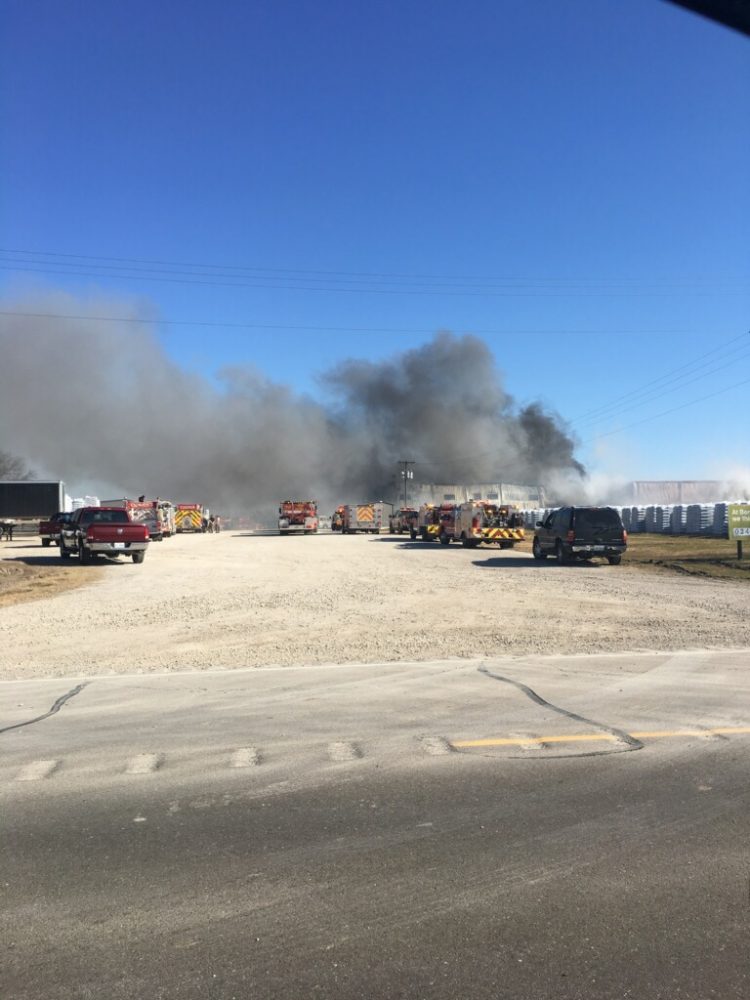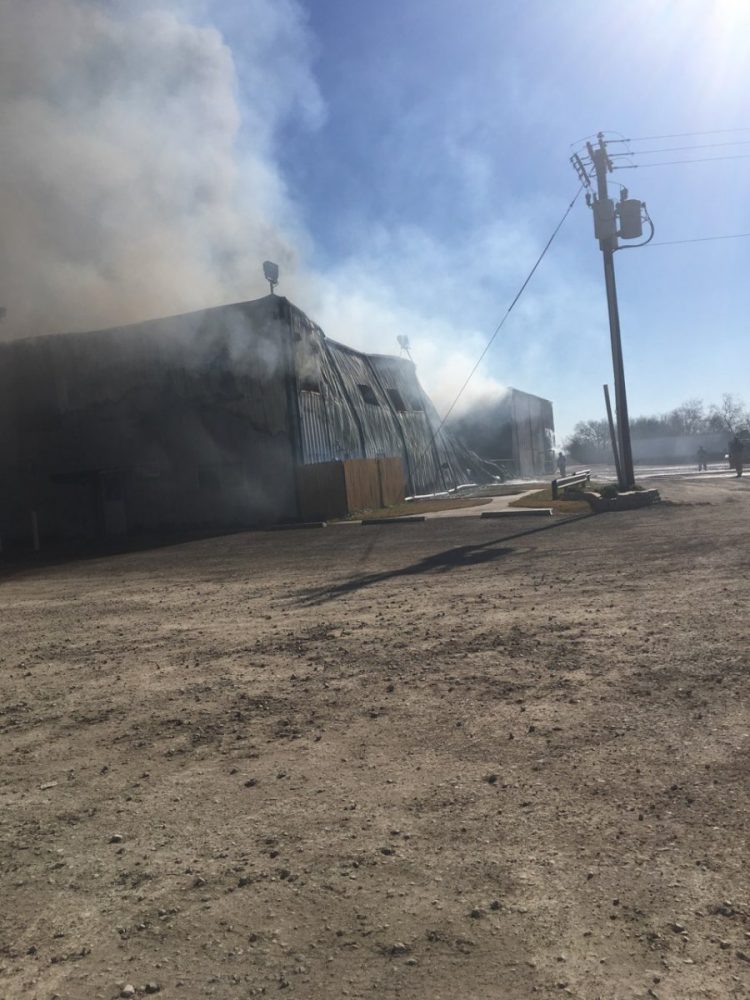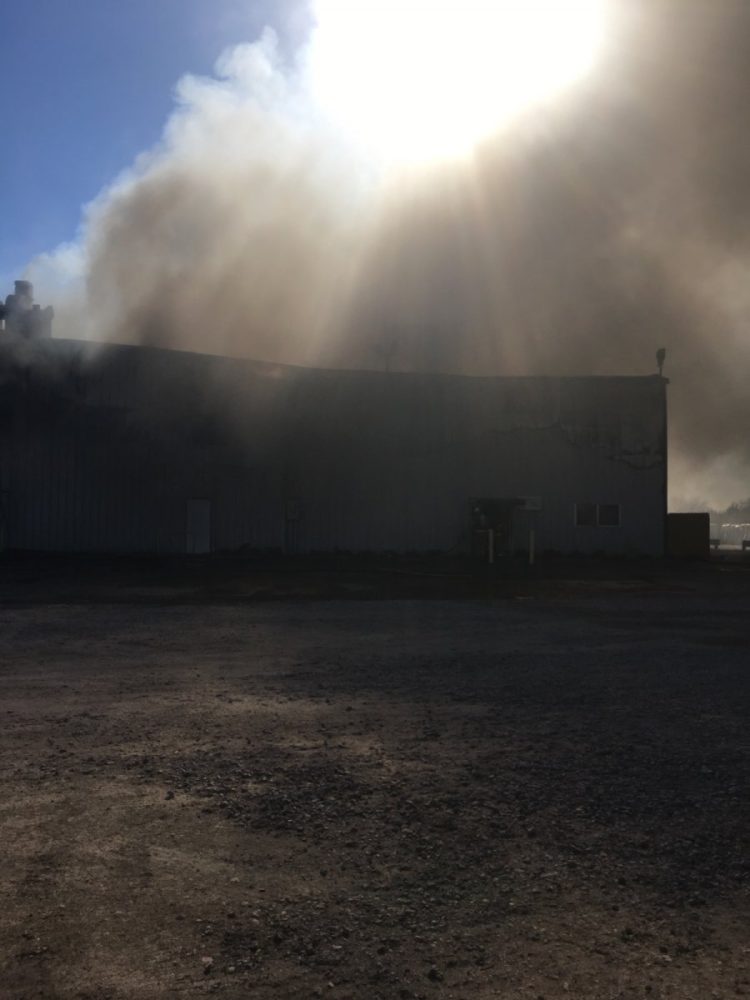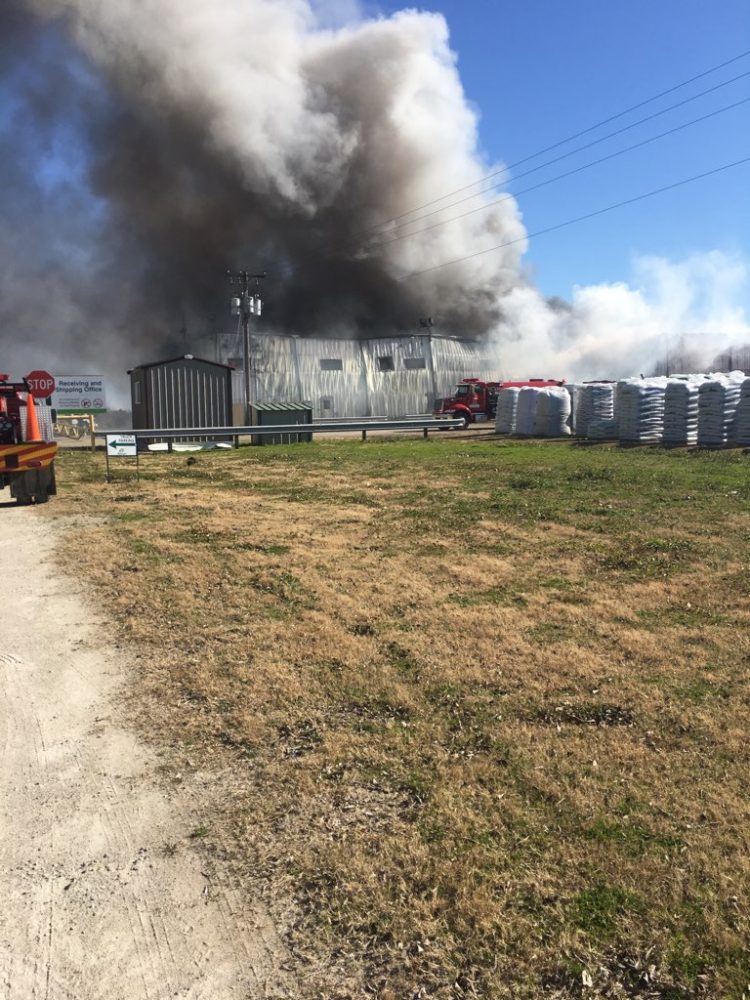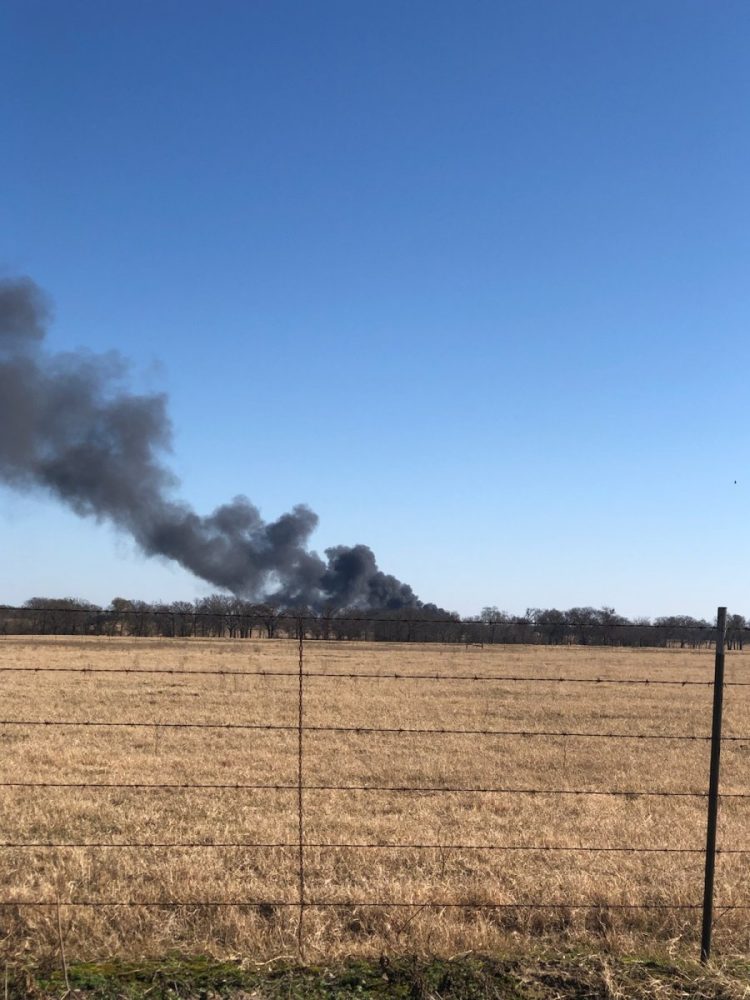 It's all hands on deck as Hopkins County Firefighters are responding to a major fire at Berger Horticultural Specialties. Traffic is being diverted on State Highway 19 near Birthright, the location of the industry.
No additional information is available at this time. KSST will follow the story through the afternoon with a more complete report to follow.