Annual "Rescue the Perishing" Food Mission for Christmas by Mitchell Chapel COGIC is Saturday Dec. 8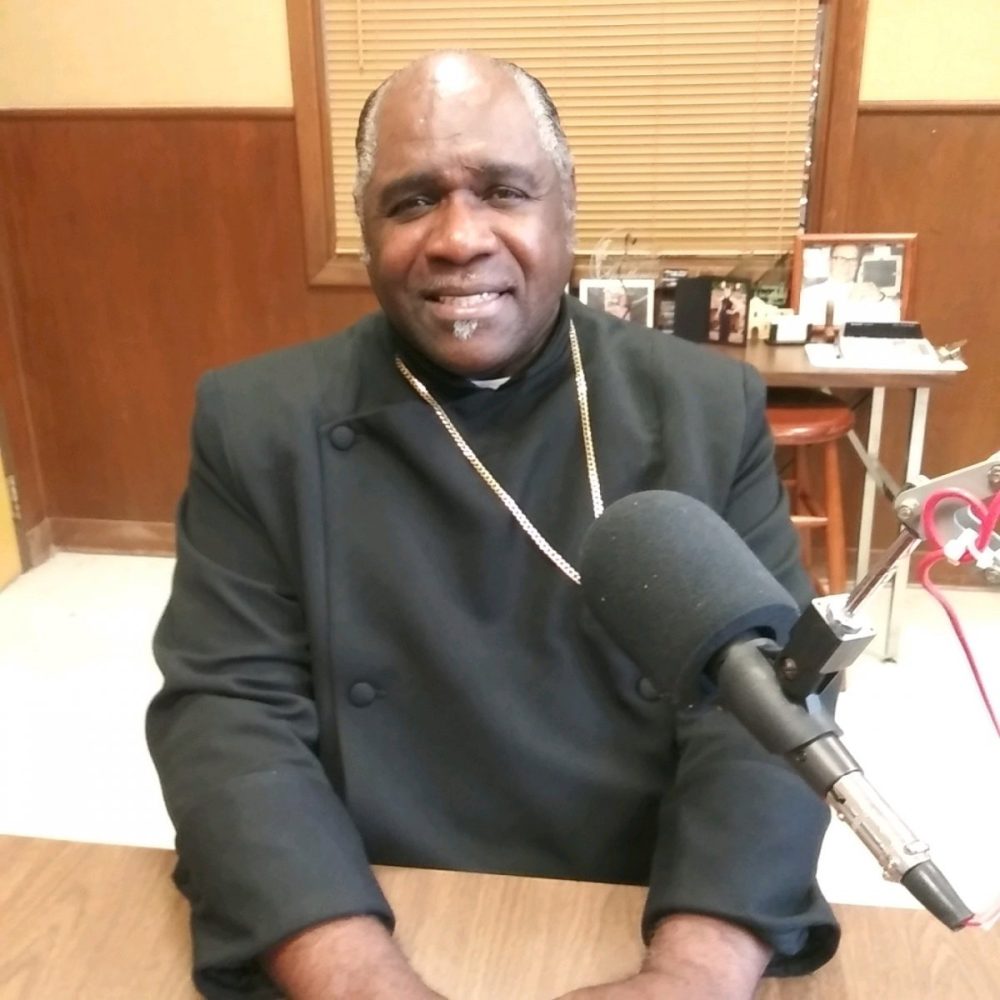 Bishop Nelson Gatlin returned this week to Sulphur Springs, his home congregation, to help organize the annual "Rescue the Perishing" food distribution sponsored by the church at Christmastime. Originally Pastor of Mitchell Chapel Church of God in Christ in Sulphur Springs, Texas, Bishop Gatlin now oversees 47 congregations in a jurisdiction with boundaries from Dallas to Texarkana, and Longview to Paris. He is announcing that local families and individuals who could use a little extra help with food can participate in the food giveaway on Saturday, December 8, 2018 at 8am. Requirements are that you be a resident of Sulphur Springs, and provide a utility bill or other proof of residence. Persons can sign up and show prof starting at 7:30am on December 8 at Mitchell Chapel Church of God in Christ, 404 South Jackson Street. Elderly or housebound persons who cannot go to the location can call ahead at the church to ask about delivery options of a bag of holiday and non-perishable foods. Sister Jackie Jackson and her volunteer team will be packaging and handing out the bags of food.
Bishop Gatlin states that hunger and need are issues that each of the churches in his jurisdiction are striving to address. The need is great, can you help with a donation of non-perishables or a monetary donation? If so, please give to a charity of choice during this season of giving. And plan to visit at Mitchell Chapel for Thursday night Bible Study at 7:30pm, or on Sundays for 9am Sunday School and 10:30am Worship Services.