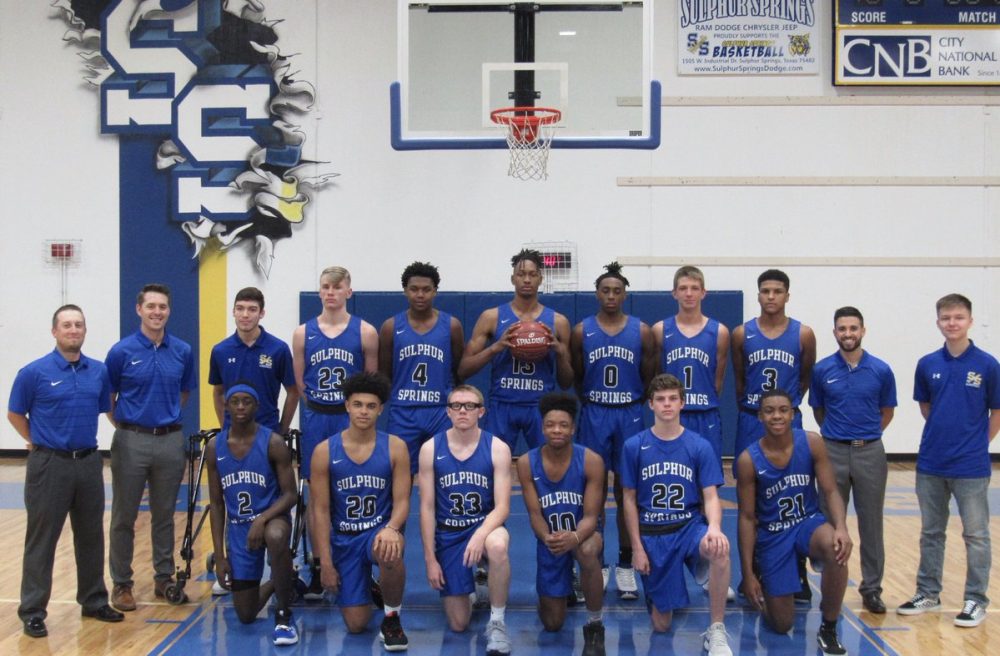 The Wildcats' basketball team takes on its' second Class 6A team of the young season as they have their home opener against Rockwall-Heath on this Tuesday game day. Action begins at Wildcat Gym with a freshmen game against the Hawks at 5 p.m. There will be a JV contest at 6:15 p.m. with the varsity game to follow at 7:30 p.m.
The Wildcats come into the contest with a 1-0 record after a Saturday win against Plano East, 78-73 in the Cowtown Showdown at Crowley High School. The Wildcats and Hawks played an instant classic last year at Rockwall-Heath with the Wildcats winning in overtime, 70-65. The Wildcats overcame a barrage of threes from the Hawks. They hit 14 of them and had a double digit lead with just minutes left. The Wildcats used a ferocious press to cut the lead and force overtime.
Wildcats Coach Clark Cipoletta said the Hawks may hit even more threes Tuesday night. He is convinced they may be better shooters this year. Coach Cipoletta said their roster was full of players who can shoot the three. He said the Wildcats have been working on preventing things that the Hawks do to free up their shooters. Coach Cipoletta said the Wildcats must not give them any uncontested looks.
KSST Radio and KSST YouTube Channel will have all of the action of the Wildcats and Rockwall-Heath game from Wildcat Gym. The game will also be videotaped for replay later on Channel 18 on Suddenlink Cable.