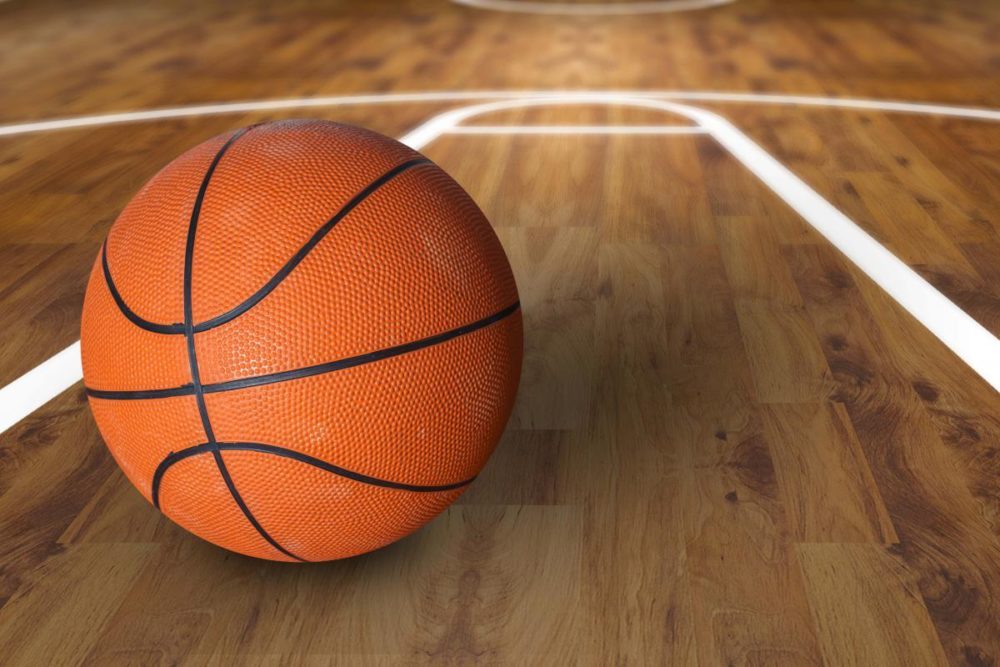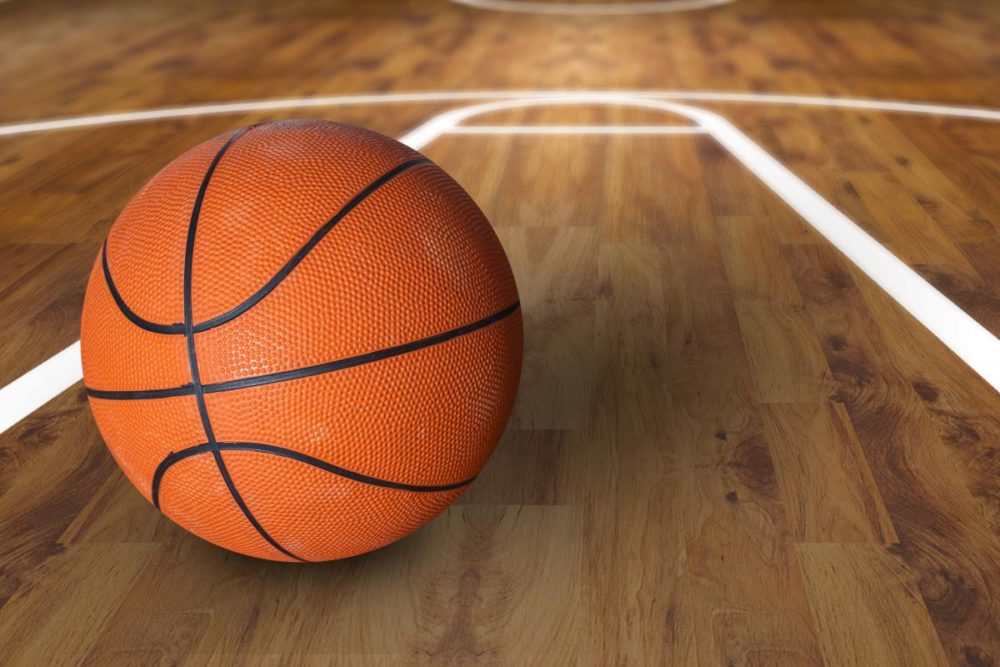 Wildcats senior post Xavier Cork rebounded a missed Wildcats' shot and put it in the basket right before the final horn to give the Wildcats a 61-59 win over Prestonwood Christian Academy Saturday (November 24) at the Duncanville Hoopfest.
After the Lions tied the game with a three pointer with about 20 second left in the game, the Wildcats worked for the last shot. A Keaston Willis shot bounced off the rim but Cork grabbed the rebound and put the ball in the basket just before the horn sounded. The big shot allowed the Wildcats to escape with the win after giving up a 59-50 lead in the last couple of minutes of the game.
The Wildcats got off to a solid start in the game jumping out in front 7-0. Then Prestonwood rallied back and began to hit some shots. The Wildcats led 16-14 after the first quarter. They held on to the two point lead at the half, 29-27 and after three quarters, 43-41. The Wildcats built the lead in the fourth quarter before the Lions roared back late.
Willis led all scorers with 22 points. Cork finished with 14 points. Sadaidriene Day Day Hall scored 12 points. Cameron Kahn had 7 points and Jeremiah Roland scored 6 points. With just over a minute left in the game Hall was involved in a collision under the basket and fell hard to the floor. He suffered a laceration on his chin that required several stitches to close.
The win gives the #15 ranked Wildcats a 4-0 season record. The Wildcats play next at Paris Tuesday night.