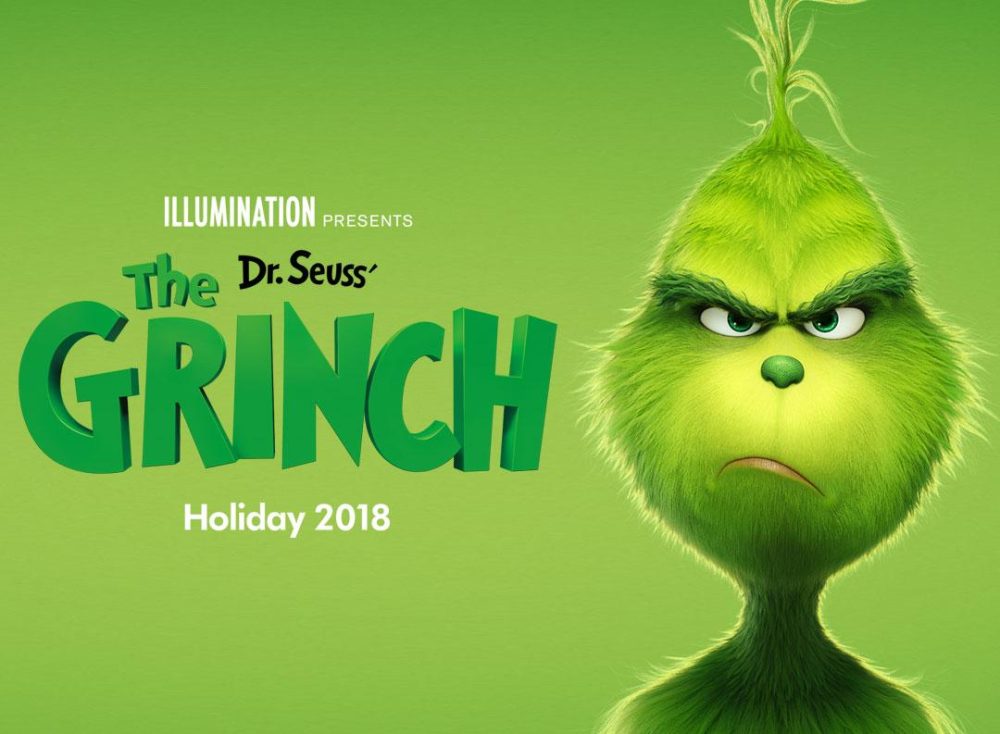 By Savannah Owens
This version of the Grinch is definitely a modern take on the classic story we all know and love. Benedict Cumberbatch serves up a Grinch different from what you're used to, but in a good way. He's more of a lovable hero that you want to root for as he plots and plans. Then there's the dog of all dogs, Max, who almost steals the show with his cheery disposition, and helpful attitude. This movie really highlights the relationship between man…er…Grinch and his dog. 
Cindy Lou-Who is refreshing, tougher, and sassier than the traditional depiction of the character. She reminds young girls that they can accomplish anything with the help of their (somewhat quirky) friends and family. Donna Lou-Who is a realistic, strong single-mother, who keeps her family together even when life gets crazy. The relationship of mother and daughter highlights family values through the love and support of that they give each other.
This movie is a reminder of what Christmas is truly about-kindness, friendship, and helping those less fortunate during the holidays. The humor is fit for the whole family and will keep you laughing through the whole film. The Music offers a modern twist on classic songs you love. And stay for the credits, there are some cute mini-scenes.
Fans of the classic film or the Jim Carrey live action version, will appreciate this fresh take on a holiday favorite. If you're feeling a little Grinchy, get into the holiday spirit, with this fun family focused film. Click here for showtimes.