Wednesday Arrest of Local Man Leads to Quantity of Meth, Mushroom, Guns, and More Found in His Possession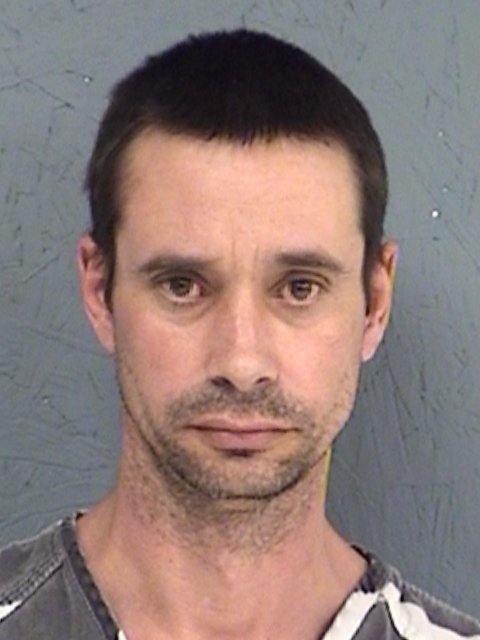 Sulphur Springs Special Crimes Unit and Hopkins County Criminal Investigator Wade Sheets executed a search warrant at Econo Lodge in Sulphur Springs regarding drug activity. Multiple buys of over 20-grams of methamphetamine over the past month led to the warrants, according to SCU officers.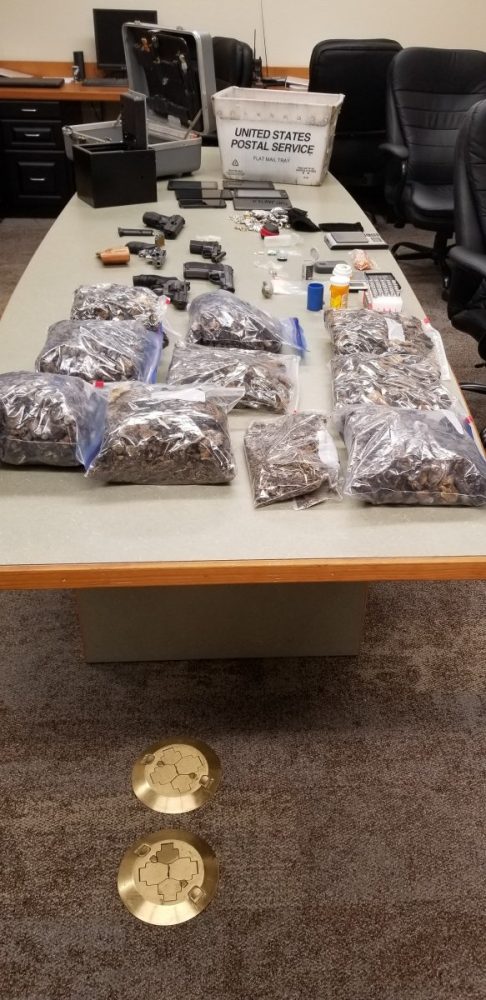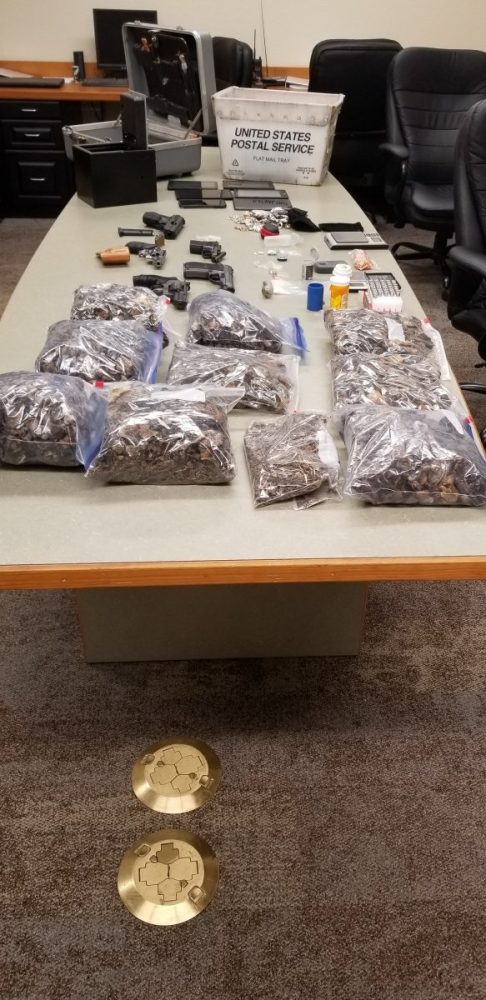 In serving the warrants, law enforcement found a total of three pistols and two pellet pistols, multiple pieces of Penalty Group 1 drugs including 15.4-grams of  meth and 2.3-grams of heroin. Penalty Group 2 prescription pills and 9-pounds of mescaline mushrooms were also found. Devices such as tablets and cellphones along with jewelry were also found. Much of what was found was located in a safe and other items in a safe style bag. A large amount of drug paraphernalia were found along with several pieces of jewelry.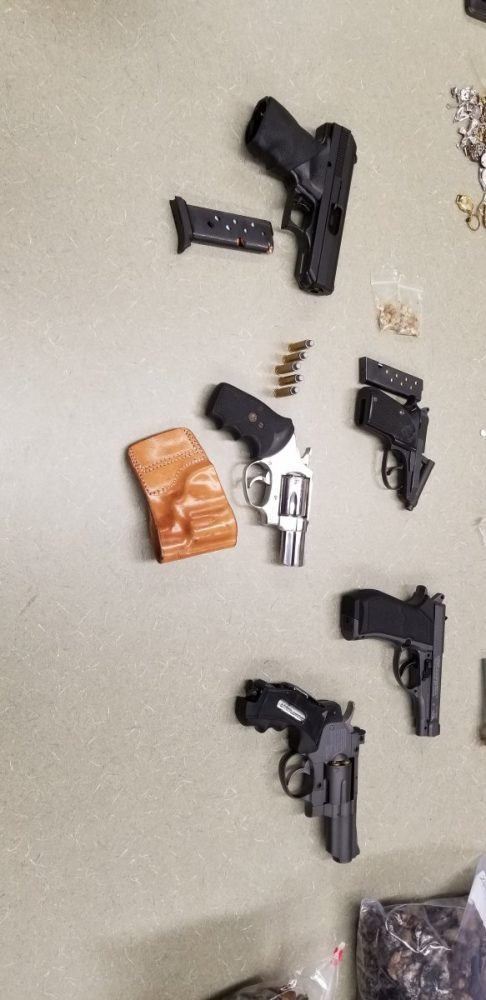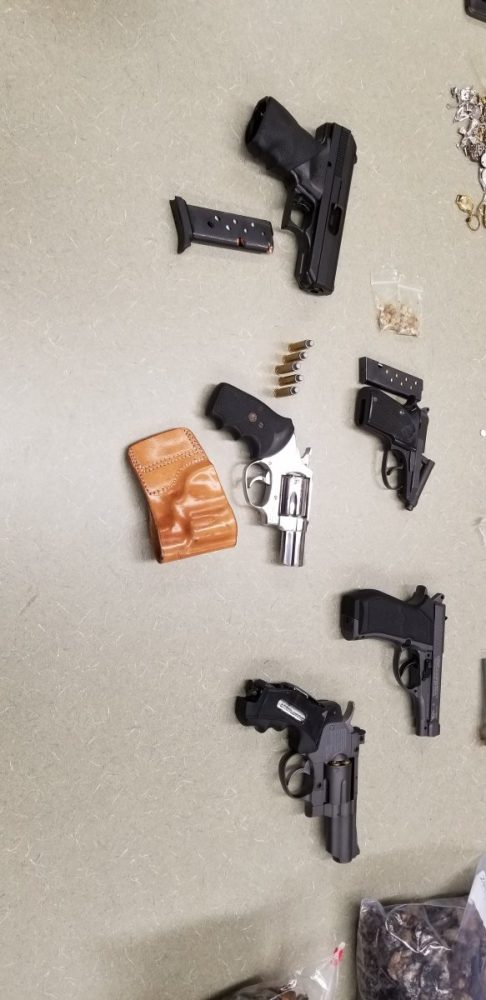 Jeremy Lynn Sharp, 42, a resident at Econo Lodge was booked into Hopkins County Jail late Wednesday afternoon charged with Possession of a Controlled Substance Penalty Group 1 more than 4-grams but less than 200-grams; Possession of Controlled Substance Penalty Group 2, more than or equal to 400-grams, and Unlawful Possession of a Firearm by a Felon. His criminal record goes back to 2002 reaching from York County, Maine to Fannin County, Texas and Sulphur Springs and Hopkins County.