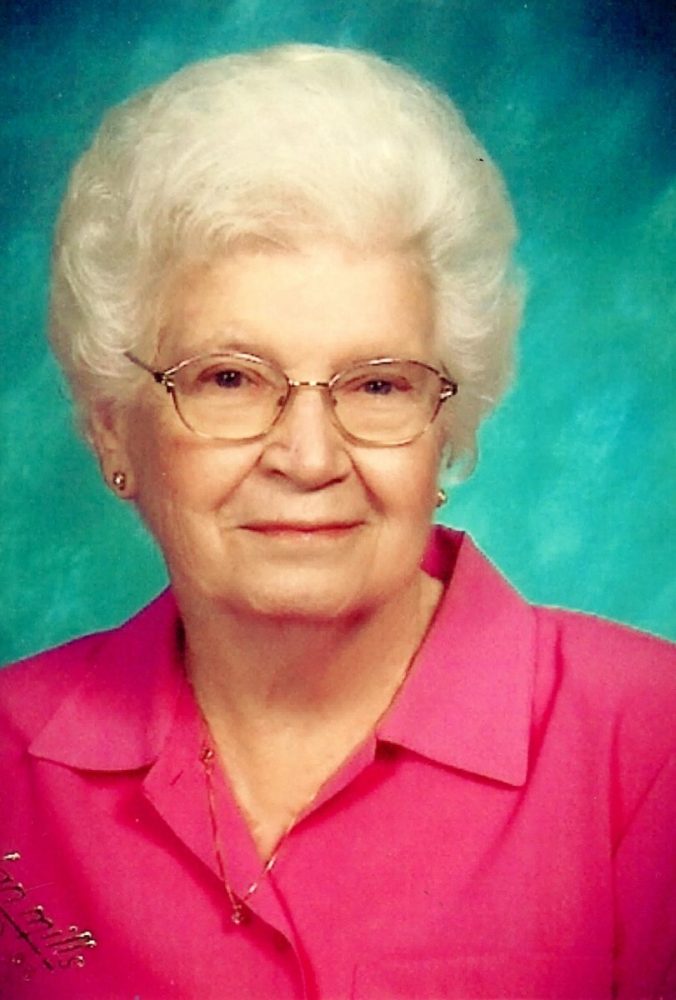 Mrs. Velma Francis Hair, age 97 of Winnsboro, passed away on Thursday, November 1st, 2018 in Winnsboro. She was born on March 15th, 1921 in Newbern, TN to the late Walter Rice and Millie Dougles Rice. She was retired from Wilson Manufacturing and was a longtime member of Walnut Street Baptist Church. 

She was preceded in death by her husband, W.A. Hair, daughter, Wanda Davis and son Steve Hair, 

She is survived by her brother, Howard Rice of Newbern, TN; sister, Peggy Sue Davis of Newbern, TN; five grandchildren, Greg Davis of White Oak, Kelly Hair of Farmersville, Eric Davis of Kuwait, Chuck Sickles of Sulphur Springs, Chad Sickles of The Woodlands and twelve great grandchildren. 

Funeral Services will be held on Sunday, November 4th, 2018 at Beaty Funeral Home-Winnsboro 816 W. Broadway Winnsboro, TX 75494 at 3:00 pm, Rev. David Taylor conducting.