By Jan Vaughn

We want to express our sympathy to the family of Mary Rawson. She passed away on Saturday, November 17th, and her funeral was held on Tuesday at the Tira Methodist Church, under the direction of West Oaks Funeral home. Please remember the family in prayer.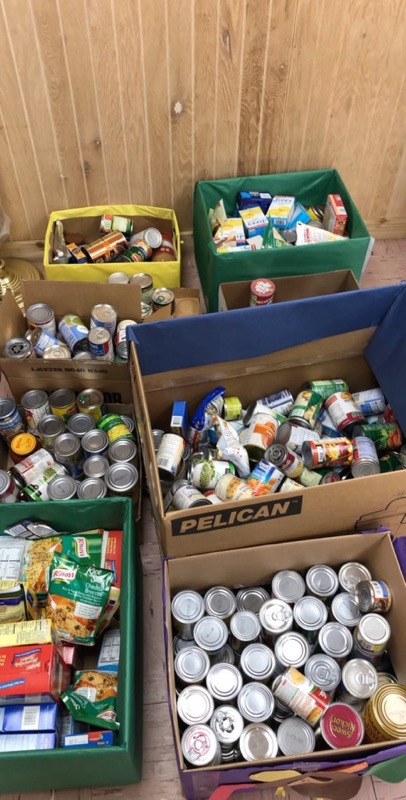 Joyce Dodd reported that the Tira Food Pantry was the recipient of a "truck load" of canned food from the North Hopkins Elementary School. Student groups, under the direction of their principal, Kodi Wright,participated in a contest to bring the most items. We want to express our appreciation to them for their generous donation!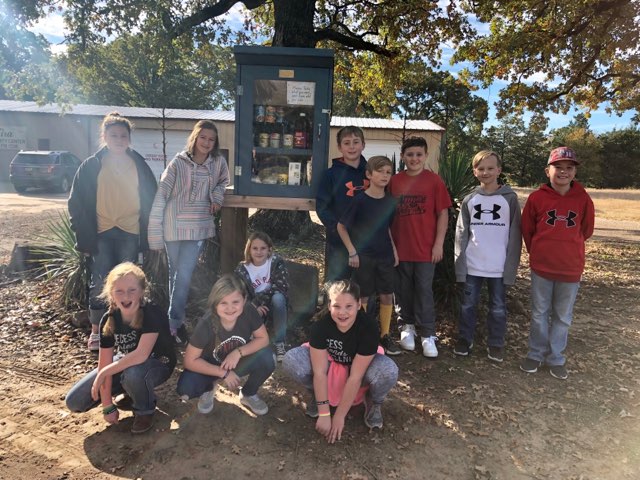 The Community Christmas Party is coming up soon. It is scheduled for Saturday, December 8th, at 6:00 p.m. at the Tira Community Center. Brisket will be provided and residents are asked to bring side dishes and desserts. Also, we will be collecting canned meats for the Community Food Pantry. Make plans to come enjoy a time of visiting with your neighbors. We are expecting Santa to drop by to visit with the kids!
 The Tira City Council will meet on Monday, December 3rd,at 6:00 p.m. After the meeting, the group will be decorating the Community Center for the Christmas party. The public is welcome and encouraged to attend.
 The Weirs – Robert, Yvonne, Wesley, Dustin, Natalie, andMaria spent the weekend in Branson, Missouri. Yvonne reports, "We saw a great oldies show and a great magician. We also visited the Hollywood Wax Museum,which was tremendous. It was fun being together. Dustin, Robert and I had a long canasta game. Not sure who won! We didn't get home until 2 a.m. Tuesday."
 Our granddaughter, Jaidyn Joslin, and our great-grandsons, Brailon and Slaiden Joslin, spent Saturday night with us and went to church with us on Sunday. Their brother, Rylan, came for a while on Saturday evening, but he wanted to go with his mother, Laiken, to pick up his sister, Dixie, on Sunday. Dixie is spending the week with Landon and Laiken and the boys. Landon was on call on Sunday and had to make a few runs to fix tires,but he stopped by for some lunch. Our daughter, Tiffany, came for lunch, too.
I hope you all have a wonderful Thanksgiving! We have much to be thankful for.
I always need and appreciate input from my friends to help keep me informed of news in our community. If you have any news pertaining to Tira residents, past or present, please contact me, Jan Vaughn, at 903-945-2190 or 903-438-6688 or [email protected].