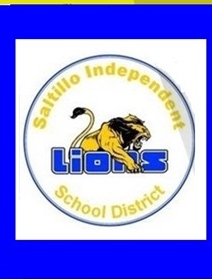 Friday is the second day of the three-day Saltillo Varsity Girls Basketball Tournament and pool play is continuing.
In Friday games, Chisum defeated CHESS, 63-29. Prairiland topped Clarksville, 52-46. Bullard downed Chisum, 65-26 and Quinlan Ford defeated Clarksville, 60-43. The Saltillo Lady Lions play two more games in the tournament Friday. They take on CHESS at 4:45 p.m. and McLeod at 7:15 p.m. Saltillo opened the tournament Thursday by defeating Chisum, 34-18. The Lady Lions also played Bullard Thursday night but we have not yet heard how that game turned out.
After pool play concludes Friday, Gold and Silver Bracket play will take place Saturday. Gold and Silver Bracket spots will be determined by results in pool play.