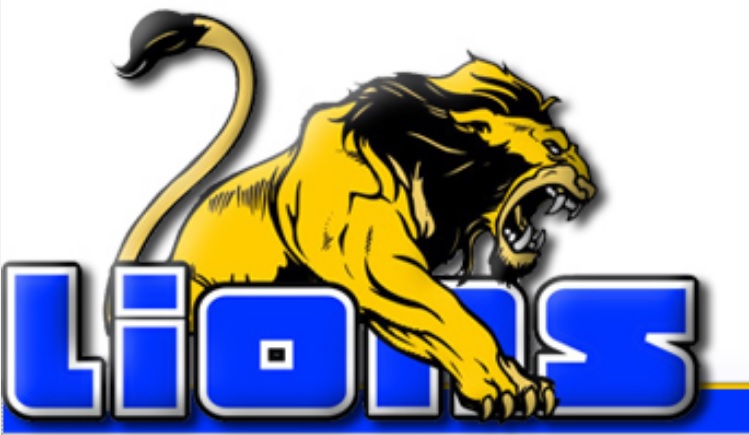 The Saltillo Lions' basketball team evened their season record at 1-1 with a 53-36 win over Queen City Friday. The Lions roared out to an 18-5 first quarter lead and never trailed.
Chris Boekhorst led the Lions with 27 points. Ben Moore scored 10 points. Mathew had 7 points. Edi Olayo had 4 points. Dillon Beadle and Levi Hoover each scored 2 points. The Saltillo Lions JV lost to Queen City, 41-15.
The Lions play Liberty-Eylau Monday evening.