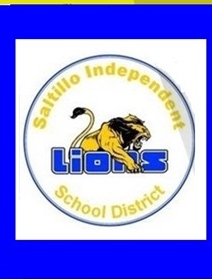 Play got underway in pool play in the three-day Saltillo Girls Varsity Tournament on Thursday.
The Saltillo Lady Lions defeated Chisum, 34-18. The Lady Lions led only 13-12 at the half but they used a strong second half to get the win. Maddy Smith led the Lady Lions with 9 points, Chandler Bain and Anna Reeder had 7 points apiece. Brittney Peeples and Jocelyn Ochoa had 5 points apiece. The Lady Lions are now 2-2 for the season. They play Bullard in the tournament Thursday night at 7:15 p.m.
In other early tournament games Thursday at Saltillo, Campbell defeated Clarksville, 65-58, McLeod topped Chisum 51-46 and Dodd City overwhelmed Prairiland 76-32. Pool play continues on Thursday and Friday.