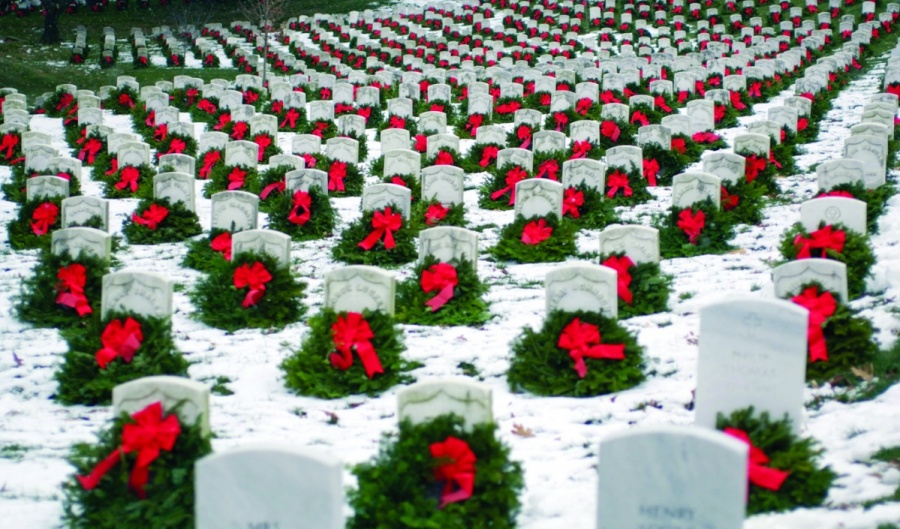 In 2018, Sulphur Springs City Cemetery will join with Wreaths Across America, a nationwide campaign to honor fallen heroes by marking veteran's grave with a live wreath for the Christmas season. The non-profit organization formed in 1992 to decorate Arlington Cemetery, then expanded nationwide. Last year, graves in over 1,400 locations were marked in 50 states during the all-volunteer effort. Now, it is hoped that all 583 veterans' graves in Sulphur Springs City Cemetery can be marked in this effort, and in future years, in the cemeteries scattered around Hopkins County.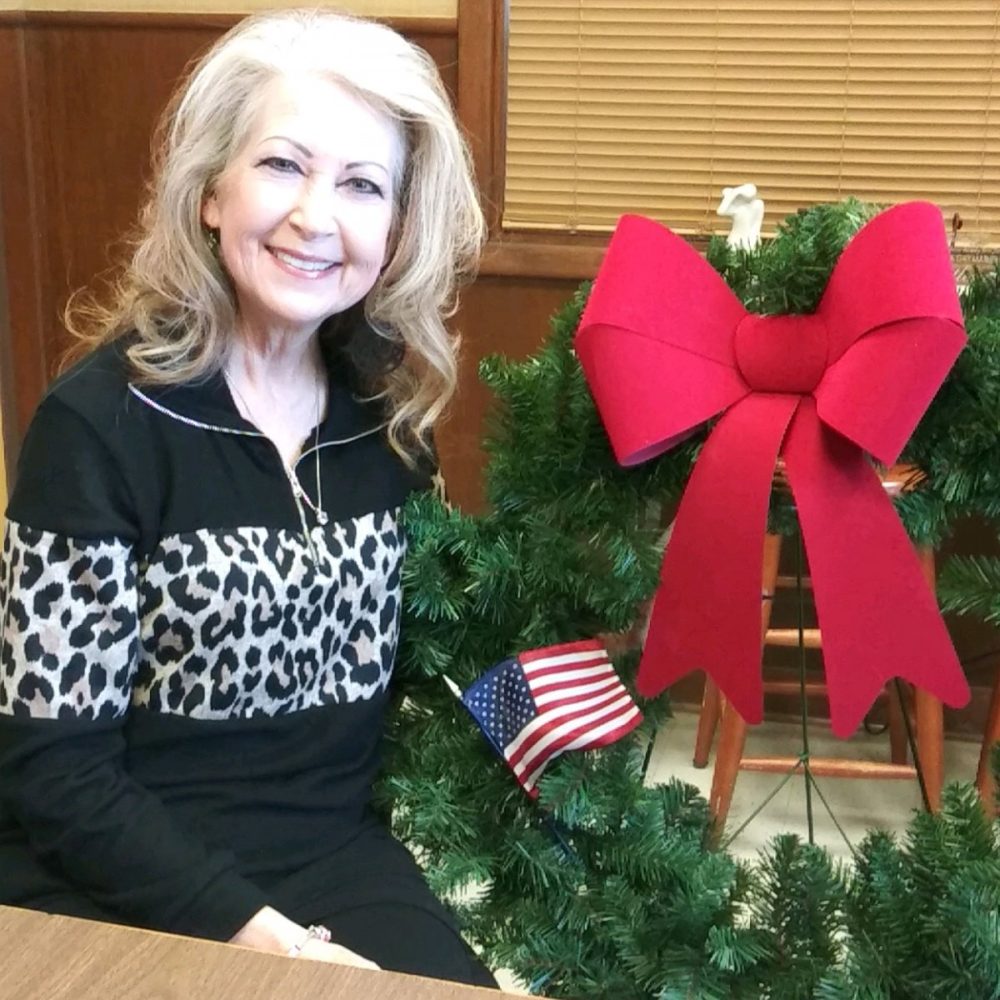 Dena Phillips Loyd and her husband Jimmy Loyd of Hopkins County,  parents of fallen hero Chad Loyd, are spearheading the local effort. According to Dena, the WAW slogan "Remember, Honor and Teach" appealed to her so she reached out to the non-profit earlier this year. Now, Sulphur Springs City Cemetery is on the list for delivery of live wreaths for the December 15 local ceremony. As of today, 275 wreaths have been sponsored, representing a shortfall of about 300 wreaths. The cost to become a wreath sponsor is $15. If you would like to sponsor a wreath, there are several ways, but deadlines are approaching.
You can make a donation of $15 with a personal check to Wreaths Across America and give this to Dena Loyd by November 30. Or you can sponsor a wreath online by December 3. In a special offer, if you sponsor two wreaths with a $30 total, a third wreath will be donated by the non-profit. With participation by interested local persons, the total number of 583 wreaths should be attainable.
There is an army of local volunteers which drive this campaign. Acting in a volunteer role is local veteran James Jones, whose committee will put a small flag marker at each veterans' gravesite in the city cemetery. Placement of a wreath at each flag will be done by local Boy Scout and Girl Scout troops. On Friday December 14, the wreaths will be transported across the country by volunteer drivers and fleets as "rolling ambassadors" for Wreaths Across America which will deliver our shipment that day to Dena and volunteers.  On Saturday December 15, the public is invited to a brief ceremony in Sulphur Springs City Cemetery at 11am.  Following the ceremony,  you are invited to walk through the various sections of the cemetery where the wreaths will be placed  and name of each veteran spoken at each marked site.
To sponsor a wreath directly, pick up a donation form at KSST or at Shipping Zone. Or contact Dena Loyd by phone at 903-348-8174, by messenger to dena phillips loyd or by email at [email protected] Deadline to receive personal checks is November 30. You can also donate online through facebook at wreathsacrossamerica-ss city cemetery or at the website wreathsacrossamerica.org/tx0613.  The WAW organization's slogan is "Remember, Honor and Teach" and it's mission is "to Remember our fallen U.S. Veterans, to Honor those who serve and to Teach our children the value of our freedom".