November 30, 2018 – A Hopkins County man placed a Hopkins County Deputy in a choke hold when the man became uncooperative in an investigation regarding a possible stolen utility vehicle.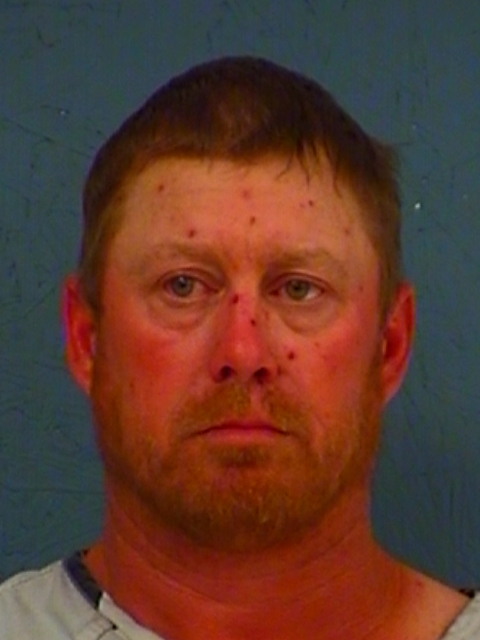 When Hopkins County Deputies responded to a possible stolen side-by-side, a utility vehicle, out of Wood County, the caller said he was following the suspect vehicle on FM 2081. Deputies located the vehicle on FM 1567 West at a residence. Mark Anthony Friddle exited the vehicle pulling the trailer with the side-by-side. Friddle became uncooperative and resisted attempts to detain him. He placed a deputy in a choke hold. Deputies were able to push him away from the hold and deployed their Tazers. Friddle was handcuffed and EMS called to remove the Tazer probes.
Friddle did produce a VIN # title for the side-by-side. However, the attack on the officer led to his arrest for Assault Peace Officer, a Felony 2. The arrest took place just before 3 a.m. Friday morning.
If you have an emergency, dial 9-1-1
The Hopkins County Sheriff's Office is located at 298 Rosemont Sulphur Springs, TX 75482. You can reach them for non-emergency matters at (903) 438-4040.