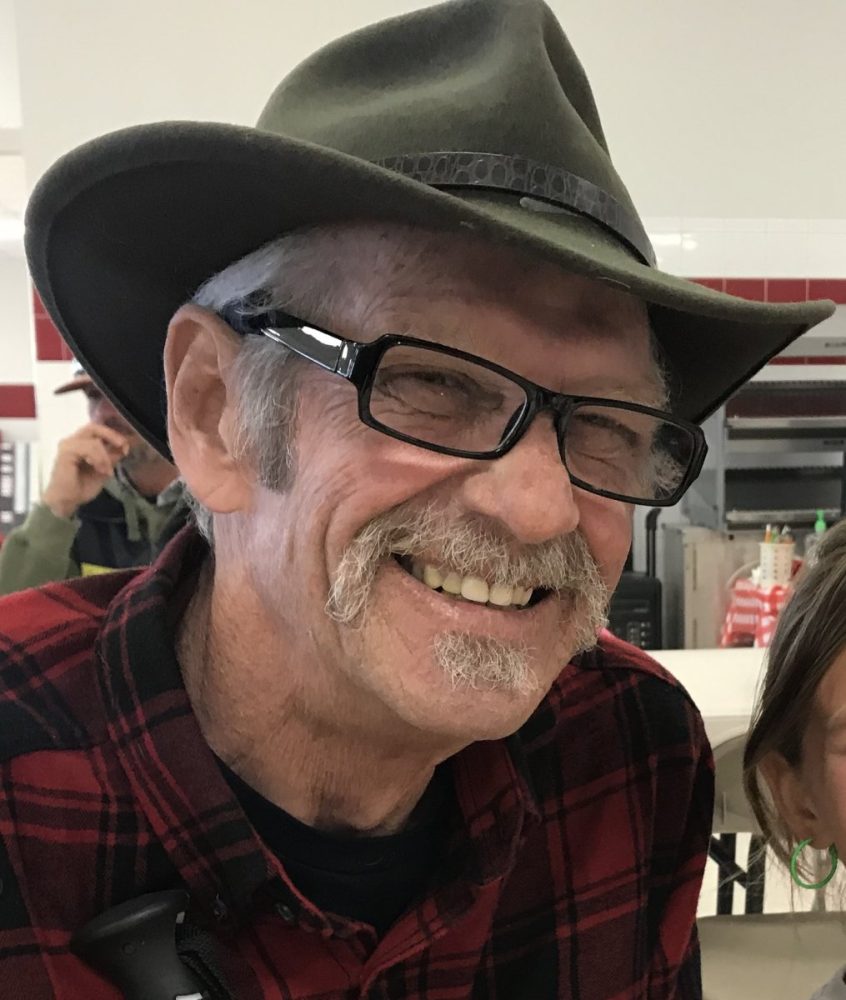 Joe Richard 'Rick' Teer, 66, of Sulphur Springs passed away Monday, November 19, 2018.
He is survived by his daughter, Cydney Williams and husband Clint, grandchildren Cami, Clint II, Karson, Parker and Avery.
Other survivors include his mother, Freida Beezley, sisters Becky Wixand husband Roy, Melissa Harris and husband Bunky, and brother, Danny Teer. He was preceded in death by his father, John Beezley, brother Roy Lee Beezley, and grandparents Joe and Ivo Teer. He was also preceded in death by the love of his life, Carol Teer, in 2010.
A memorial service will be held Sunday,November 25, 2018 at 3:00 pm at Murray-Orwosky Funeral Home. Visitation will beheld one hour prior to the service. In lieu of flowers, donations may be made to the charity of your choice, or to the Greenpond Cemetery Fund c/o Michael Bowen, 2283 FM 1567E, Como, TX 75431.
Arrangements are under the direction of Murray-Orwosky Funeral Home.