The Lady Cats' volleyball team was well represented on the All-District Volleyball Team with two superlatives and six other players earning first team, second team or honorable mention recognition. The team, released by Lady Cats Volleyball Coach Justin Maness Saturday (November 10), was selected by the district's coaches who could not vote for their own players. Eleven Lady Cats also qualified for Academic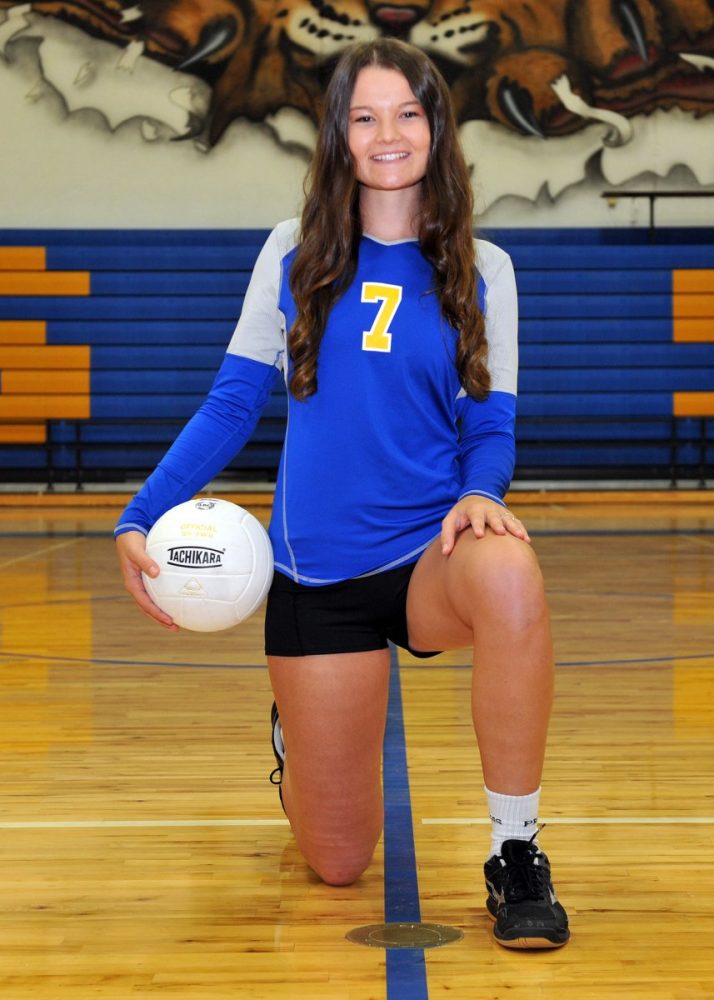 All-District Honors. Senior Autumn Tanton was named the Most Valuable Hitter.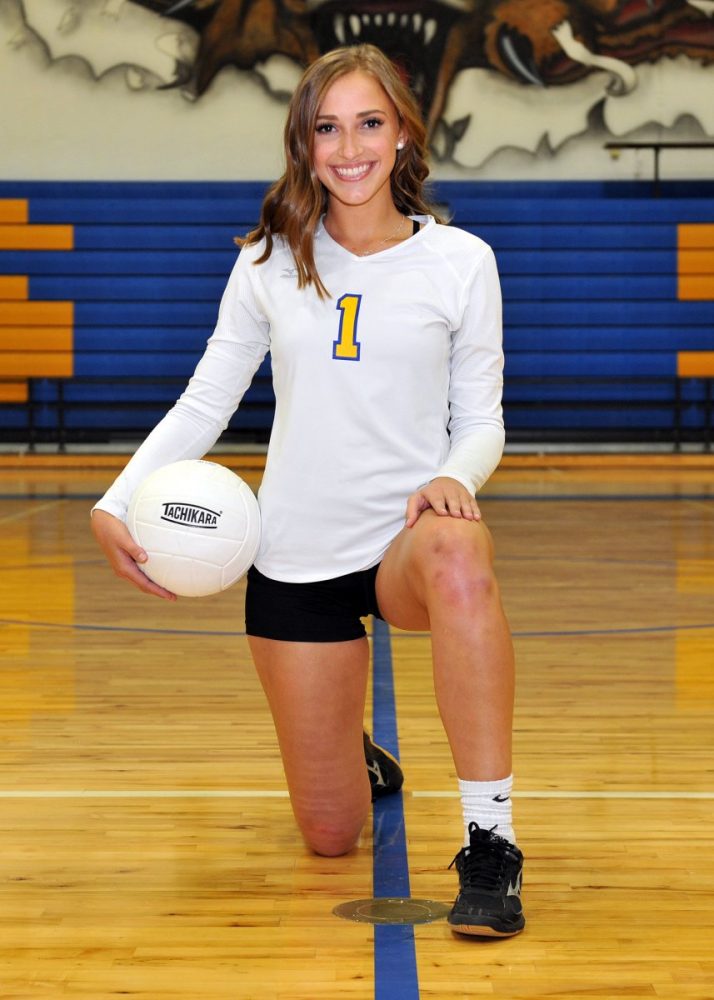 Senior Libero Sadie Stroud was selected as the Defensive Player of the Year. Making the All-District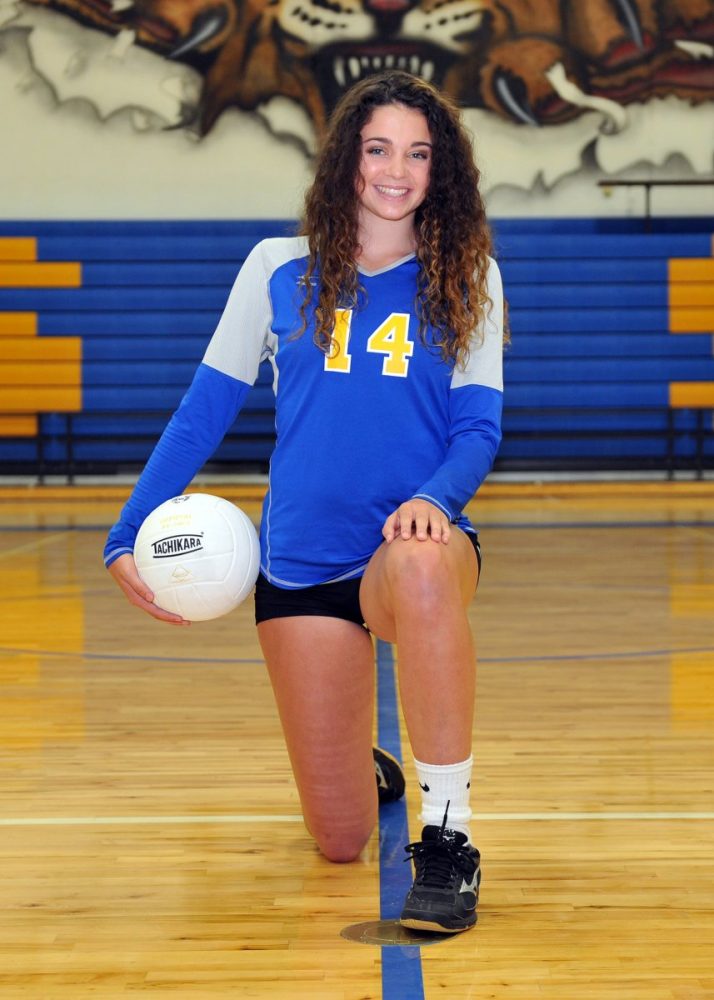 First Team were senior setter Lexi Whisenhunt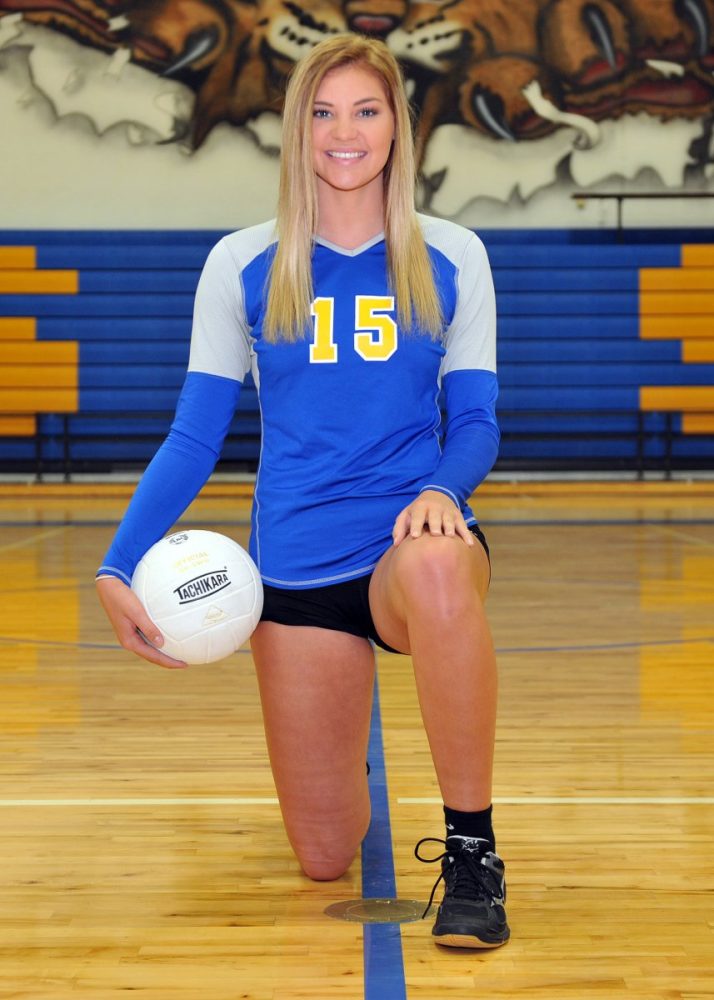 and senior Madison Vickery.
Second Team All-District selections included: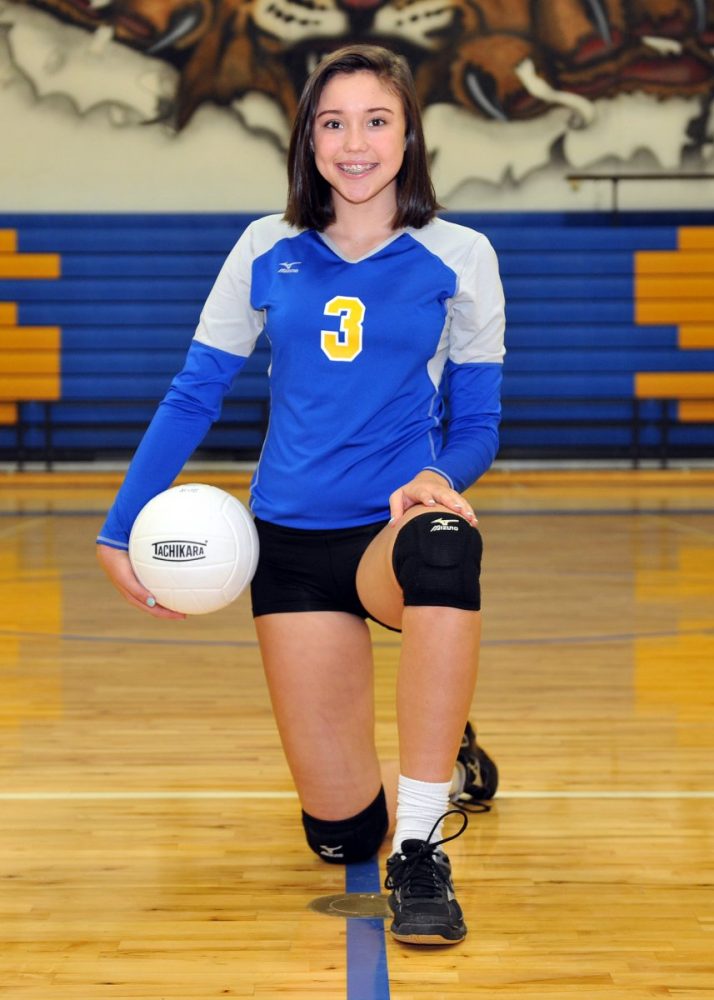 sophomore Sadie Washburn,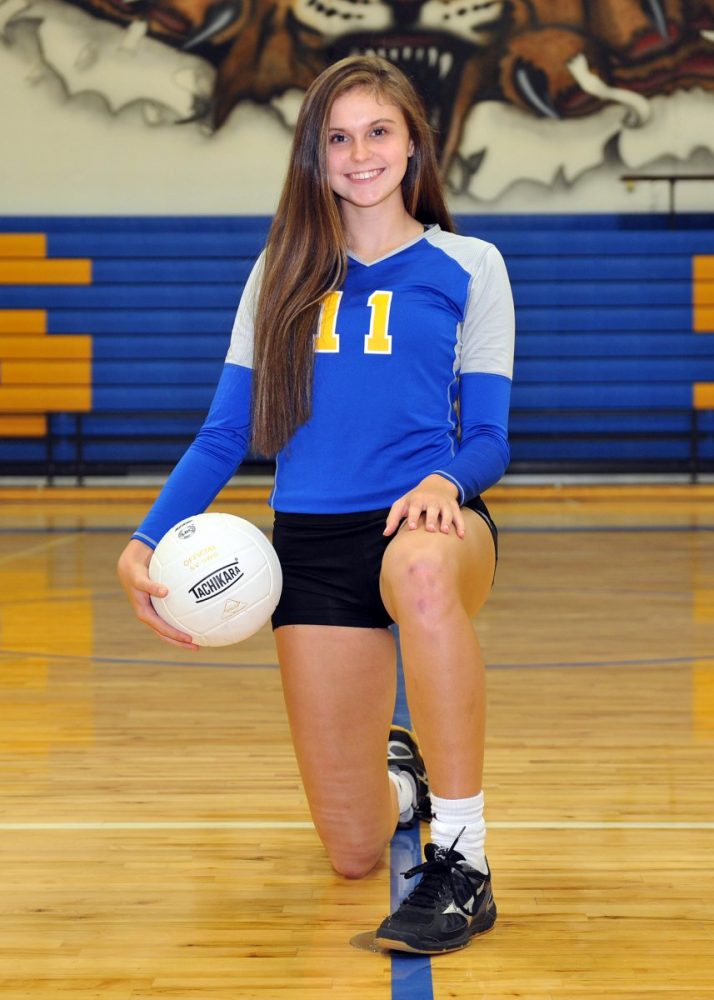 junior Sydney Washburn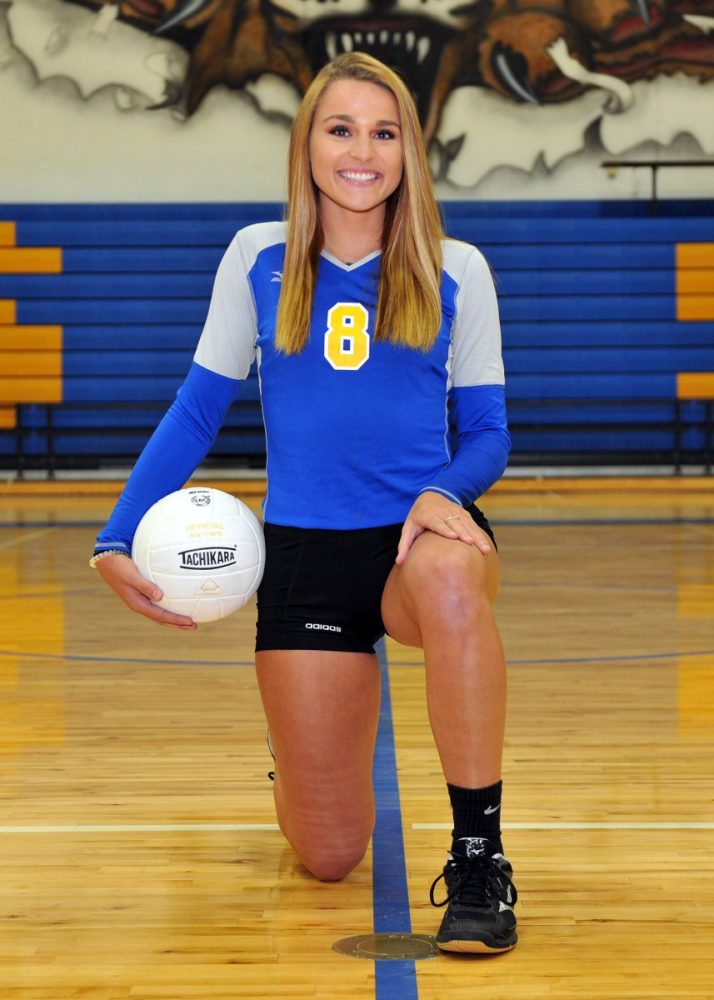 and senior Abbi Baier.
Getting honorable mention recognition was senior Maddie Millsap (no picture available).
Earning Academic All-District Honors were senior Sadie Stroud, sophomore Sadie Washburn, senior Maddie Millsap, senior Autumn Tanton, senior Abbi Baier, junior Kate Womack, sophomore Erika VanBenthem, junior Sydney Washburn, senior Taylor McElfresh, senior Lexi Whisenhunt and senior Madison Vickery.