Three children were placed in Child Protective Services custody and their mother and the male driver of the vehicle in which they were riding were arrested when marijuana packaged for sale, THC product, and two firearms loaded with ammunition were found in the vehicle. The loaded firearms were near the children who were riding in the back seat of the vehicle.
A Hopkins County deputy stopped a 2018 Dodge Ram 1500 Tuesday evening for a traffic violation on I-30 eastbound. Raymond Antonio Sheard, 23, of Fort Worth, the driver, informed the deputy that there was marijuana in the vehicle. The passenger and mother of the children, 25-year old Kayla Marie Sessums, handed the deputy the marijuana that was in the front seat. A probable cause search located a large quantity of marijuana packaged for sale. The two firearms were located along with 1.5 pounds of suspected THC product.
Sheard has an extensive criminal history for firearms, assault of public servant, illegal narcotics possession, and theft of firearms according to the deputy's report.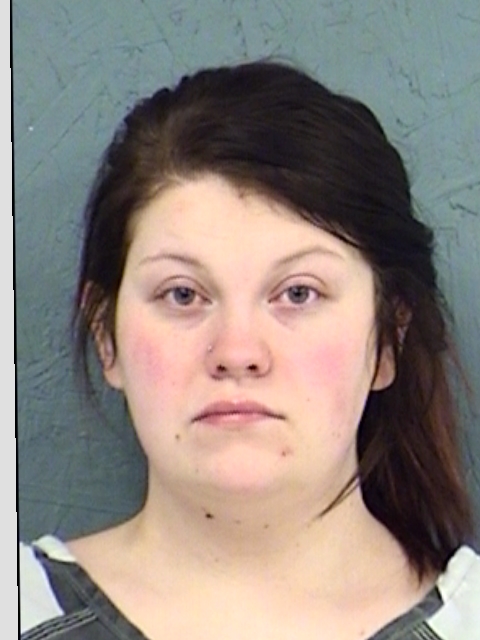 Sessums and Sheard were arrested and charged with Possession Controlled Substance Penalty Group 2 more than 400-grams.