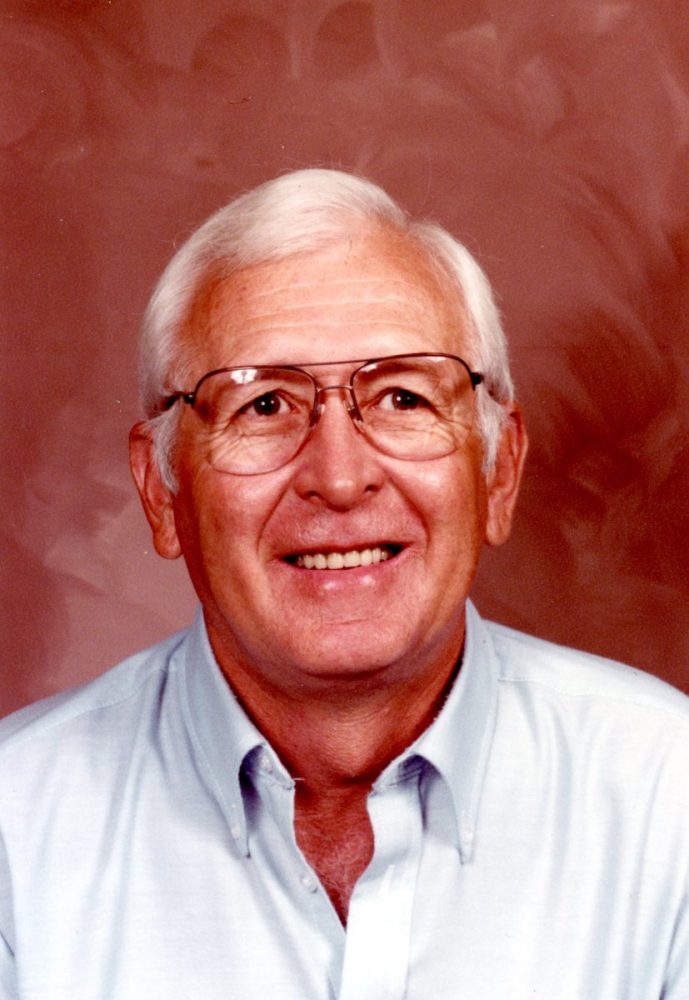 Mr. Charles "Charlie" Winkle, age 85, passed away on Tuesday, November 20th, 2018 in Winnsboro. He was born on October 10th, 1933 in Frio Oak County, Texas to the late Ted Winkle and Marjorie Neames Winkle. Charles was a Marine Corp. Veteran and a graduate of Texas A&M Commerce with a Bachelor of Business and a Masters of Education degree. He worked in petroleum distribution for Winkle Oil Company and was a member of First Baptist Church – Winnsboro. Charles also served as a member of the American Legion, Odd Fellows Lodge and the Marine Corp League. 

He was preceded in death by parents, Ted and Marjorie Winkle and brother, Donald Winkle.
He is survived by, wife, Lanell Winkle; son, Tim Winkle and his wife, Karen of Winnsboro; daughter, Marja Gibson and her husband, Pete of Winnsboro; sister, Debbie Winkle Hare of Bogata; step sisters, Silvia Galloway of Winnsboro and Susan Berry of Tyler grandchildren, Hylan Pickett, Chelsey Sacrey, Cortland Winkle, Ashten Fatland and seven great-grandchildren.
Visitation will be held on Friday, November 23rd, 2018 from 6:00 pm to 8:00 pm at Beaty Funeral Home-Winnsboro 816 W. Broadway Winnsboro, TX 75494. Funeral Services will be held on Saturday, November 24th, 2018 at First Baptist Church 200 W. Broadway Winnsboro, TX 75494 at 2:00 pm, with Dr. David Rose conducting. Interment will follow at Willard Cemetery in Winnsboro, with grandsons-in-law Mark Sacrey, Cameron Fatland, Joe Pickett and also brothers-in-law Mark Hare, Jerry Bolding, Harry Steger, and family friends Donny Knight, Carlton Stringer serving as pallbearers.