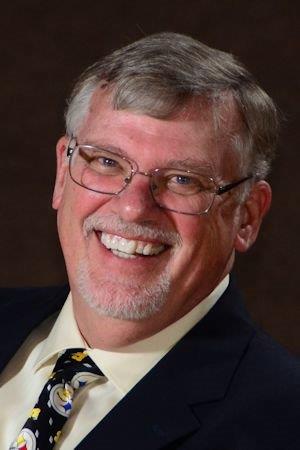 'Hopkins County Reads' is a year-long community-wide reading experience. It began this month at the Sulphur Springs Public Library. Librarian Hope Cain says "a community-wide read is most successful if there is lots of participation. It's as easy as talking to your friends, family and neighbors about the book True Grit and about the local public library. Our library staff loves to hear about your community experiences, so be sure to share your experiences with 'Hopkins County Reads' next time you're in the library".
To publicize the community read, speaker Ken Hanushek will present an interesting program on Tuesday November 12, 2018 at the library at 10:30 am. He will cover the setting of the story, 1875-1890 near Fort Smith, Arkansas and Oklahoma's Indian Territory. The program is free and will feature a 'Hopkins County Reads' table with giveaway books that you can share with family and friends..
A major part of the year-long program is reading the 1968 novel "True Grit" by Charles Portis, viewing the 1968 movie starring John Wayne and Glen Campbell as well as the 2010 motion picture starring Jeff Bridges and Matt Damon. In fact, the library staged a public showing of the 2010 movie downtown on November 3, 2018. A repeat performance may take place in 2019. Additionally, the library is circulating copies of True Grit to businesses and offices for people to pick up and read. Or you can get a copy at the public library, 611 North Davis Street.