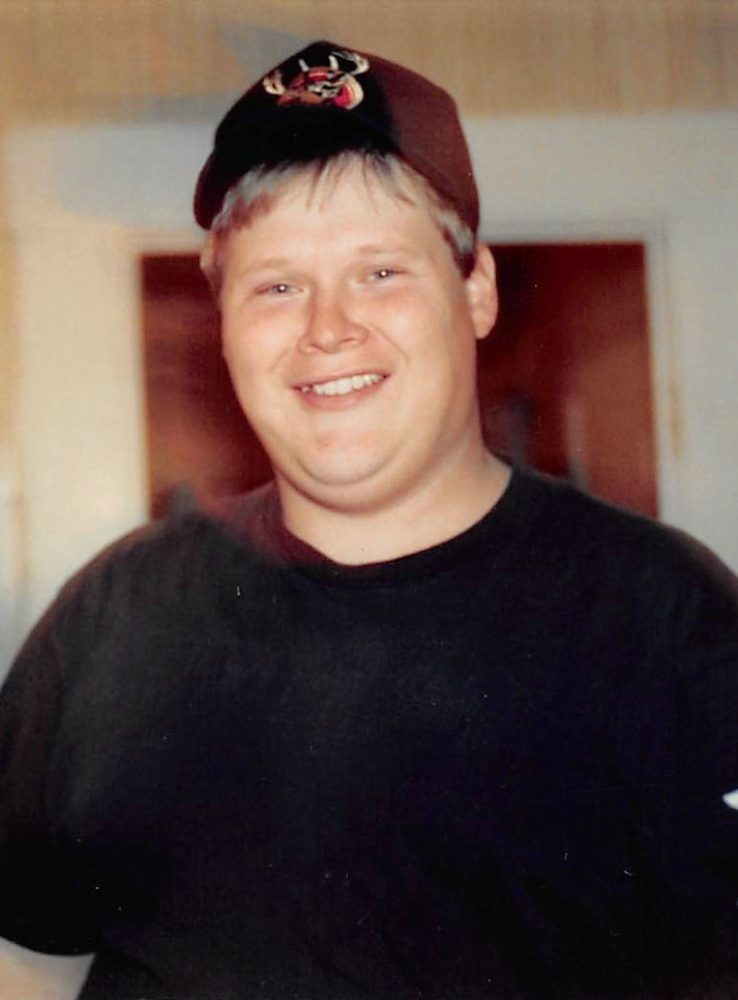 Andrew Vernon Pendleton was born on January 4, 1965 to Darrell Boyd and Billie Lou Alice [Kelley] Pendleton in Dallas, TX. Andy married his wife, Donna, on September 9, 1999. He was a beloved husband, father, grandfather, and friend to many people.  He was able to see the beauty and art in everything he did, as shown by his years of carpentry, owner of Imperial Custom Window Blinds, and hobbies of taxidermy and award-winning photography.
He is survived by his wife, Donna Pendelton, children Jason Newell (and wife Shannon), Amber Murray (and husband Shane), Bradley Pendleton and Bailey Pendleton, and grandchildren, Brennon Newell, Lynox Newell, Victoria Murray, Isla Murray, and Dakota Vogele. 
He is also survived by his brother Randy Pendleton (and wife Gleeann), sisters Sandy Wright and Candy Pritchett (and husband Tom), and numerous nieces, nephews, and friends.
He was preceded in death by his parents, brother-in-law Tim Wright, and granddaughter Evelyn Rose Newell.
Visitation will be on Saturday, November 3rd from 6-8 p.m. at West Oaks Funeral Home in Sulphur Springs, TX, followed by funeral services at West Oaks Funeral Home on Sunday, November 4th at 2:00 p.m. with Judge Robert Newsome officiating. Interment will be at Nelta Cemetery.  Pallbearers are Timmy Wright, Luke Wright,  Josh Pendleton, Jake Pendleton, Tom "Tom II" Pritchett, and James Flanagan. 
Andy said to live in such a way that if anyone should speak badly of you, no one would believe it, and he succeeded.  His life, well-lived, is his greatest work of art.
Arrangements are under the direction of West Oaks Funeral Home.