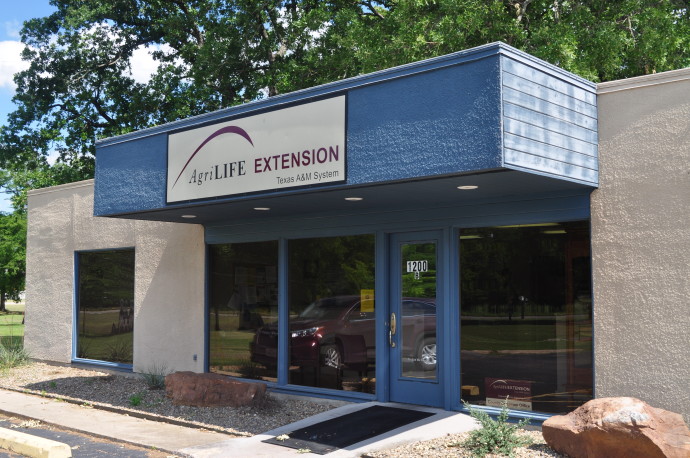 4-H Swine Validation- November 19, 2018 4:00 to 5:00 PM – Extension Office
Swine is a generic word used to describe pigs.  For 4-H, the swine project includes the selection, care and showing of a commercial pig.  For the majority of our 4-H members, the NETLA junior market show is the livestock show where those projects will terminate but some also intent to show at major livestock shows.
The swine project starts with making the decision to show a pig next February at NETLA junior market show or any other show.  This is important because pigs gain weight daily, and knowing the target weight at the time of show is critical (every livestock show has weight requirements). The 4-H "Learning by Doing" Learning Approach, The Do, Reflect, Apply learning approach allows youth to experience the learning process with minimal guidance from adults. This allows for discovery by youth that may not take place with exact instructions.
4-H members are expected to know their project, learn from it, work with it and find help when needed. Youth interested in showing a pig under 4-H must get enrolled in 4-H (call the extension office at 903-885-3443), find a pig and validate it (November 19, 2018 4:00 to 5:00 at the Hopkins County Extension Office). This day, all 4-H swine projects will be tagged and the feeding period will officially start. A project that is not validated is not approved. All exhibitors intending to show at the NETLA Junior Livestock Show should have an updated Quality Counts Certificate.
I am including here a brief check list from the 4-H publication Start to Finish- Show Hogs:
Pre-Feeding Period:
1. Repair pens from previous year,
2. Disinfect equipment and pens
3. Decide which shows to attend
4. Update medical supply
5. Restock bedding
6. Educate yourself and families on medication labels and with-drawl times of all medications and additives
7. Quality Counts – Acquire or update certification
Start of Feeding Period:  (November)
• Order Validation tags
• Encourage 4-H families to develop a good relationship with Veterinarian
• Castrate barrows that haven't been worked
• Vaccinate pigs with recommended vaccines from vet
•    Begin a relationship with pigs – treats , brushing, skin and hair  treatments
• Deworm – Safeguard only de-wormer that controls whip worms
• Begin to train pigs to show
• Evaluate to determine the proper protein level for each individual pig
• Begin exercise program
•    Towards the end of this period weigh pigs to project final weight for  expected show
• Validate Major Show pigs
•   Revisit with-drawl  times  on  ALL  medications  and  additives  to  make sure of proper use and timing
End of Feeding Period:  (February)
• Adjust feed to obtain proper condition and bloom
• Continue exercise and training program and increase time of exercising and training
•    Deworm – use a product that controls external and internal parasites  (Check withdrawal time)
• Determine which additives to begin if any
•    Weigh pigs regularly to determine if there needs to be any growth adjustments
Everyday Day Schedule
• Make sure appetite is good and pig is active and alert
• Check water supply for cleanliness and working properly
• Check bedding for cleanliness and dryness
• Check pigs breathing to make sure its normal and no coughing
• Look to see if walking is normal and joints are not swollen
• Brush and manage hair and skin
• Clean pens
• Determine if any feed changes need to be made
• Feed the same time every day
For more information in 4-H or any other agricultural topic please contact the Hopkins County Extension Office at 903-885-3443 or email me at            [email protected].