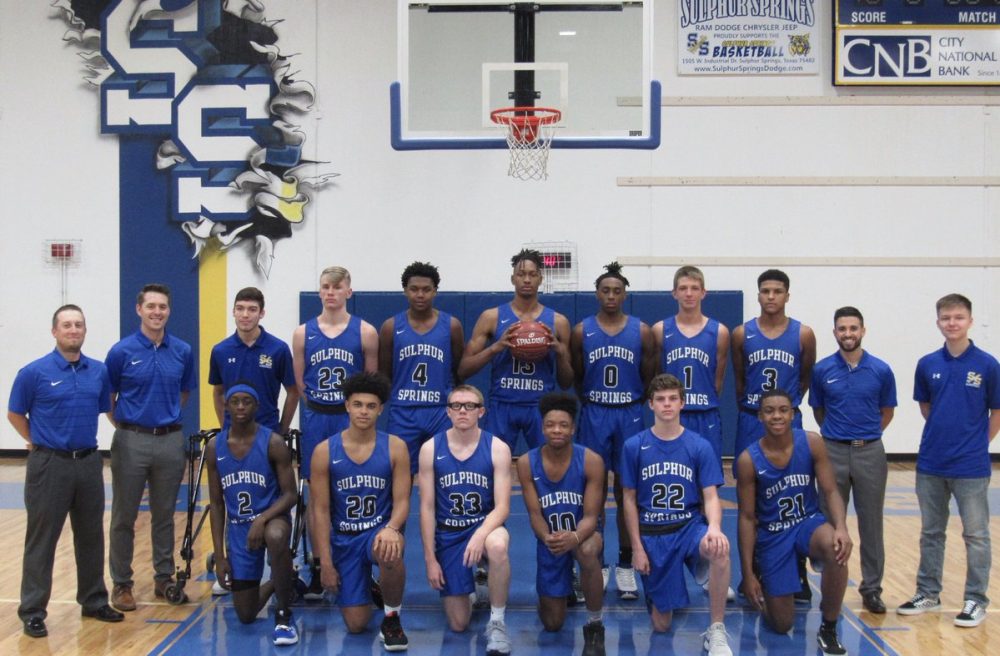 Wildcats Basketball Coach Clark is wasting no time in testing his team. It begins at the team's first scrimmage. The Wildcats, preseason ranked #15 by the Texas Association of Basketball Coaches, will participate in the Elite 14 scrimmage at Wichita Falls Hirschi Saturday (November 3).
Coach Cipoletta explains that 60 teams have been invited to the scrimmage: twenty from Texas, twenty from Oklahoma and 20 more from the US and Canada. The Wildcats will play Lubbock Estacado, preseason ranked #6 in Class 4A, Norman, Oklahoma High School and Millwood, Oklahoma, a prep school. Coach Cipoletta says the Wildcats will be challenged and he adds lots of college coaches are expected to attend the scrimmage. The Wildcats second and last scrimmage will be at Longview Tuesday (November 6) as the Wildcats will scrimmage two Class 6A teams, Cedar Hill and Longview.
The Wildcats open the regular season again this year at the Cowtown Showdown in North Crowley on November 10 against Plano East. Coach Cipoletta calls them a good Class 6A team. Last year the Wildcats opened the season at the Cowtown Showdown by defeating Arlington Bowie, ranked in the top 25 in Class 5A. This year Coach Cipoletta has the Wildcats again playing Rockwall, ranked #6 in Class 6A, also Denton Guyer, ranked #1 in Class 6A and again Jesuit of Dallas, a Class 6A team.
The Wildcats home opener this season will be against Class 6A Rockwall Heath on November 13.