Wildcats Football Coach Greg Owens said a win is a win as the Wildcats got by Greenville, 21-14 last Friday night (October 26) in Greenville. Coach Owens was on KSST Radio and Cable Channel 18's Saturday Morning Coach's Show. He said the win secured a playoff spot for the Wildcats. They will either be the number two or number three seed in the playoffs.
Coach Owens said the win concluded a crazy day Friday that was a school holiday for Fall Festival. He said he warned the team that they better be ready because Greenville would show up ready to play. Coach Owens said it is hard to win in Greenville. He sensed a big sigh of relief from Wildcats' fans after a Greenville pass into the end zone fell incomplete.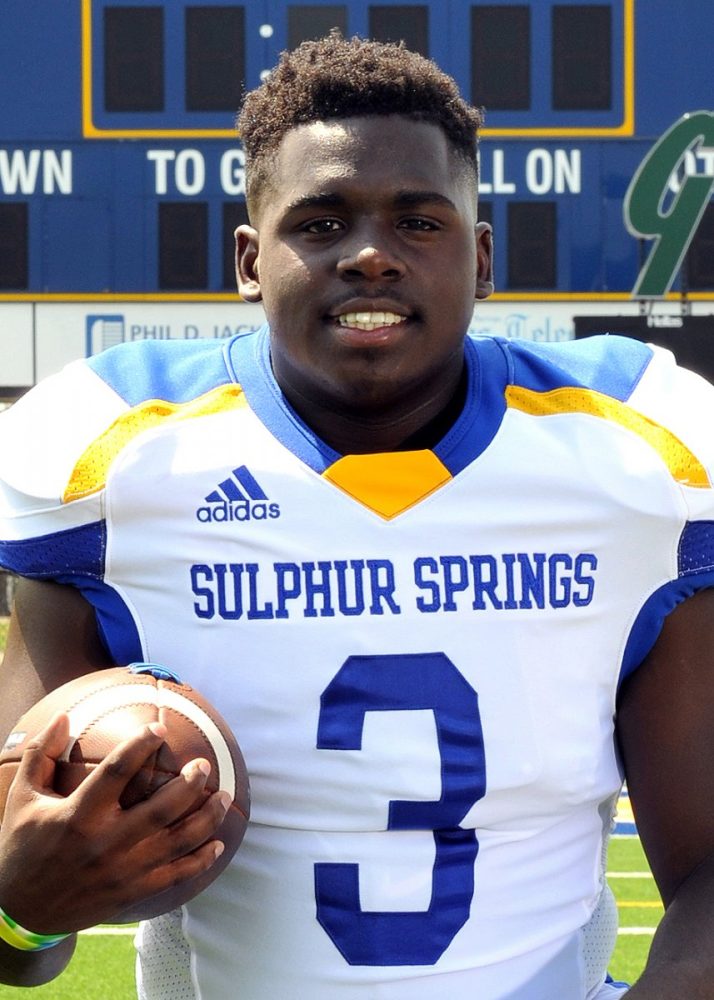 Concerning the offense, Coach Owens said Greenville frustrated the Wildcats with some coverages they had not used before. He said the offensive line played well all night. Coach Owens said back Choc Sims did a real good job of finishing runs with solid effort. He said a Sims fumble appeared to be a case where the ground caused the fumble which should be no fumble. Coach Owens said the other backs also ran well.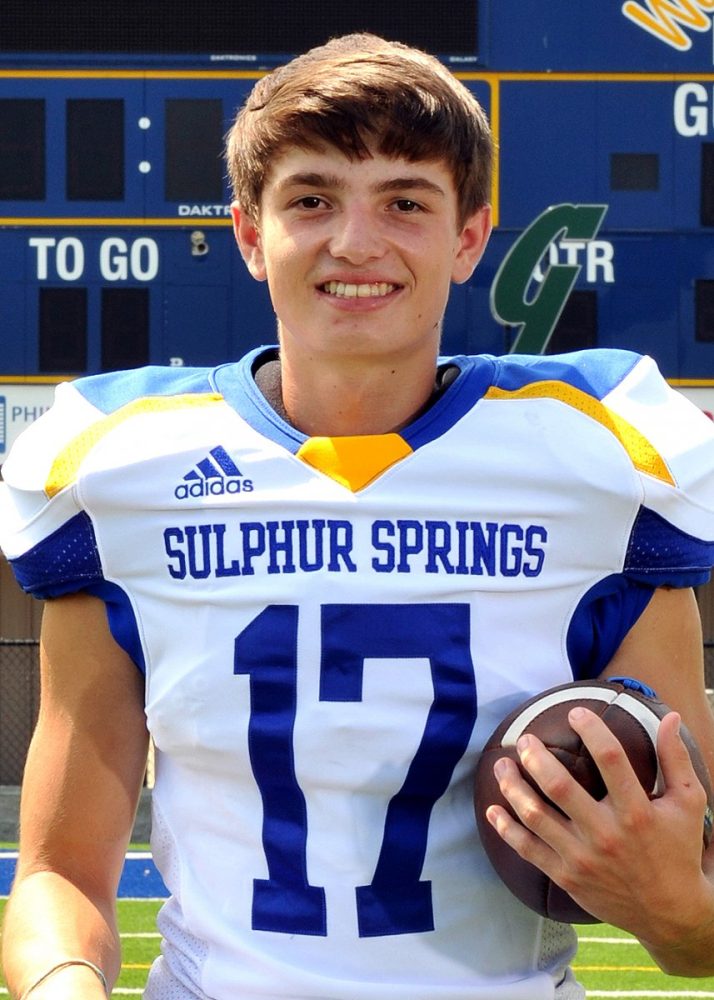 He said receiver Connor Burgin made a big catch. Coach Owens said again Austin Dodd was good on offense and defense. He said receiver Landry Tyson made a lot of yards after his receptions. Coach Owens liked the blocking by B-back Jermond Bryant-Amos. On defense, Coach Owens said they played well all night. Corner back Andy Eddins broke up the final pass play in the end zone. Burgin defended against a Lions' receiver who was forced out of bounds after a catch. Bryce McQueen was a big part of the defensive effort on a fourth and two play deep in Wildcats' territory. Coach Owens also mentioned safety Jase Thompson who had an interception, Damiyon Dugan who broke up several passes and also linebackers Kylan Wade, DQ Pitts and Daniel Moreno. He said a lot of the players he mentioned were seniors.
Coach Owens said the Wildcats need to stay healthy, get better and stay focused. He said a good Kaufman team the Wildcats face on Friday at The Prim will help keep the Wildcats focused. Coach Owen said they were fast and he added they have the best athletes in the district. He said they have a quarterback who plays with poise. The Kaufman head football coach is Jeramy Burleson, who was an assistant coach for the Wildcats at one time.