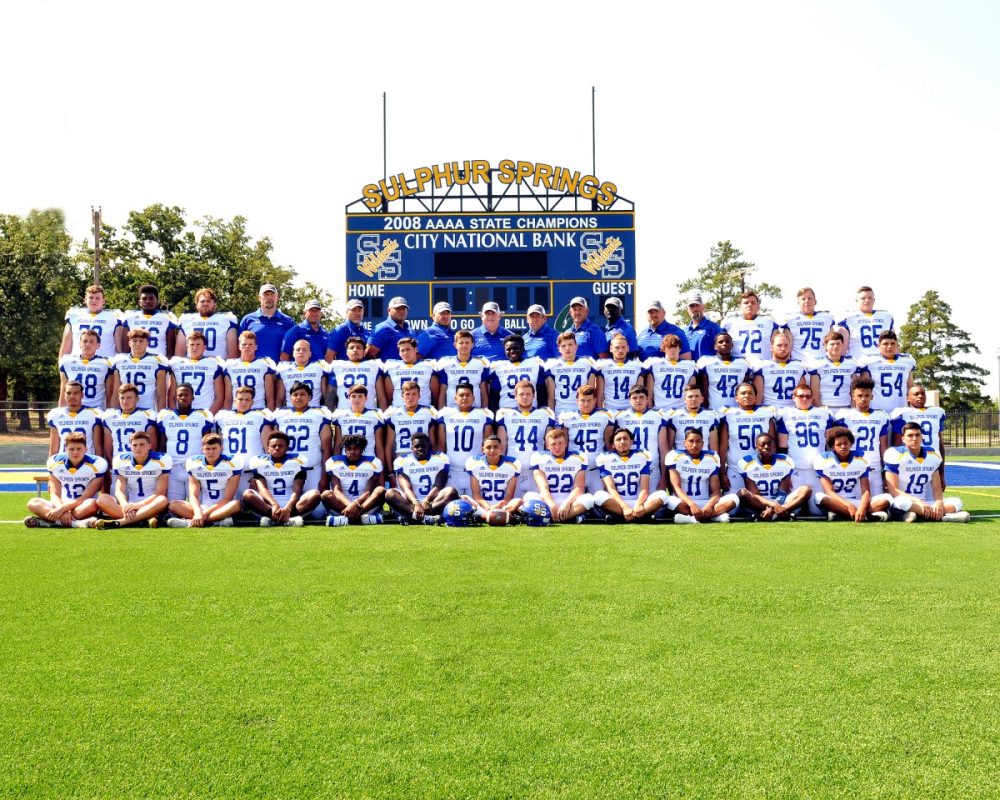 In Friday night (October 12) football, it's the Wildcats and the Ennis Lions playing a district game at Lions' Memorial Stadium in Ennis. Ennis is expected to be the toughest district foe the Wildcats have played so far this season. The Wildcats come in with a 3-0 mark in district play and in second place with wins over Terrell, Royse City and Forney. The Wildcats are 4-0 for the season.
Ennis lost their first two games of the season. The first was to Class 6A arch rival Waxahachie and the second was to district foe Kaufman. Wildcats Coach Greg Owens says there is no shame in losing to those two adding they will beat quite a few teams this season. Ennis comes into Friday night's game with three straight district wins over North Forney, Terrell and Royse City. They are in third place.
In the all time series between the two schools, the Wildcats lead 4-3. The last time the two teams played was bi-district in 2014. Ennis got a 52-47 win on their way to a state championship.
Ennis is coached by Sam Harrell, in his second stay with the Lions. Harrell 's in his first year back after a 7 year hiatus as he battled multiple sclerosis. He coached at Ennis for 16 years before that taking medical retirement in 2010.
The Wildcats Head Football Coach is Greg Owens in his thirteenth season. Coach Owens says he likes the potential upside for his team this year.
We will bring you all of the excitement of Wildcats football at Ennis live on KSST Radio beginning at 7:30 p.m. Friday. We will also videotape the game for replay later on Channel 18 on Suddenlink Cable.