Coach Young Assesses Offensive Performances
Wildcats Offensive Coordinator Matt Young enjoys talking about the Forney game last Friday (October 5). The Wildcats' offense scored 56 points and racked up 606 yards. He says the Wildcats had a lot of guys make plays. Coach Young says the execution level was higher. The Wildcats were encouraged to increase their offensive tempo and Coach Young says it was better. He also stresses that the Wildcats are still not where they need to be with lots of things that can be done better.
Coach Young says quarterback D'Corian Young was great in the pocket completing 18 of 22 passes. Receiver Austin Dodd had another big night. Coach Young calls B-back Jermond Bryant-Amos an X-factor. Despite having only one catch, Coach Young says Bryant-Amos is becoming a force with his blocking, preparation and vocal leadership. He says Bryant-Amos brings a lot of intangibles to the table. Coach Young says receiver Landry Tyson made a great catch. He says Bryce McQueen had no catches but played his best game with his route running and blocking. Coach Young notes that receiver Pacen Edwards had a huge catch for a first down. He praises the line blocking by tackles Phillip Rater and Charlie Maddux and center Ethan Rogers.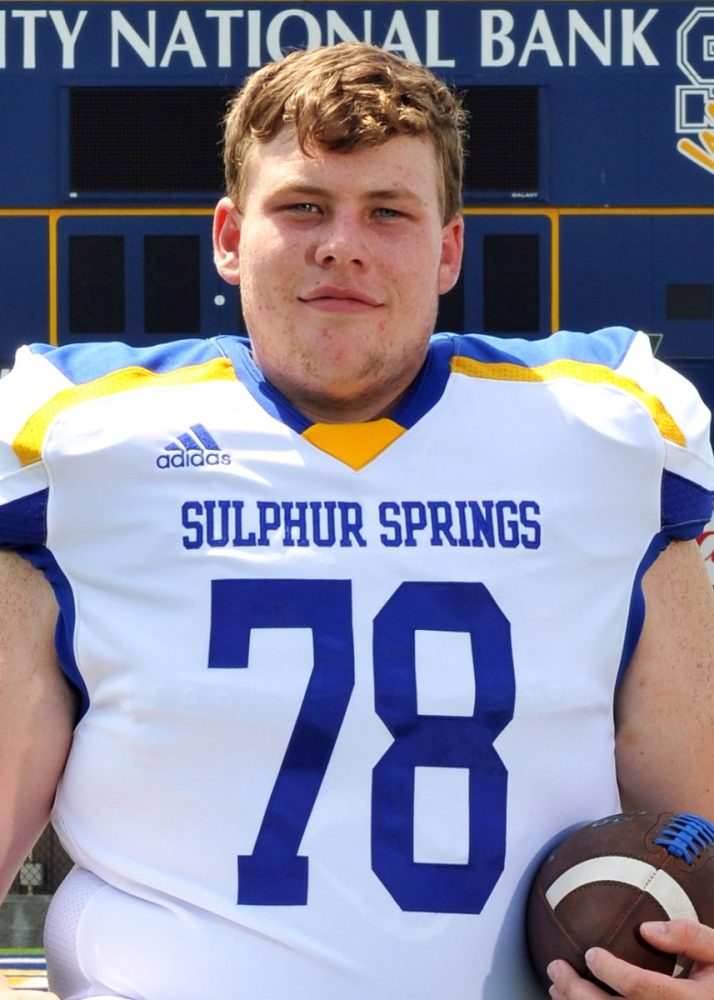 Coach Young singles out big offensive tackle Hayden Daniel, who coaches call Hoss. He says Daniel had to move from tackle to guard when starting guard Giovanni Pizano went down with an injury. Coach Young says Daniel moved over and didn't miss a beat. He says it's tough for linemen to switch positions.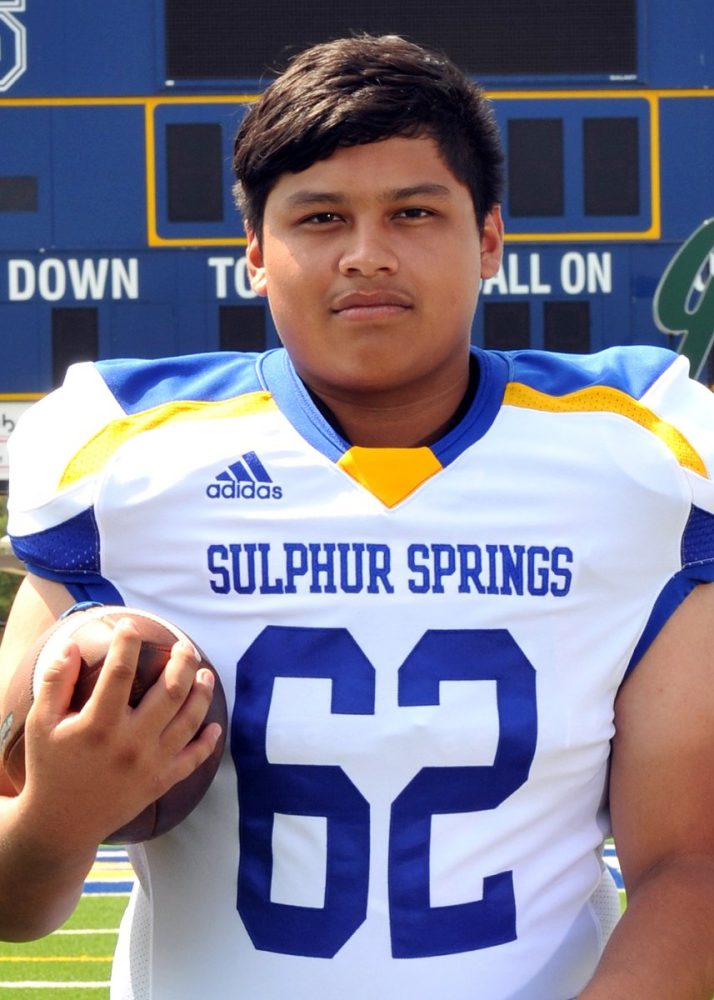 He notes that running back Choc Sims only had three carries but scored touchdowns on two of them. Coach Young says back Colton Allen had a big night while back Caden Davis provided explosiveness.
Coach Young also assesses the Ennis Lions' defense the Wildcats will face Friday night (October 12) in Ennis. He says they are the same old Ennis with tough kids who play hard. Coach Young says they are good tacklers and are well coached. Ennis has 15 sophomores on heir varsity roster but Coach Young says they can play. He says the Lions have a freshman safety who makes tackles. Coach Young says the Lions have a pair of defensive ends that do a good job. He says they are undersized inside on the defensive line but adds they don't play that way. Coach Young says the Lions' inside linebackers are good tacklers. He says the Wildcats need to play with fast pace, execute and play a physical game. Coach Young says Ennis will play a physical game. He says the Wildcats have to decide whether to be the hammer or the nail. With Ennis trying to shorten the game with their strong running attack, Coach Young says the Wildcats goal is to have at least six possessions per half.
Coach Guerra Looks Back at Forney and Ahead to Ennis
Wildcats Defensive Coordinator Alex Guerra doesn't mince words. When asked about the defensive play last Friday (October 5) against Forney, Coach Guerra says it wasn't very good. He adds it was sloppy, included mistakes in communication in the secondary and featured mistakes defenders haven't made since their scrimmage. Coach Guerra says the defense did regroup and made a couple of stops on two point conversion attempts. He says it was a rough night for the defense. Coach Guerra says the defensive line did a decent job. His bottom line though was that the defense was pretty average across the board.
Concerning Ennis, the Wildcats' opponent Friday night on the road, Coach Guerra says the Lions have a shifty quarterback, a great running back and a receiver that is hard to defend. He says if any of those three get some space, they are hard to tackle. Coach Guerra says the Lions have a good offensive line. He expects Ennis to use some plays like ones that worked for Forney. Coach Guerra says it is important for the Wildcats outside linebackers to have a good game and he says he is challenging them to do just that.