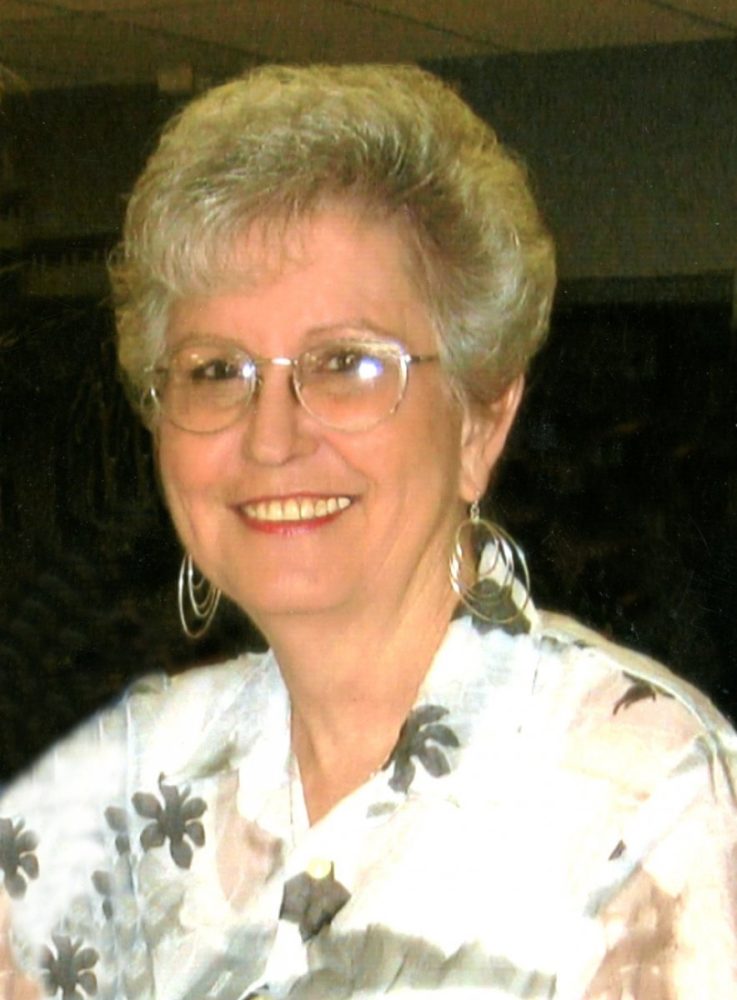 Wanda Sue McLeroy passed away Tuesday, October 30, 2018 after a long and courageous battle with cancer. She has joined her many loved ones in Heaven and is surely smiling and singing with the angles as we join together to celebrate her life.

Sue was born to Floyd Wesley Harbin and Tommy Ozable (Grubbs) Harbin in Sulphur Springs, Texas on May 2nd, 1945. Her Dad was a night watchman and her mother worked tirelessly in a local nursing home for many years. 
On June 5th, 1964 Sue married the love of her life, Don Ray McLeroy. They had two sons Doyle Ray McLeroy and Randy Dale McLeroy. Preceding Sue in death were her parents, husband Don, a sister, Jaqulyn Floy (Harbin) Drake, a brother David Jay Harbin and her son Doyle McLeroy.

Sue is survived by her son Randy McLeroy, her grandson Andrew Kyle Gilbert, 2 brothers, Larry Don Harbin, wife Wendy, and Thomas Emmit Harbin, a sister Patsy Gene (Harbin) Drake, husband Clifford Ray, and many beloved nieces and nephews.
Sue enjoyed being an aunt, felt she was blessed beyond measure when she became a grandmother but her role as mother was her life accomplishment, her sons meant everything to her. 
Enjoying being a wife and mother, Sue also worked outside of the home, wanting her family to have whatever they needed. She was never afraid of hard work. Her last job for over 8 years was at the Purley Gates Retreat in Winnsboro Here she was surrounded by people which she loved, was the head cook, helped in all aspects of the camp, and played a heartfelt part in the mission of this children's church camp and retreat.  Sue was a member of Smyrna Baptist Church. Sue loved to laugh, and outside of her family which as her main joy, she enjoyed dancing and fellowship with her friends. While she would want us all to miss her (she enjoyed being loved and wanted) she is surely celebrating her reunion on the other side. She had a strong faith and knew her time ahead would be with the Father. Her hope and prayer would be that we would all someday be with her.
Visitation will be held on Thursday, November 1st, 2018 from 10:00 am to 11:00 am at Beaty Funeral Home-Winnsboro 816 W. Broadway Winnsboro, TX 75494. Funeral Services will follow at 11:00 am, Rev. David Hendricks conducting. Interment will be at Smyrna Cemetery in Winnsboro