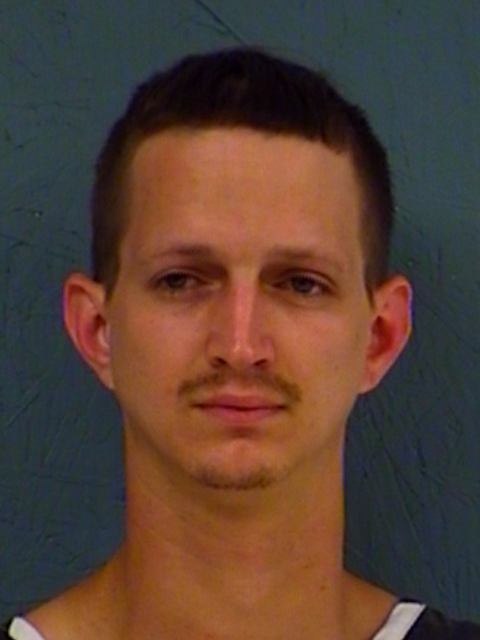 A sexual assault at a party in the county in March of this year led to the arrest of Elijah Naptali Meek, 27, and Catrina Dawn Sepmoree (no picture available), 28, both of Sulphur Springs.
Hopkins County Criminal Investigator Corley Weatherford, assisted by a deputy, arrested both on warrants at Trans Texas Movies in Sulphur Springs Saturday evening October 6, 2018 at 9:40 p.m.
Meek and Sepmoree are in Hopkins County Jail. Each is held on a $50,000 bond.