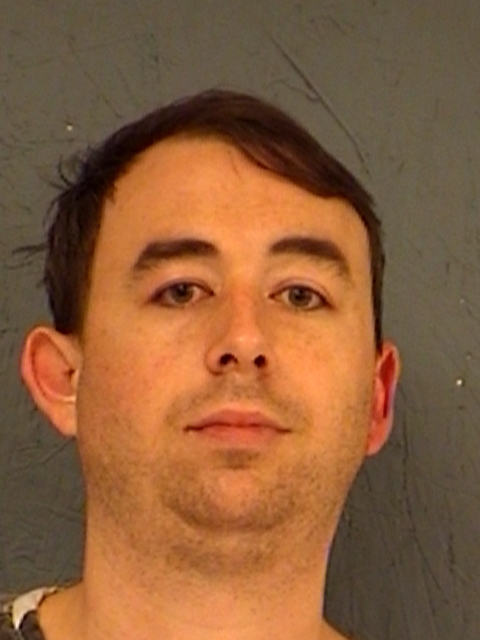 At the 123 mile-marker on I-30 Monday morning at 3:42 a.m. a Hopkins County Deputy stopped a 2007 Series 3 BMW for a traffic violation. The driver began perspiring profusely when contacted by the deputy.
Matthew Gene Holbert, 34, of Knoxville, Tennessee, gave the deputy permission to search his vehicle and then withdrew consent. Canine Chiv was deployed and performed an open-air sniff of the vehicle. The canine alerted on the driver door. A probable cause search revealed multiple pieces of drug paraphernalia. A search of Holbert revealed suspected Methadone in his front pants pocket.
Holbert is in Hopkins County Jail charged with Possession of a Controlled Substance Penalty Group 1, more than 1-gram but less than 4-grams. He is being held on a $10,000 bond.