Saltillo Lady Lions Cross Country Coach Colton Smith and Saltillo Lions Coach Bill Giles are proud of their teams and rightly so. Both teams qualified for the state meet at the Regional Cross Country Meet Monday in Dallas.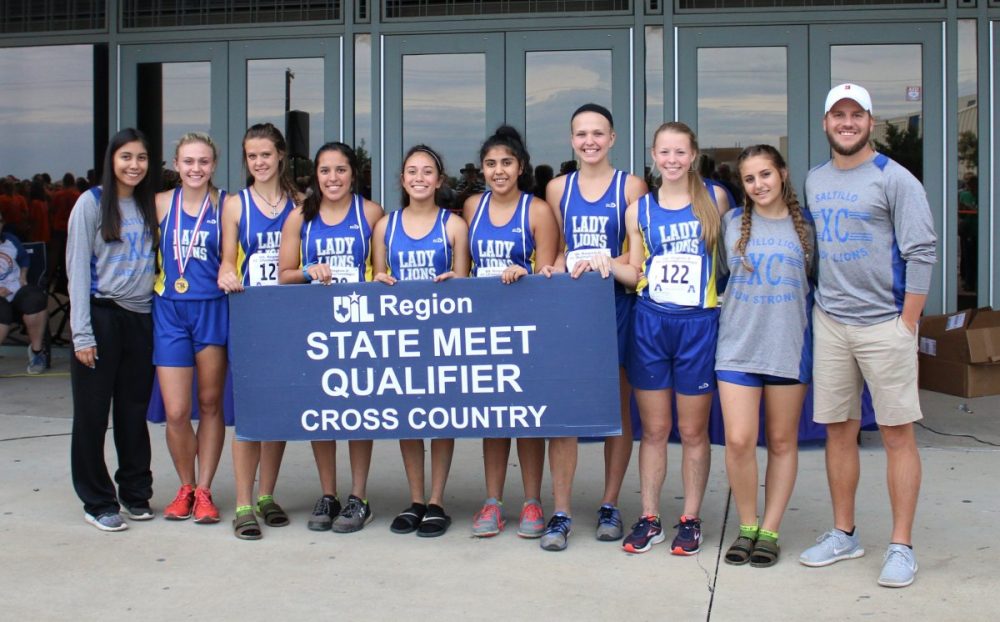 Smith says the Lady Lions placed fourth overall to advance to the state meet for the fifth year in a row. Lady Lion Sienna Collins won the race with a time of 12:42. Raegan Speir was 13th, Kristina Wade was 26th, Ofelia Cabrera was 51st, Jocelyn Ochoa was 64th, Chandler Bain was 88th and Danielle Ross was 89th. Coach Smith says conditions were not optimal for the race noting that the weather felt nice but the course was very muddy and wet. He says he was proud of the way the girls pushed through it and competed.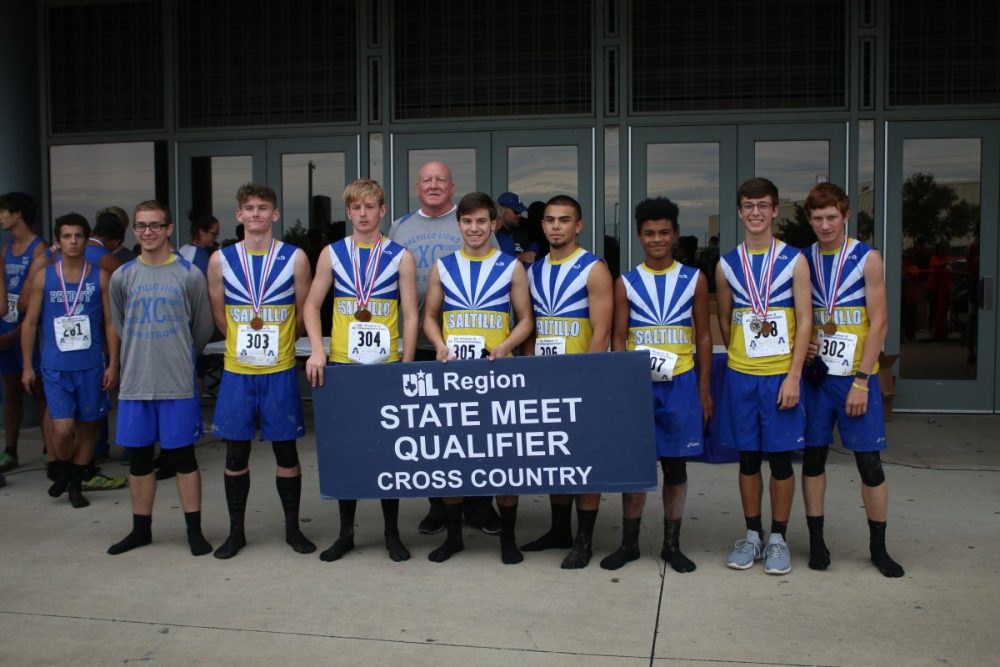 Coach Giles said his Lions finished third and qualified for state for the eighth year out of the last nine. Saltillo won state in 2016 and was runner up in 2015 and 2017. The Lions were led by Garrett Tarver who was second in the race with a time of 16:31:51. Jayden Holloway was 5th, Dillon Beadle was 14th, Matthew Gurley was 30th, Edi Olayo was 40th, Ben Moore was 66th and Andrew Wellburn was 70th. Coach Giles notes he had only two runners return for the varsity from last year's team. He says it was the first regional race for five of his guys and they ran really well. The Saltillo teams will compete at the state meet in Round Rock on November 3.