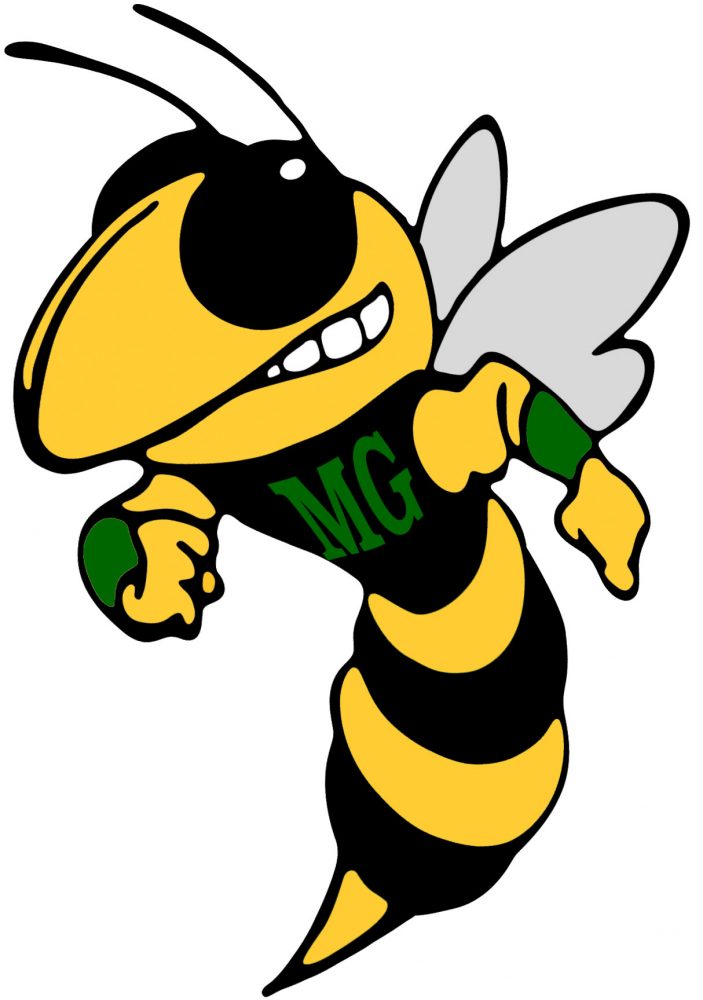 The Miller Grove Hornets and Lady Hornets both won the district championship in cross country in District 23-A.
In an incredible showing, the Hornets took the top six spots to capture the championship. Isaiah Billinsley won the race with a time of 15:43.08. Kobe Robertson was second, Matthew Brignon was third, Lance Verner Davis was fourth, Tanner Hensley was fifth and Lexton Sly was sixth. The Lady Hornets were led by Cassidy Seaney who finished second in the race. Jolee Fox was third, Jorja Bessonett was fourth, Lauren Bullard was fifth, Alexa Pelerose was seventh, Lainy Burnett was eighth and Harli Watson was eleventh.
The Yantis Lady Owls finished second in district. Maddie Hooker of the Lady Owls won the race. Also for Yantis, Maggie Hooker was sixth, Yesenia Macias was 14th, Victoria Macias was 20th, Brooke Barrett was 27th and Lizbeth Camacho was 30th.