Two cases before Eighth Judicial District Court in Hopkins County resulted in sentencing the defendants to the Texas Department of Criminal Justice.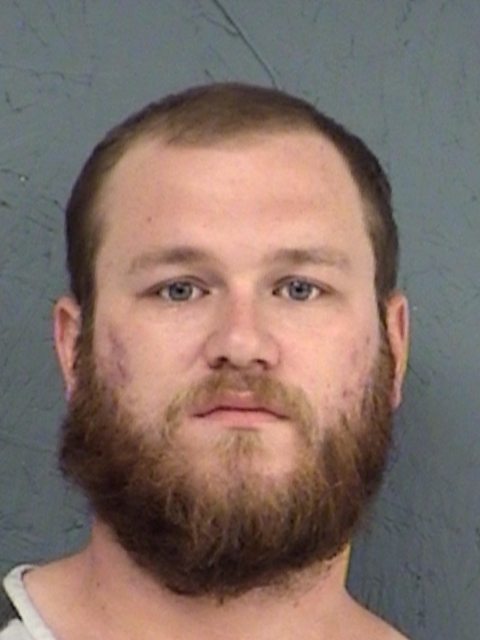 Nathan Warren McDade was sentenced to 25 years in TDCJ. In June of this year, McDade violated probation on seven counts of Injury Child/Elderly/Disabled with Intent for the third time. He was originally arrested in Sept ember of 2014 and had served 1-year SAFPF as a part of his probation.
However, his mistake that led to the sentencing was committing a robbery in Cedar Hill, Texas, according to Matt Harris, Assistant District Attorney. Harris said Preston Harris with Target Loss Prevention and Jon Morrison, an officer with the Cedar Hill Police Department traveled to Hopkins County to testify in the hearing. The crucial evidence against McDade punctuated the length of the sentence.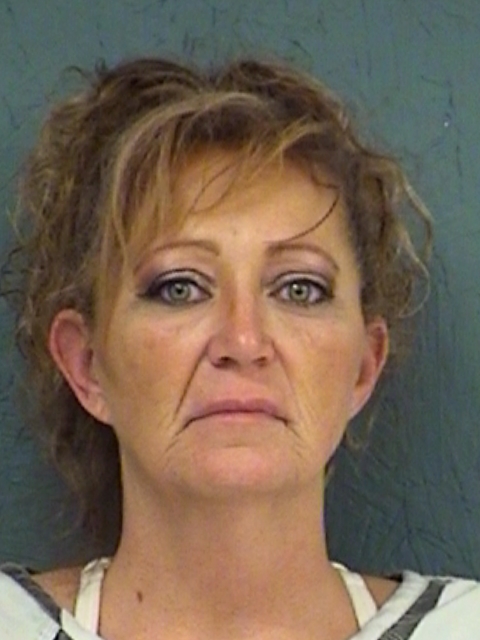 Gracie Darlene Grant , 45, was sentenced to two years in TDCJ for Theft of Property, a state jail felony. The original indictment for theft of property more than $1,500 but less than $20,000 occurred in August, 2014. However, she violated probation in August, 2018.