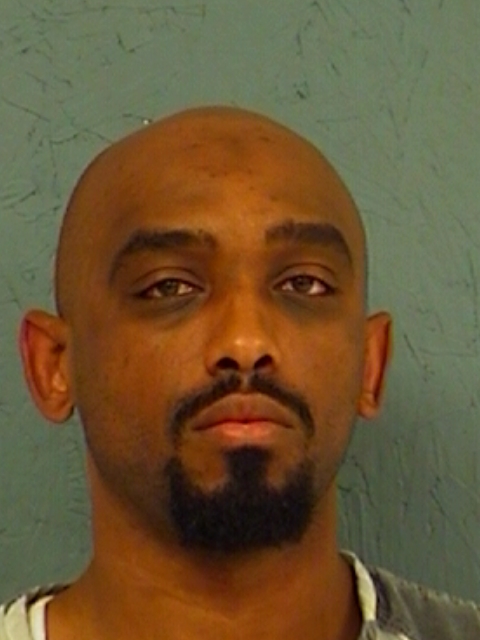 Sulphur Springs Police were contacted by the FBI and asked to add additional charges to an arrest made. SSPD officers were dispatched to the 100 block of Industrial Driver where Christopher Charles Heinz, 29, of Romulus, Michigan was attempting to use false information to obtain cellular devises. He was wanted on outstanding indictments from the United States District Court (District Court of Nebraska).
Prior to the officers arriving, Heinz was exiting the store. He saw the officers and began to flee on foot. Officers gave chase and Heinz ignored numerous commands and continued evading arrest. Heinz was apprehended and was found to be in possession of identifying information and a credit card that did not belong to him. Later, with consent to search his vehicle, officers found additional identifying information that did not belong to Heinz.
Heinz is in Hopkins County Jail charged with Evading Arrest or Detention, Fraudulent Use or Possession of Identifying Information 5-10 items (a Felony 3). He is also held on Indictment-Conspiracy; Indictment-Unlawful use of Social Security Number; Indictment Aggravated I. D. Theft, all FBI-District of Nebraska.