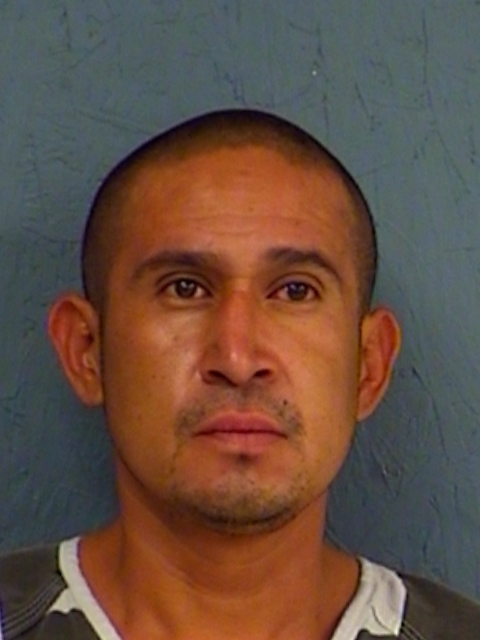 Armando Resendiz Hernandez, 33, of Sulphur Springs, fled the scene of a major accident with serious injuries at the corner of Jackson and Fuller Streets. He failed to stop and render aid to individuals involved in the accident. He was located at his residence and admitted to operating his vehicle in the accident.
The arresting Sulphur Springs Police officer could smell the odor of alcoholic beverage emitting from Hernandez. At the Hopkins County Jail, a DPS trooper assisted in conducting the investigation due to language barrier.
Hernandez is in Hopkins County Jail charged with Accident Involving Serious Bodily Injury, a felony 3. He is held on a $30,000 bond.