This time a set five went the Lady Cats' way. After two home losses in five set matches to Greenville and Texas High, the Lady Cats came out on top against Royse City, 3-2 Tuesday night (October 9). The three matches illustrate how competitive the district is according to Lady Cats Volleyball Coach Justin Maness. He says both teams knew what was at stake going in.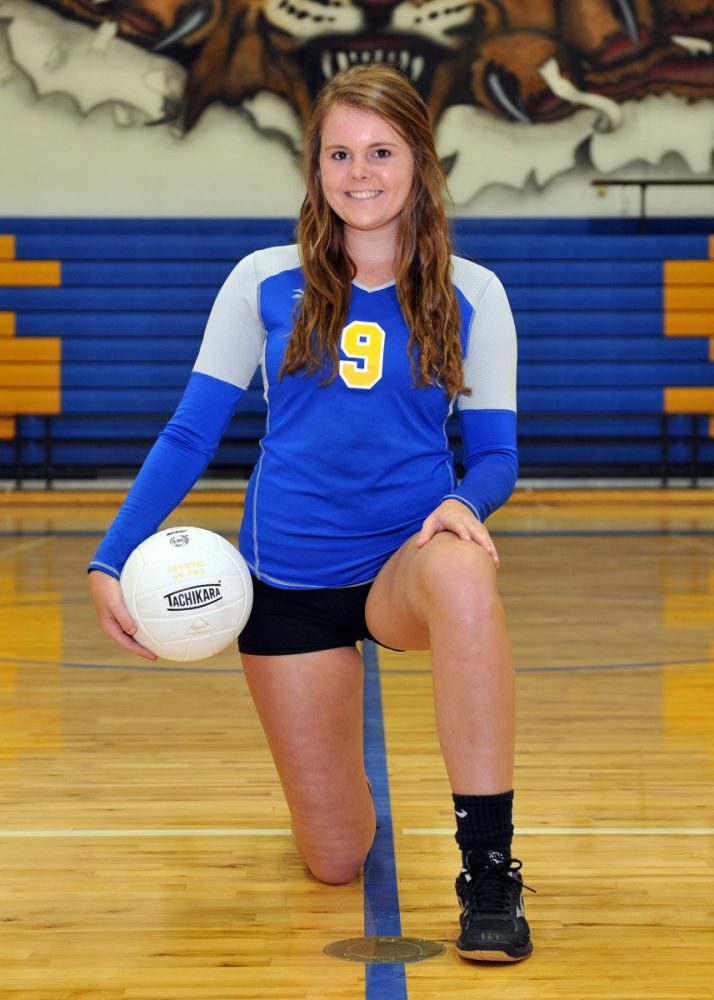 Coach Maness says some of the Lady Cats stepped up and had one of their best games of the season. He says Kate Womack, with four service aces, positively impacted the game, especially serving in set five. Coach Maness says Womack uses a serve that rises. He says Sydney Washburn played her best match of the year and was very consistent. Coach Maness likes that Madison Vickery had an error but then came right back with a good hit.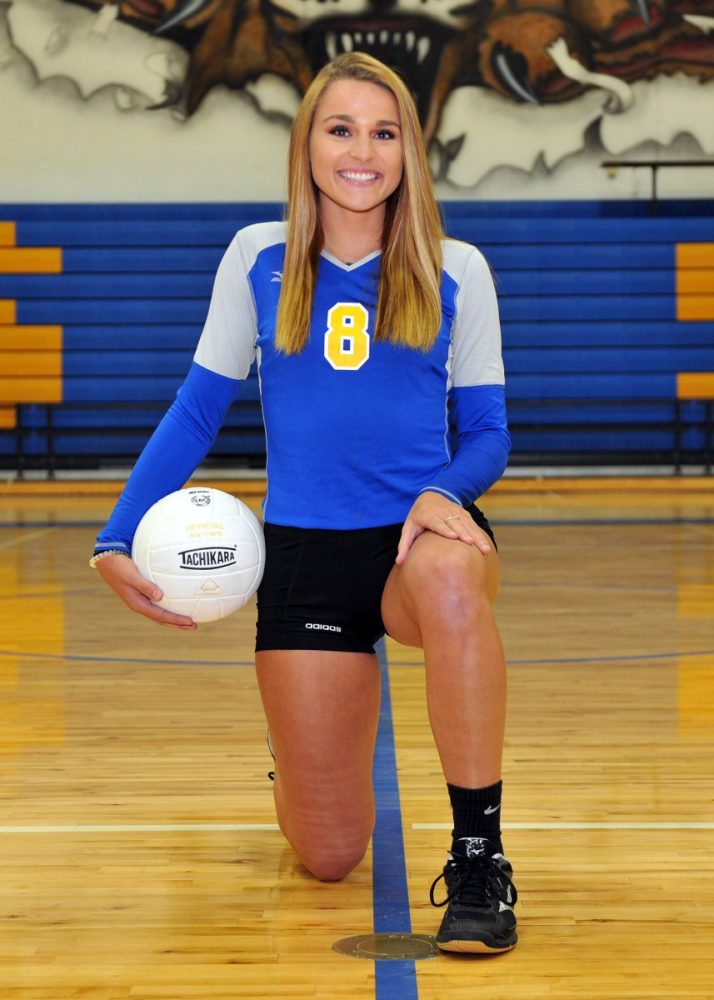 He says the Lady Cats did some things Tuesday night that they haven't done in recent matches. Coach Maness says Abbi Baier had several really hard hits on kills. He says she stayed late after practice Monday and he says it paid off Tuesday. Coach Maness also praises Baier for her vocal leadership on the court. He says losing in the fifth set can get into your head so he was pleased to see the Lady Cats shake that off and win a set five.
Lindale comes to Wildcat Gym Friday at 5 p.m. Coach Maness expects the pressure to be on the Lady Eagles. He says he thought the Lady Cats played pretty well in a loss at Lindale but he adds things didn't go their way. Friday he wants the Lady Cats to get mentally prepared and win another match.