The Lady Cats' volleyball team broke into the district win column in a big way with a commanding 3-0 win at Mount Pleasant Tuesday evening (October 2). The score was 25-12, 25-15 and 25-12.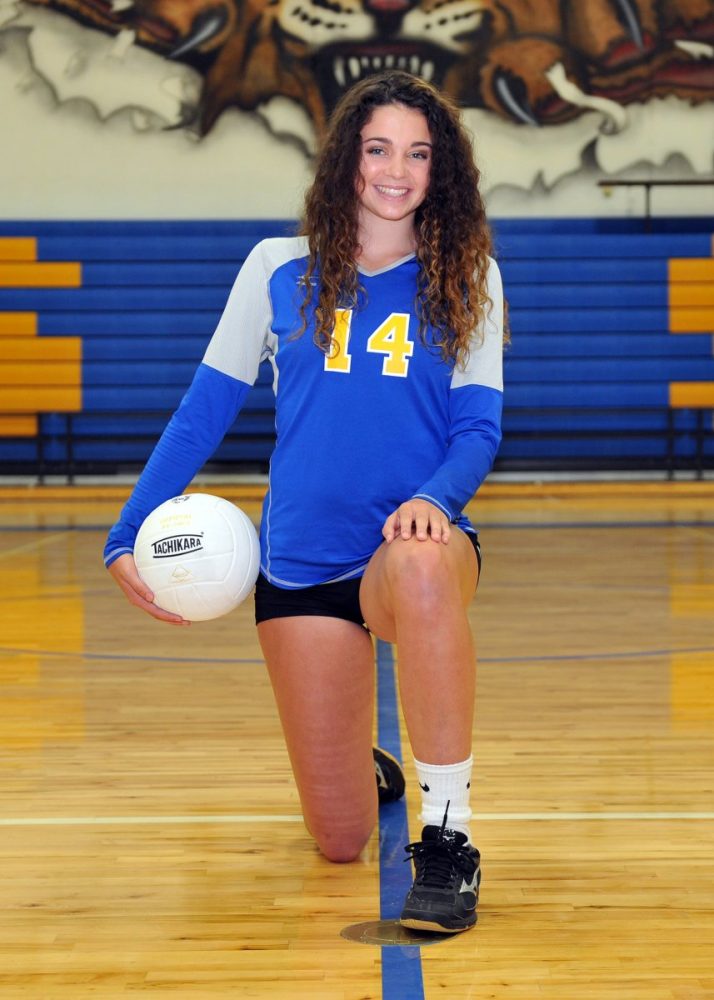 The Lady Cats got off to a strong start right away. The Lady Cats jumped out to a 7-0 lead in the first set. Six of the points came after Lexi Whisenhunt serves. The Lady Cats built an eleven point lead at 14-3 and 22-11. The largest lead was 13 points as they closed out the set, 25-12. The second set looked like it was going to be a much closer one. The Lady Cats actually trailed 1-0 and 2-1 early. The Lady Cats only led 7-6 and 15-13 during the set. But the Lady Cats closed with a 10-2 rush to wrap to set two, 25-15. Whisenhunt closed out the set with three straight serves that handcuffed the Lady Tigers. Set three also started strongly for the Lady Cats as they had a string of eight straight points off of Whisenhunt serves that gave them a 9-0 lead. Abbi Baier and Autumn Tanton provide two kills apiece during that stretch and Madi Vickery added one. The closest Mount Pleasant got to the lead in the set was a six point deficit at 11-5. Sadie Stroud had the final four serves that led to Lady Cats' points to wrap up set three, 25-12 and the match, 3-0.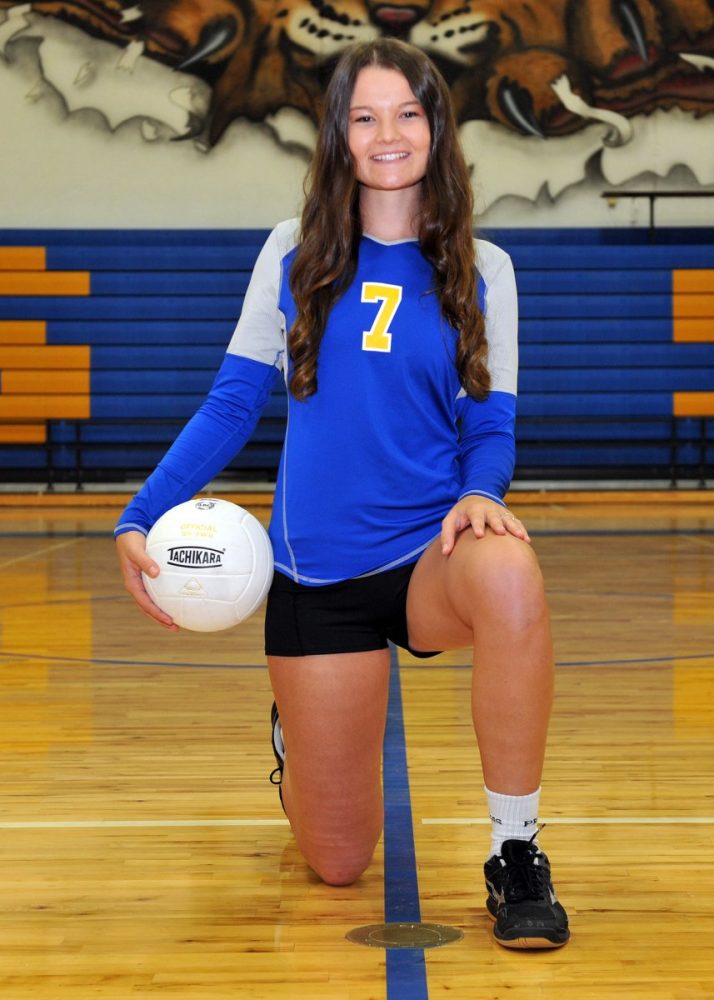 Tanton continues her strong play during district matches. She had a team high 16 kills and she added 5 digs. Other Lady Cats with kills included Baier and Sydney Washburn with 7 each, Vickery with 6, Sadie Washburn with 4, Whisenhunt with 3 and Kate Womack with 1. Whisenhunt had a team high 23 assists and Aubreigh Oliver added 13. Whisenhunt had 2 service aces and Stroud had 1. Stroud led the Lady Cats with 18 digs. Other Lady Cats with digs included Oliver had 6, Maddie Millsap and Whisenhunt with 4 each, Sadie Washburn with 2 and Baier with 1.
The Lady Cats improved to 1-3 in district play and 25-10 for the season. Next the Lady Cats play host to Texas High in Wildcat Gym Friday (October 5) at 5 p.m. That match will mark the end of the first half of district play.