Lady Cats Volleyball Coach Justin Maness said the loss in five sets to Texas High last Friday (October 5) was definitely a tough one. He said the Lady Cats came to play. However Coach Maness said the Lady Cats were not as focused in the fifth set as they needed to be to win. He said the fastest team out of the gate in a fifth set usually wins.
At one point in the match, the Lady Cats led 2 sets to one. Coach Maness said he felt pretty good at that point but he added the Lady Cats just could not get it done. He said he was also confident going into set five especially since the Lady Cats were on a side where they had won before in the match.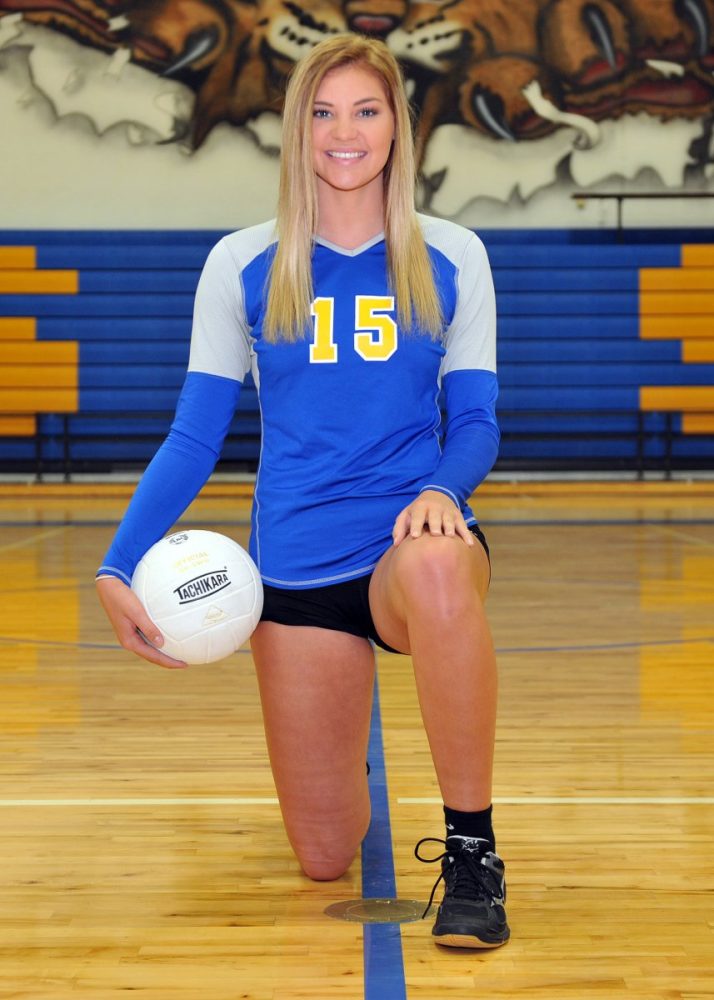 Coach Maness acknowledged that Madi Vickery played a very good game Friday as did Autumn Tanton. Tanton made an incredible hit back across the net that she could only hit with one hand while diving to the floor. Now the Lady Cats are 1-4 in district play and they are in fifth place. Only the top four teams go to the playoffs. Coach Maness said the Lady Cats now have to take care of business in the second half. He said a 5-0 second half would be great but added 4-1 might be good enough. Coach Maness said the Lady Cats just need to concentrate on winning and not worry about what other teams are doing.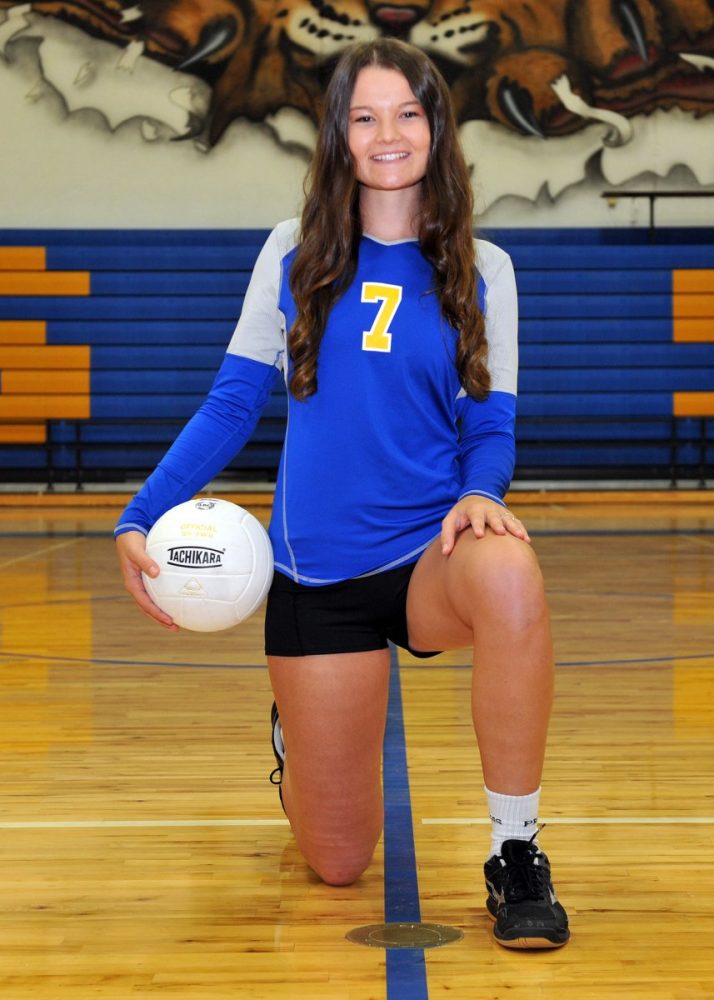 The Lady Cats begin the second half with two big home matches this week. Royse City will be in Wildcat Gym Tuesday night and Lindale comes in Friday.