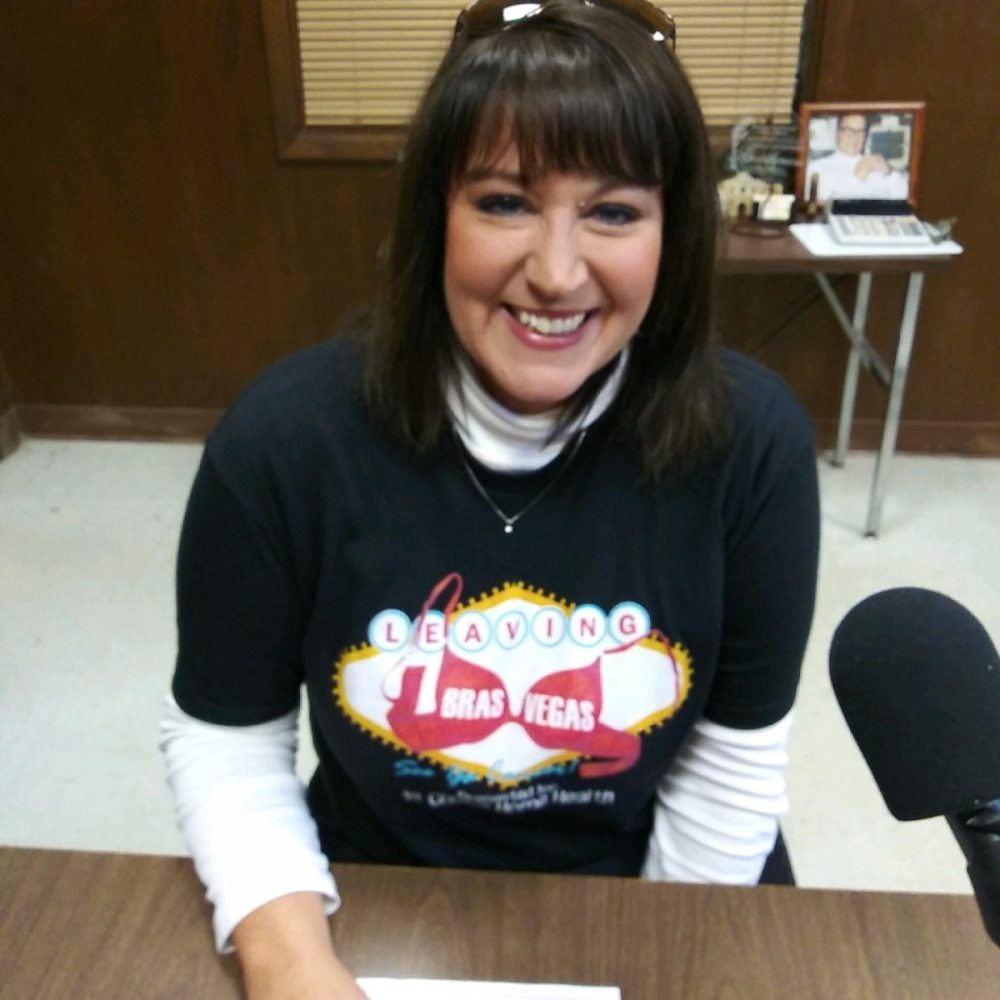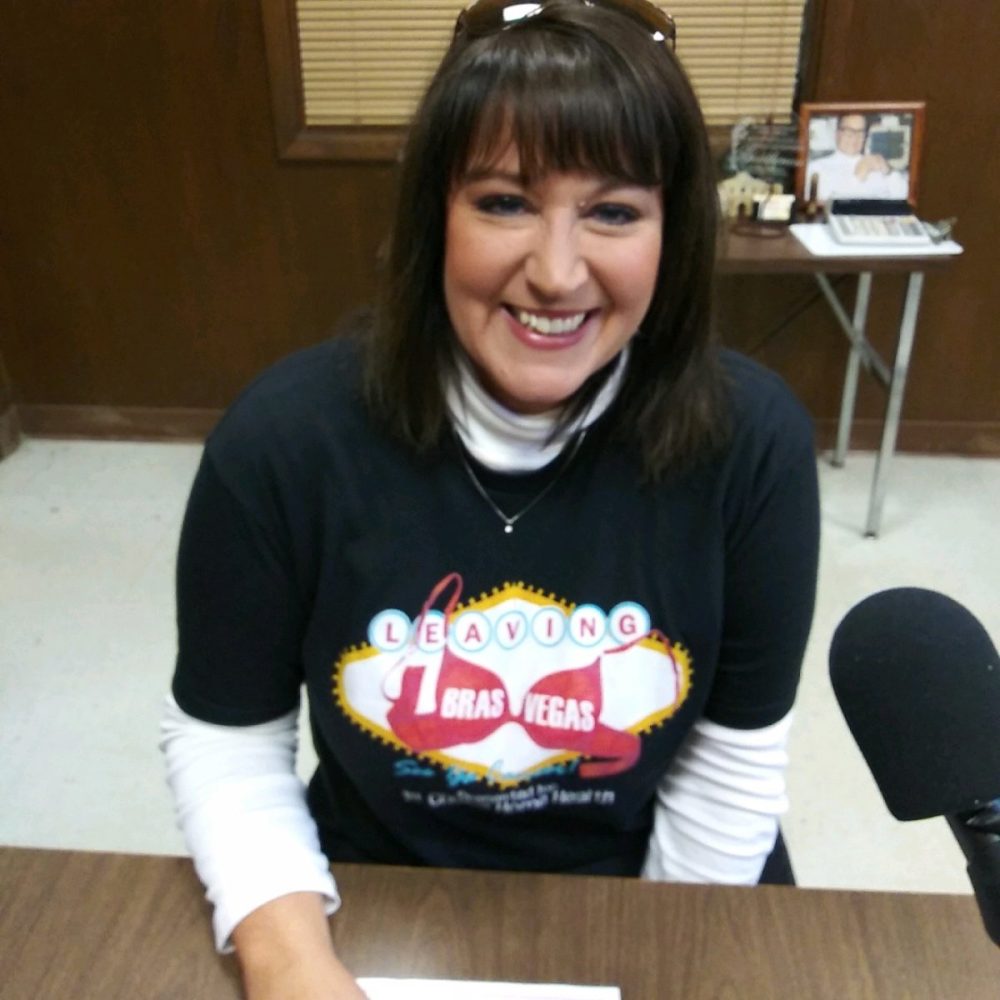 According to Meredith Caddell, CEO of the Hopkins County Healthcare Foundation, the local community has embraced the "Bras for a Cause" nation-wide event during October, Breast Cancer Awareness Month. A fundraising bra decorating contest is currently going on, with numerous displays set up in local businesses around the county. In addition to the Business Category, the contest features two other theme categories; "Breast Cancer Awareness" and "Bra-Vegas". Local non-profits, clubs, industry and individuals have their imaginative displays up at various locations, and voting for the best display is going on through Wednesday. You register one vote with each $1 ticket your purchase at the display locations, with proceeds going for a very good cause.  But there's more!

The very good cause is the Healthcare Foundation's plan to purchase a 3-D Mammography Machine for CHRISTUS Mother Frances Hospital in Sulphur Springs. The advantage of replacing current mammogram equipment with the 3-D equipment is that it reduces call-backs by 35%.  With the 3-D feature, images can be examined and re-done within minutes if necessary for a clearer image. Thus, persons who have come in for mammograms do not have to be called back again for a second image, and not lose that time for travel, taking off work, finding babysitters, etc.
Meredith explained that the Bras for the Cause voting fun will continue on Thursday night October 18, 2018 at Sulphur Springs City Hall where the several dozen bra displays will be collected and displayed for the public. A final round of voting will take place starting at 6 pm where tickets will be sold for $1 each. Just place your votes at the displays of your favorites until 7:30 pm, when two winners will be announced: Biggest Money-Raiser and Judges Pick. All proceeds raised will go toward the 2019 purchase of the 3-D Mammography equipment, an addition which will become part of a proposed "Women's Center" to be located inside CHRISTUS Mother Frances Hospital in Sulphur Springs.