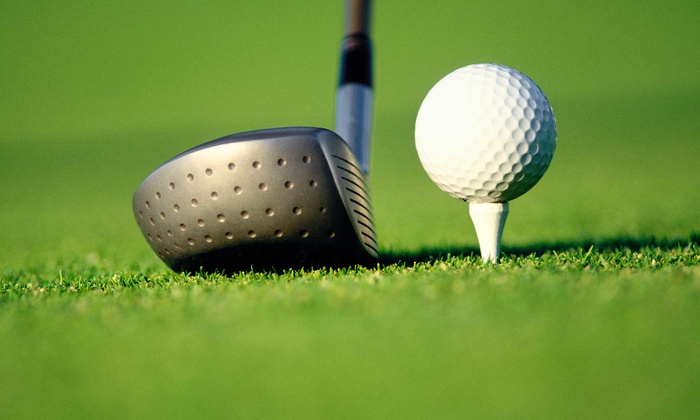 The Wildcats' golf team is playing in their second fall tournament on this Monday (October 29) game day. The Wildcats are playing on a new course, at Tempest Golf Club in Gladewater in a tournament sponsored by Longview Pine Tree.
Back on October 18, the Wildcats played in a tournament at their home course at Sulphur Springs Country Club. In that one the Wildcats shot 313 as a team and finished in second place. Wildcat Carter Lewis shot a 73 to finish in second place.
The Wildcats will complete their fall schedule next Monday (November 5) at a tournament at Mount Pleasant Country Club.