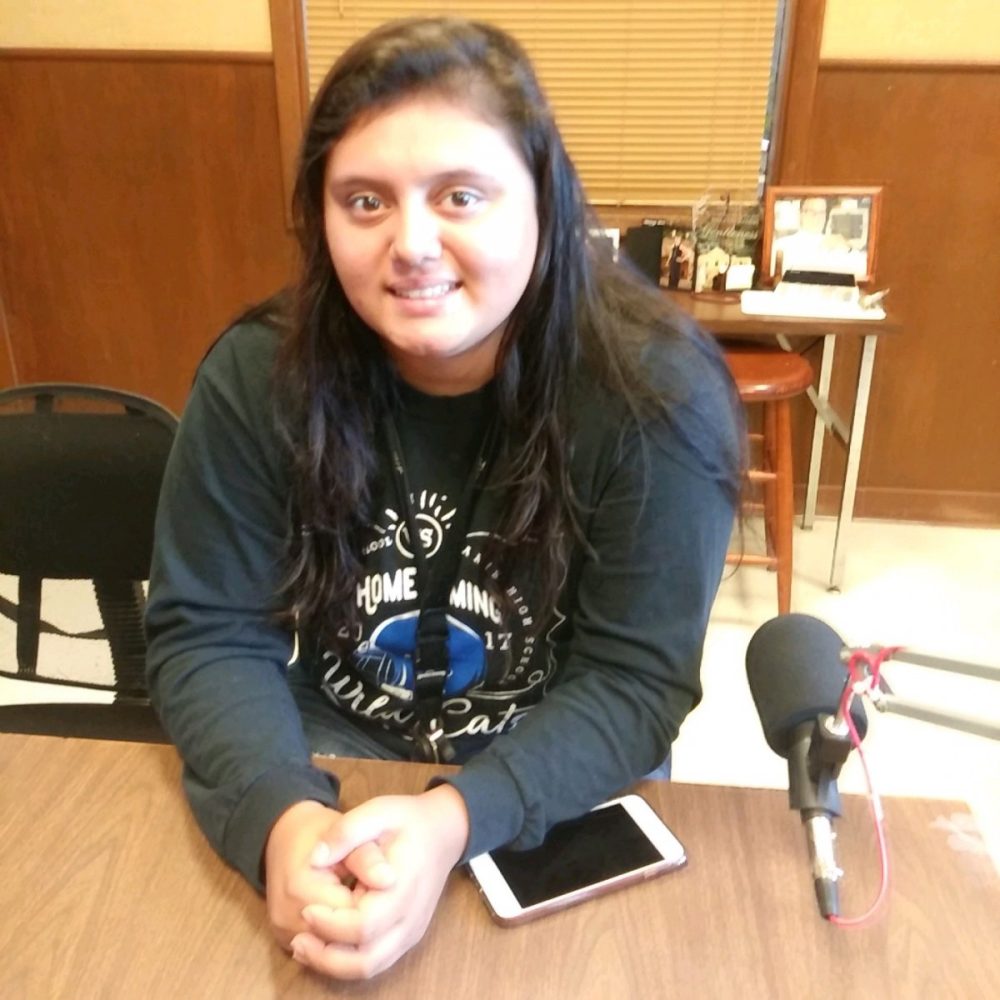 Alexis Lopez, President of Sulphur Springs High School Student Council, came up with an innovative idea for her school from a presentation at State Convention the Student Body officers attended back in Spring 2018. Because Sulphur Springs has a number of eateries with catering trucks, this idea seemed perfect for her school, and so she presented the idea to the SSISD School Board. So, as the Fall semester got a start, the initial #foodtruckfriday was set for September 7, and it was very well received by students and staff as well as the local food merchants. Now, a second event is planned. The food trucks will arrive and set up on the school parking lot bus lanes on Friday October 5, 2018, and begin serving at 10:50 am and ending at 1 pm, to accommodate all the student lunch periods and teacher/staff lunchtimes.  This month, an additional restaurant was added to the lineup, making seven different food vendors offering Asian, BBQ, tacos, burgers, pizza, Mexican plates and snow cones, plus school cafeteria items.
Alexis stated that the Student Council was given permission to plan a total of six Food Truck Fridays during the school year, three in the Fall and three in the Spring. She says so far, it has been a great spirit booster for the whole school. Thanks, Alexis and officers for bringing food and fun to SSHS!  
SULPHUR SPRINGS HIGH SCHOOL 2018/2019  OFFICERS:    President Alexis Lopez, Vice President Jaci Glenn, Secretary Chloe Kennedy,  Treasurer Alex Post, Reporter Brianna Wooten,  Parliamentarian Campbell Cody, Spirit Director, Lillie Worth.