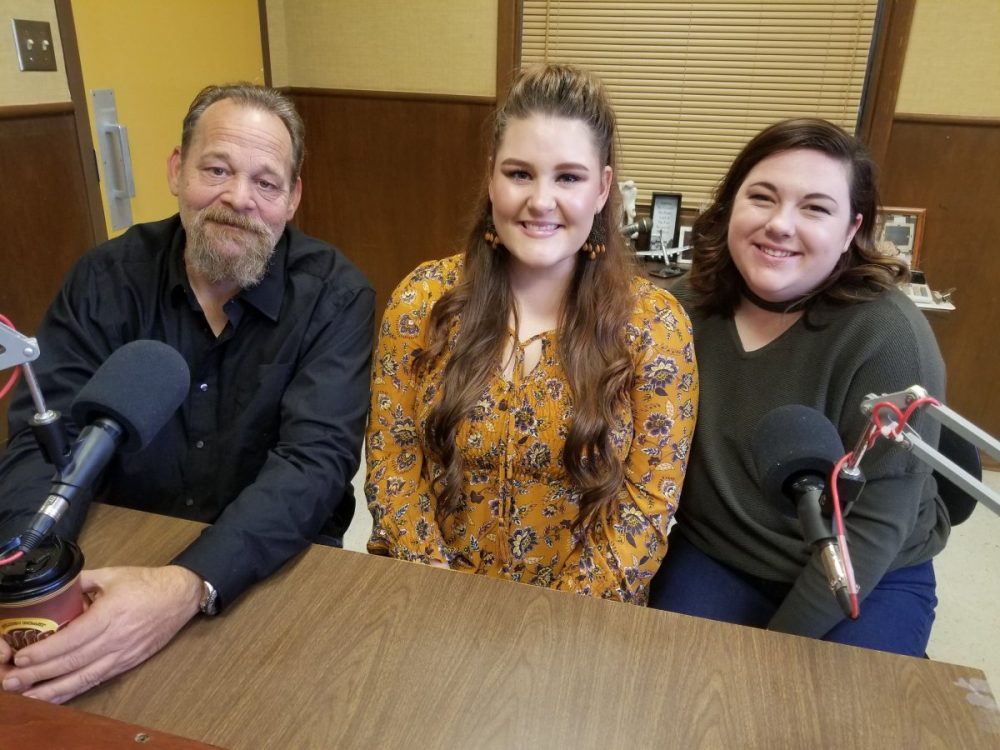 David Woody, veteran stage actor with Main Street Theater, calls "The Dining Room" an actor's play because it challenges and stretches the ability to create various characters for different scenes within a single setting. Each of the three women and three men in "The Dining Room" portray ten characters each. The cast includes Woody, Alden Green, Sydnee Hawkins, Kelsey Horton, Jaden McGraw and Cameron McGraw. The show is directed by Loyd Turney. It was written by A.R. Gurney in 1981.

In "The Dining Room", the mosaic of scenes takes place over a span of one hundred years, each with a new group of family members in possession of the same passed-down dining room set. The actors change roles, personalities and ages within the vignettes, from little boys to stern grandfathers, and from giggling teenage girls to housekeepers, creating an in-depth portrait of an upper class American society at home around their dining table.
Sydnee Hawkins, a PJC student, has some history with "The Dining Room", having been a cast member of the Sulphur Springs High School Drama Department's interpretation of the play a few years ago. However, this is her first experience with handling ten different roles. "It calls for creative use of accessories within a core costume, and for effective use of vocal skills, tone and posture in portraying different age characters", shared Sydnee during a KSST Good Morning Show interview.
Alden Green, a student at Texas A and M Commerce, is having her first exposure to this type of "vignette" play. "It's similar, yet different from a 'radio play' where a core group of actors also plays several roles", she observed. "The Dining Room is rather like a comedy of manners and changing mores, provoking thought as well as laughter".
With only six performances total, "The Dining Room" is in it's second week run with three performances left.  Catch the play on Friday October 26 and Saturday October 27 at 7pm, and in a final performance on Sunday October 28 at 2pm. Tickets are $10 at the door, by reservation at 903-885-0107 or online at communityplayersinc.com. Find out more on facebook, Main Street Theater in Sulphur Springs Texas.