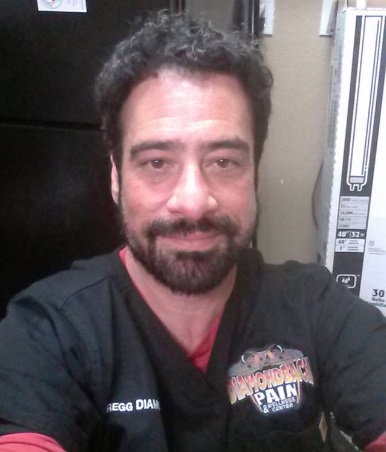 Howard Gregg Diamond, 57, of Sherman, was sentenced to 20 years in Federal prison and forfeited his DEA registration number following his plea of guilty in the Eastern District of Texas court. He had faced life in prison.
Diamond was arrested last year on charges related to prescriptions of opioids including fentanyl, hydrocodone, and morphine that were named as the cause in seven deaths in Oklahoma and in Sulphur Springs, McKinney and Abilene, Texas. He was indicted July 6, 2017 and charged with conspiracy to distribute controlled substances, possession with intent to distribute controlled substances, health care fraud and aiding and abetting and money laundering. The investigation of the case was conducted by the U S Drug Enforcement Administration, the Federal Bureau of Investigation, Department of Health and Human Services, Internal Revenue Service and the Texas Office of the Attorney General.
Diamond admitted to being responsible for only one patient overdose. The indictment stated that all seven victims died within one month of filling their prescriptions. Diamond had been ranked 12th in the nation and first in Texas in total prescriptions written in 2014.