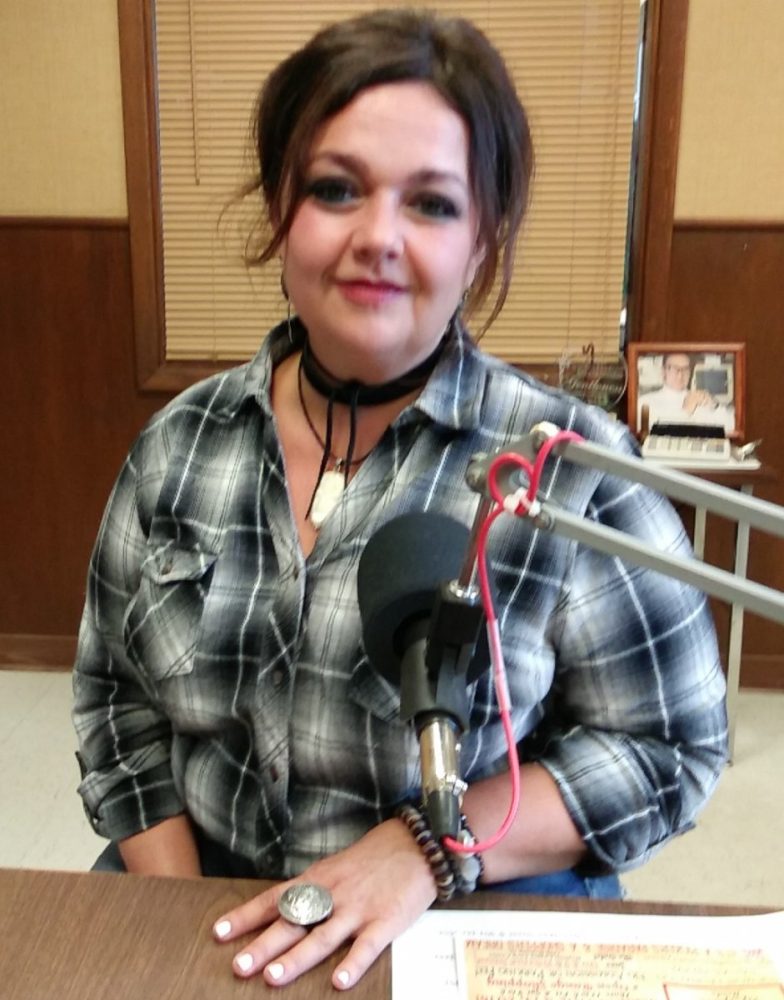 Her first business venture was a vendor booth at Canton when she was age 21. Soon afterward, Danna Stevens opened her first retail business in Sulphur Springs, "Danna's Old West", along the south side of Interstate 30. Later, she and husband Clint Bain developed "Danna's", a rambling gift and home decor shop on the north side of Interstate 30, which enjoyed a long history and a wide clientele.  Then, in 2017, they decided to scale down the store and moved closer to downtown Sulphur Springs at 438 Gilmer Street. Though "Danna's and the Florist" specializes in flowers and gifts, her flair for decor and style is present in her "Buffalo Girls" in-store boutique. 
Danna will tell you that marketing yourself well is what makes customers remember your store. When you develop a personality for your shop that is your own personality, customers really connect and love stopping in to see you and what's new in your shop. Since moving her headquarters downtown, Danna's business strategy has taken on a life of it's own, mobilizing with a marketing emphasis on flea markets, swap meets and vintage events at various locations, including Canton First Monday.  The "Pickers Paradise and Shopper's Dream" Flea Market planned in Winnsboro, Texas on October 11-13 will be an over-the-top gathering of elite vendors offering unique, new, used and repurposed goods for sale in open-range shopping of old and new treasures. Placing the three-day event in Winnsboro during Autumn Trails was an easy decision. She also hopes that inviting the six other towns along the 80-mile "Treasure Trail" (Highway 11 from Sulphur Springs east to Linden)  will help them bring business to their towns on a semi-annual basis. Next, as a final 2018 traveling stop, Danna will bring the Buffalo Girls and Gypsy Wagon to the Civic Center in Sulphur Springs for a three-day shopping/vendor event, November  8-10. 
Danna was raised in Winnsboro, Texas, the only child of a cattle and ranching family. Her dad Paul Stevens was also a horse trader, and she grew up with being on the road and helping him with his tack wagon on weekends. His tried-and-true business savvy and "people sense" are the fundamentals on which she has based her thirty-year business career. Now, Danna's most exciting challenge is developing new business ideas across a wider region while keeping her feet firmly planted in the Sulphur Springs business district. Look for the big buffalo at the entrance to the shop at Danna's and the Florist, and watch for Danna "coming soon to a town near you!", locate her on facebook or visit dannasfleamarketstyle.com.