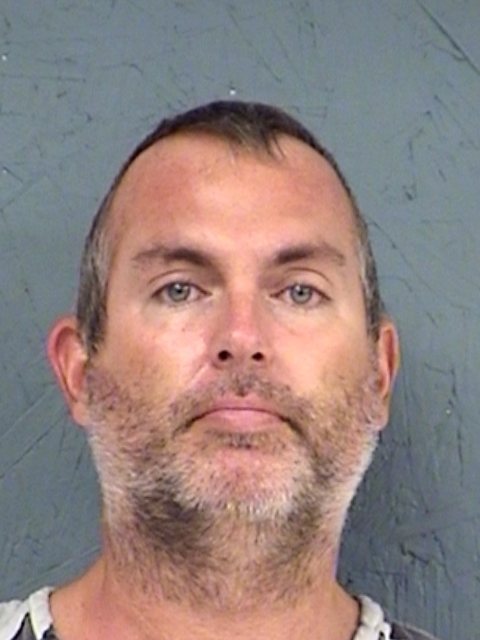 Eric Dwain Brown, 41, was sentenced to 60 years in the Texas Department of Criminal Justice when his probation was revoked in a hearing before t he court Tuesday morning. Brown was on probation for Possession of Controlled Substance Penalty Group 1 more than 4-grams but less than 200-grams, a Felony 2.
His original offense was in November, 2014. He was arrested for Violation of Probation August 6th of this year. The range of punishment was 5 to life, based on his second degree felony charge and his prior time in prison.
At the hearing Tuesday his probation officer, Alexia Sivadge, testified that the defendant failed to report to probation on numerous occasions, failed to take drug tests, and admitted to using methamphetamine while on probation. Special Agent Ronny Rapert with Texas DPS testified that Brown seized approximately 7 grams of methamphetamine in the defendant's house on August 1, 2018. Special Agent Danny Kelly testified that the defendant was identified as a wholesale meth dealer in 2015 during a federal investigation but was not prosecuted federally because he pled guilty to this offense and was placed on Hopkins County probation. An additional witness testified that the defendant delivered between 1 and 2 ounces of methamphetamine to her while he was on felony probation.