Lady Cats Volleyball Coach Justin Maness called his team's home district loss to Greenville a tough one. He said the Lady Cats had their chances to win but did not capitalize on those chances.
Greenville won in five sets, 3-2. The score was 25-22, 18-25, 23-25, 25-18 and 7-15. Coach Maness said the Lady Lions were a good team. He said unforced errors by the Lady Cats did them in. Coach Maness said there were missed serves, balls hit out or into the net and players not reacting fast enough on defense. The Lady Cats are 0-3 in district play and 24-10 for the season.
Coach Maness said the Lady Cats have painted themselves into a corner and he said they would have to fight to get out. He said anything can happen and he added he is optimistic the Lady Cats would bounce back. Coach Maness said the key is for the team to believe they can do it. He said the Lady Cats would find out what kind of team they are. Coach Maness said losing could cause the Lady Cats to fight back or could be contagious and continue. He said he still believes the Lady Cats are a good team capable of doing good things this season.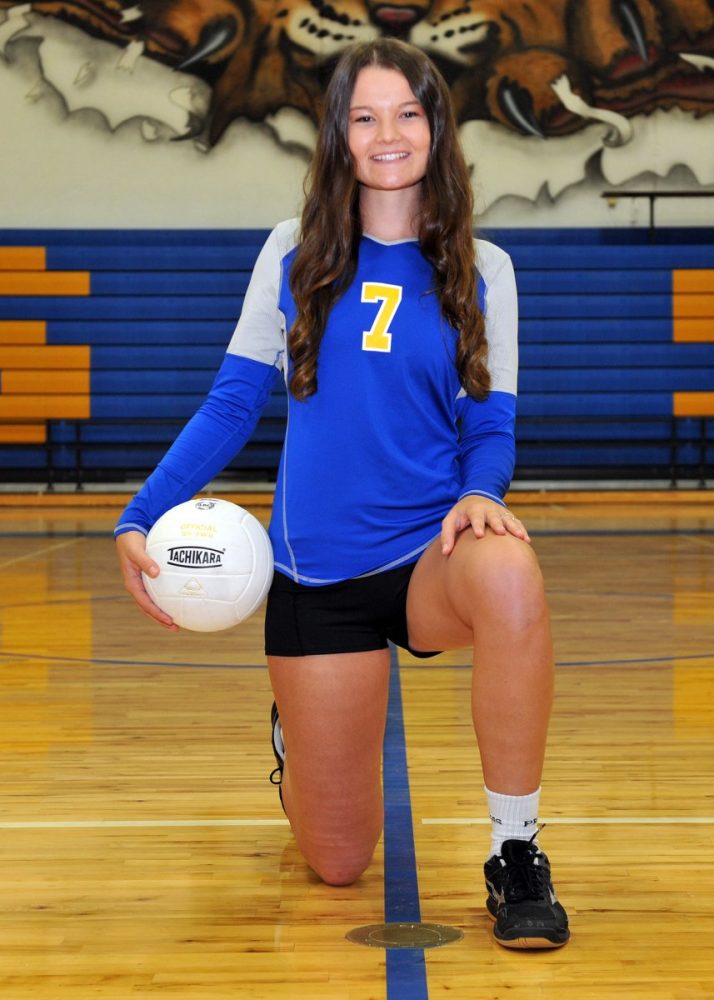 Coach Maness said Autumn Tanton had a phenomenal game against Greenville with 23 kills, 7 digs, 3 block solos and a block assist. He indicated that the 23 kills might be a team record.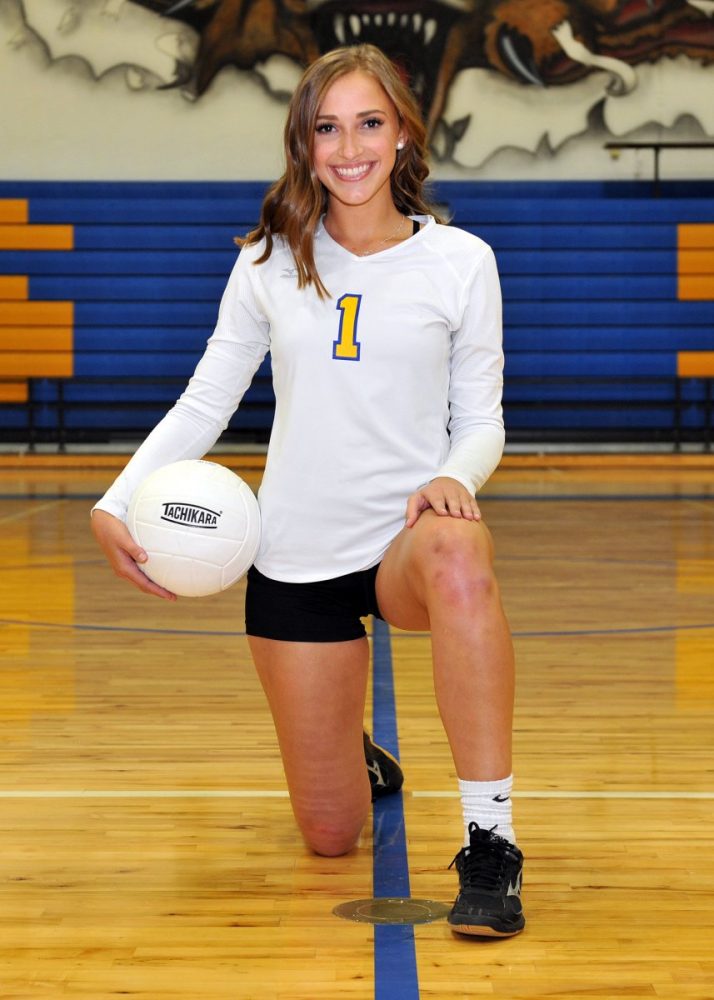 He also said Sadie Sroud played well. Stoud had a team high 29 digs. The Lady Cats hope to break into the district win column Tuesday night at Mount Pleasant.