The Annual Young Eagles Flight Rally is scheduled for Saturday September 15, 2018 at Sulphur Springs Municipal Airport, located on Highway 19 North. Numerous certified pilots will fly in with their own planes to share the love and excitement of flying with a new generation. The program is put on by the  Experimental Aircraft Association local chapter 1094 and is absolutely free.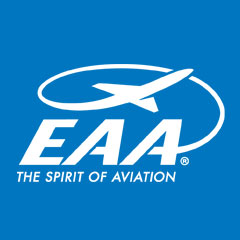 During this nation-wide Young Eagles event, young persons age  8-17 with an interest in flying can take a free flight with a certified pilot. The youngster will also receive acertificate of flight completion and a log book with the flight entry by the pilot, and an offer for a free on-line ground school course. These students will also be offered a free 6-month membership in the Experimental Aircraft Association, whish is a world-wide organization.
In order to be eligible for the free flight, youth along with a parent or guardian need to arrive at the airport terminal between 9am and 11:30am. A registration form must be completed by the parent or guardian, and the youngster will attend a safety briefing and ground school taught by Julia Robbins. Civil Air Patrol cadets will have an information booth and will assist with aircraft operations on the ground.
One Young Eagles student from Cumby in Hopkins County, Matt Steward, is now an airline pilot with Envoy Airlines. Matt began his interest with a free flight in the Young Eagles program. Morgan Joslin, a 2016 North Hopkins graduate and Civil Air Patrol cadet Captain, now studies Aviation in college. Ben Scarborough, the EAA Young Eagles Coordinator for the Sulphur Springs chapter, took his first flight as an 8-year-old, and undertook flying lessons during his college years. Morgan will give back to the program as a volunteer pilot this Saturday. Today, Ben enjoys building and maintaining airplanes and flying as an educational and relaxing hobby. Ben will bring a Cessna 150 for the free flight day. Other pilots will fly in from Gladewater, Dallas, Mt Pleasant and Mt. Vernon and cities further away.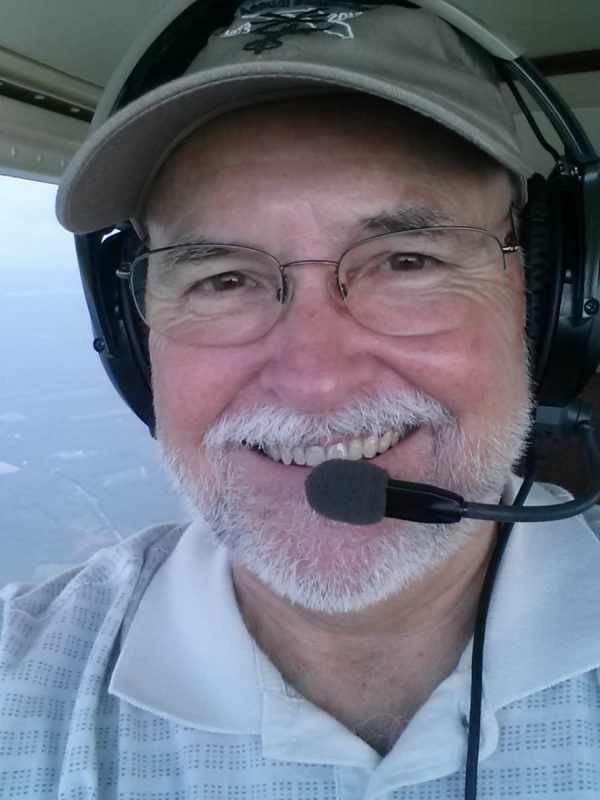 Eleven planes are expected to provide the flights with the pilots donating their time and expense. If Saturday morning's  weather does not allow for flights, the event will be cancelled and rescheduled in the Spring. For additional information, go to youngeagles.org.