Picking a most valuable player for the Wildcats versus Terrell was not easy for the KSST Sports crew. The Wildcats on offense and on defense provided the balance needed to overcome a Terrell attempt to come back in the third quarter. It is that balance of offense and defense that motivates the choice of Austin Dodd and Jermond Bryant-Amos as Players of the Week.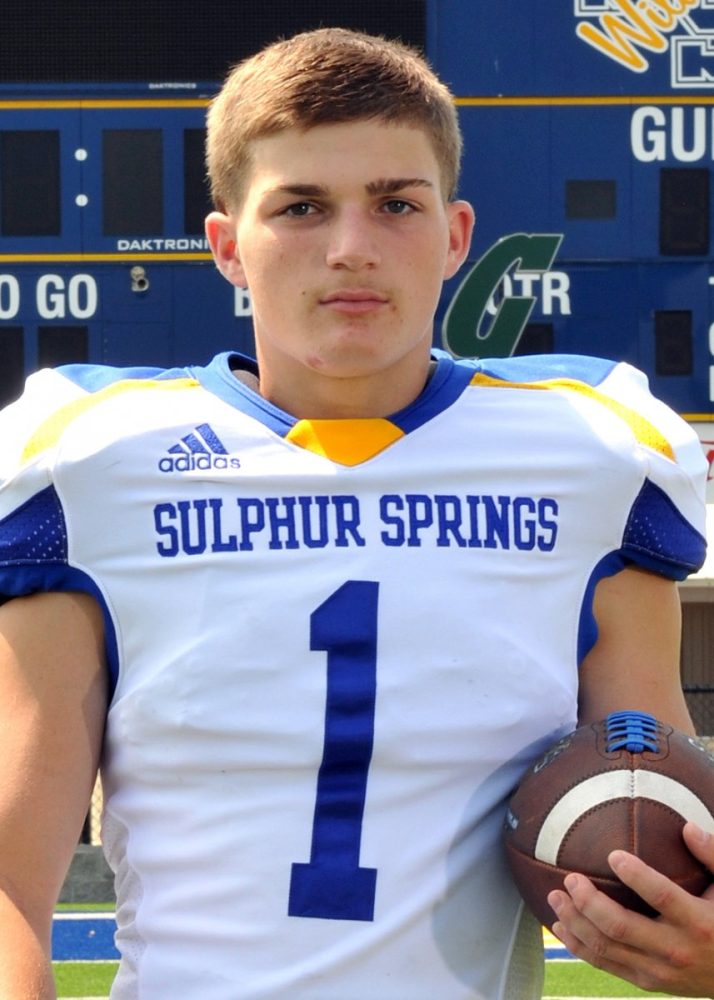 On defense Dodd recovered a Terrell fumble and returned it 31 yards to the Tiger's 10-yard line setting up a touchdown for the Wildcats. Tackles on defense and pass receptions on offense put Dodd at the top. In the past two games the Wildcat Senior has averaged carrying the ball 54 yards per game.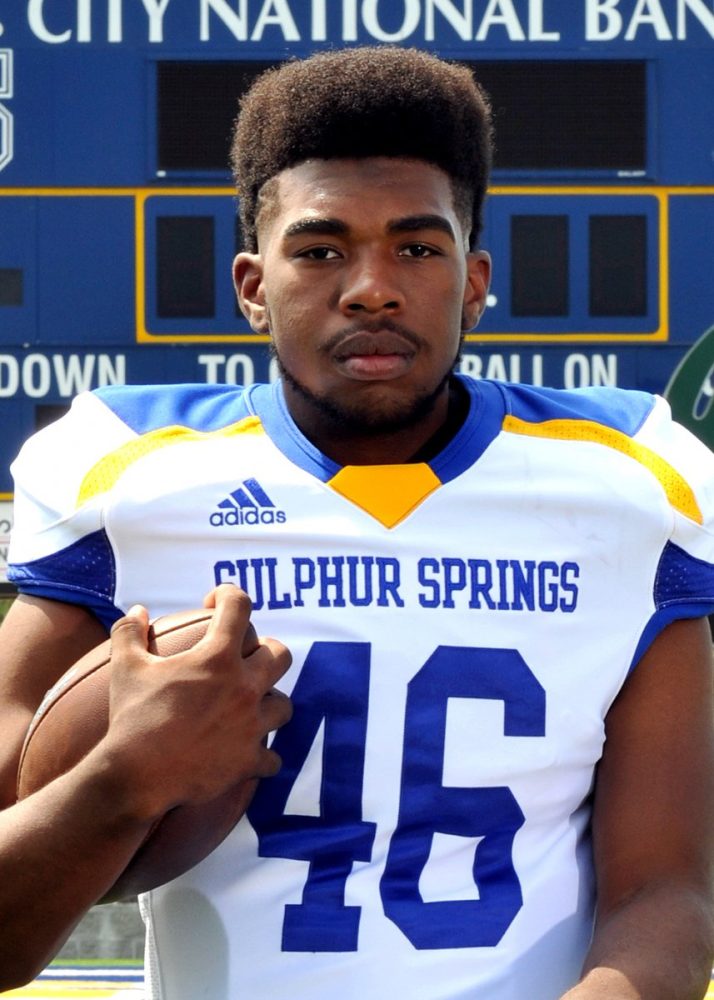 Bryant-Amos' one handed catch of a D'Corian Young pass to pick up a first down was a breakout play. Bryant-Amos caught two touchdowns to add to the one handed grab for a total of 56 yards, which led Wildcat receivers on the evening.. He scored the first TD of the night in the first quarter and his second TD came in the third. Bryant-Amos is also the Wildcat punter. He had 3 puts for a21.7 yard average. Doesn't seem like a lot of yards but in the past two games, he has punted four times and dropped three of those inside the 20.