Wildcats Football Hosts Lovejoy Friday For Home Opener at The Prim
For Wildcats' football, it's week #2 and the Wildcats have their season opener at Gerald Prim Stadium Friday night (September 7). Lucas Lovejoy is coming to town. This is a rematch of a bi-district game played here back on November 17. The Leopards won that one, 45-29. Both teams come in tonight at 1-0. The Wildcats defeated Frisco Wakeland, 37-35 last Friday at Frisco Memorial Stadium. Lovejoy topped Frisco Heritage, 42-26 in Allen last Saturday at the Tom Landry Classic.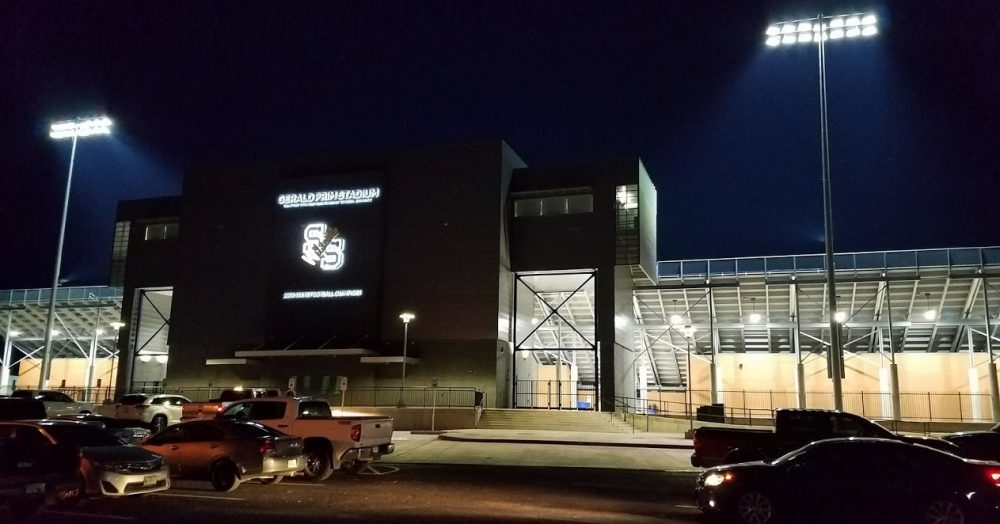 This is the final non-district game for both teams as both teams start district play next week. The Leopards' head coach is Todd Ford. He's in his third year at Lovejoy. Lovejoy started last season 0-5 so they have already improved on that this season.
Wildcats Football Coach Greg Owens is in his thirteenth year at his alma mater. If the Wildcats play like they practiced this week, especially early in the week, then they should look good tonight. We will bring you Wildcats and Lovejoy football, live on KSST Radio. We will also videotape the game for replay at a later date on Channel 18 on Suddenlink Cable.