Offensive Coordinator Matt Young on Terrell and Royse City
Wildcats Offensive Coordinator Matt Young said the offensive line did a tremendous job of handling all the things Terrell threw at them on defense last Friday (September 14). He said Terrell not only did a lot of things but also used their athleticism.
Coach Young said the offensive line had very few busts or assignment errors. He said he constantly tells the Wildcats offense that if they will execute, they will be hard to beat. Coach Young said he was pleased with the way the offense handled adversity with a big scoring drive after they were challenged by a pair of Terrell TD's that cut the Sulphur Springs lead to 22-20 in the third quarter. He said a conversion on third and long on that drive was a team effort.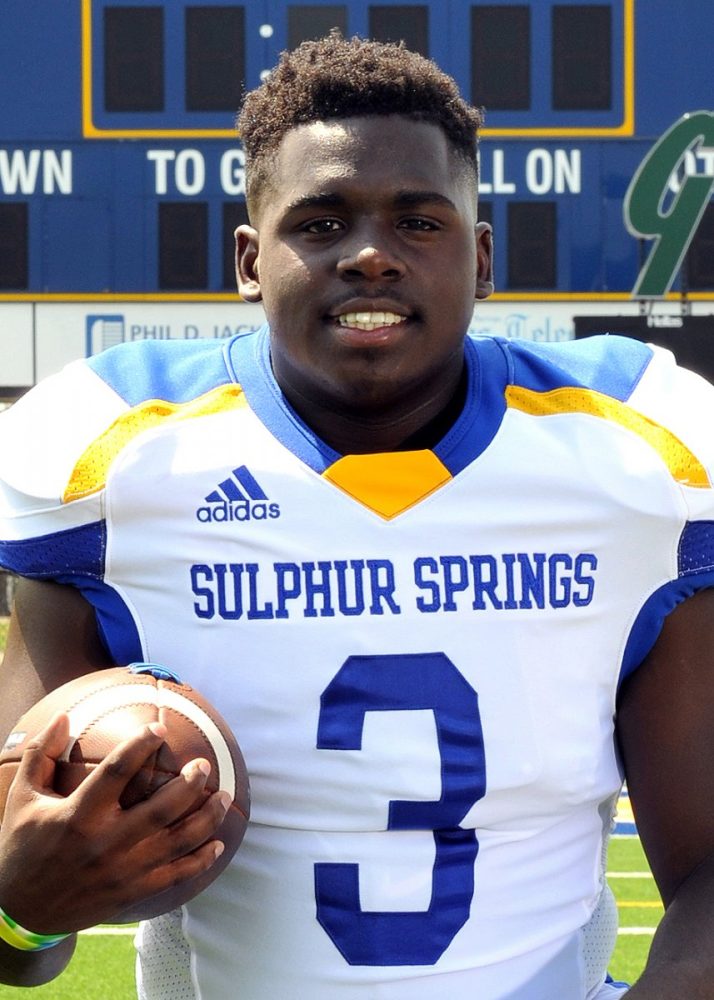 Coach Young said the offensive line had great protection, the running back ran a good fake, quarterback D'Corian Young stayed in the pocket and stepped up and receiver Austin Dodd ran a good pattern. Coach Young also praised the play of B-back Jermond Bryant-Amos who had a big night as a receiver with two touchdown catches. He also said quarter D'Corian Young did good job distributing the ball with his firm grasp of the offense. Coach Young likes his three running backs. He noted that they contribute equally. All three had either nine or ten carries. Coach Young said they were an unselfish group. He said Choc Sims can really cut back, Colton Allen finds the creases and Caden Davis just explodes. Coach Young said by sharing playing time, they should save some wear and tear on their bodies, which will allow them to stay fresher longer this season.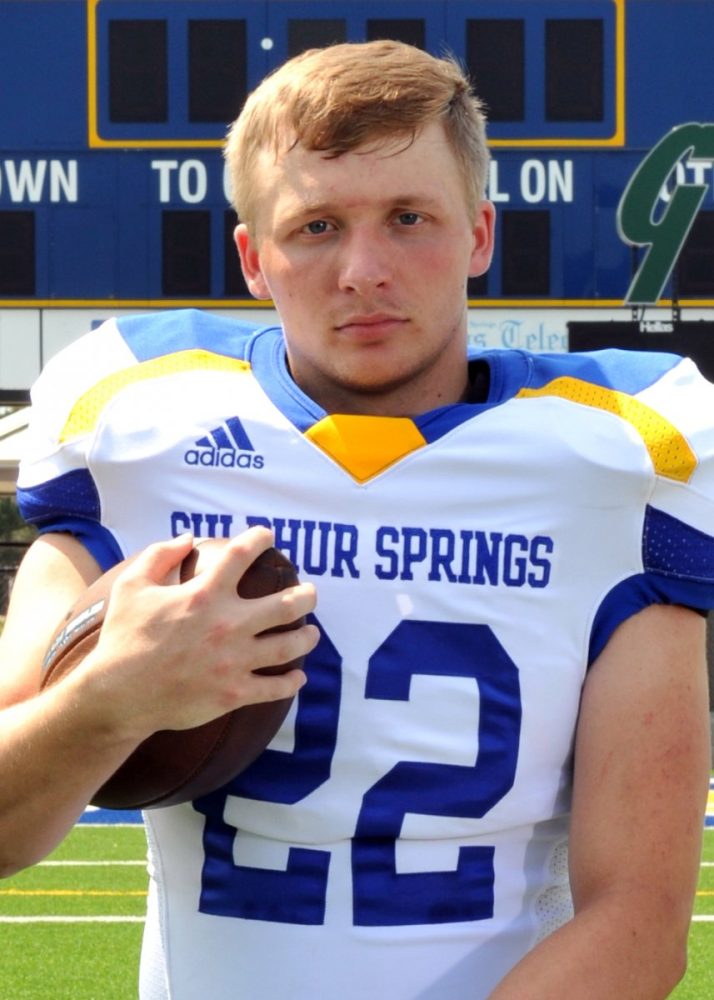 Royse City is next and Coach Young noted their coach David Petroff is a former defensive coordinator. He said the Bulldogs are the exact opposite of Terrell. The Tigers like to move around while the Bulldogs stay put but Coach Young said Royse City knows what it is doing on defense. We said once again Wildcats center Ethan Rogers will be facing a good nose guard. Coach Young said the Bulldogs also have a quality inside linebacker that will test the Wildcats offensive guards. Royse City also has a safety committed to SMU. Coach Young said the Wildcats will need to do the little things right to have success against Royse City.
Defensive Coordinator Alex Guerra Comments on Terrell and Friday Night's Foe Royse City
Wildcats Defensive Coordinator Alex Guerra is probably happy that his defense does not have to face a foe that runs an option offense this Friday (September 21). Concerning the Wildcats play last Friday (September 14) against the Terrell Tigers Flex Bone option, Coach Guerra said the Wildcats defense did okay adding assignment wise they did fine. He said it wasn't so much the option that killed the Wildcats as it was what he called the belly G play. Coach Guerra said it took the Wildcats some time to adjust but he added when they did figure it out and made adjustments, they did what they had to do to stop them.
He was pleased when Head Coach Greg Owens credited the defense for playing with effort and for their pursuit. Coach Guerra said that's what he's been preaching to his players. That and playing fast. He said second and third effort will help the Wildcats win ballgames.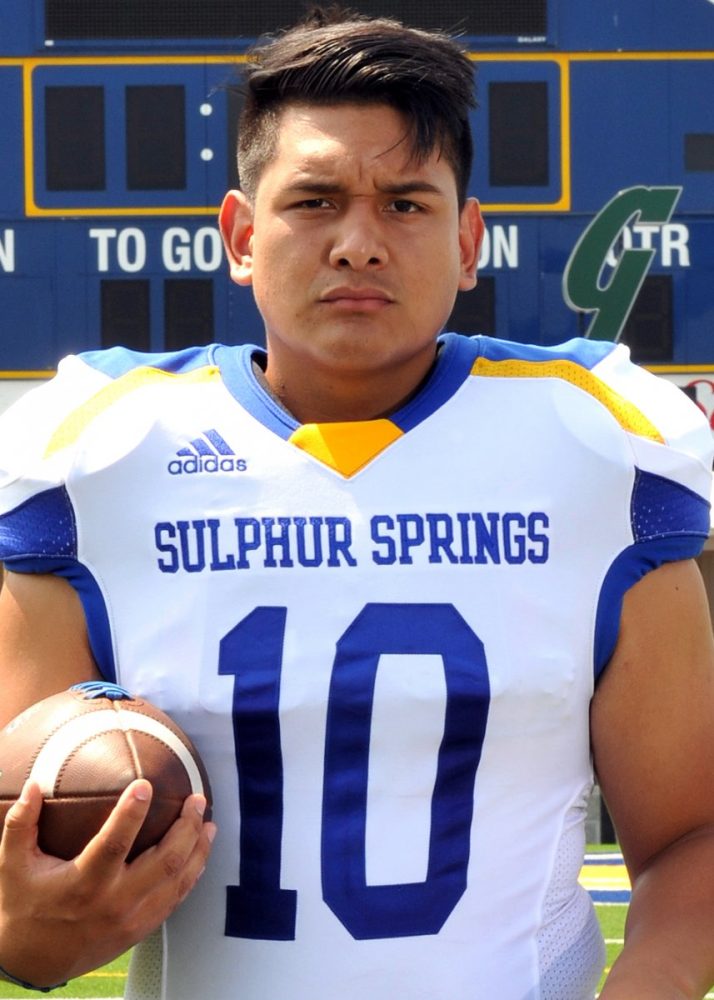 Coach Guerra said inside linebacker Daniel Moreno did a great job with his reads and his reaction to them. He called Moreno coachable and smart. Coach Guerra also credited inside linebacker George Greenway with being aggressive. He said position coach Bruce Silman was doing a god job with his inside linebackers.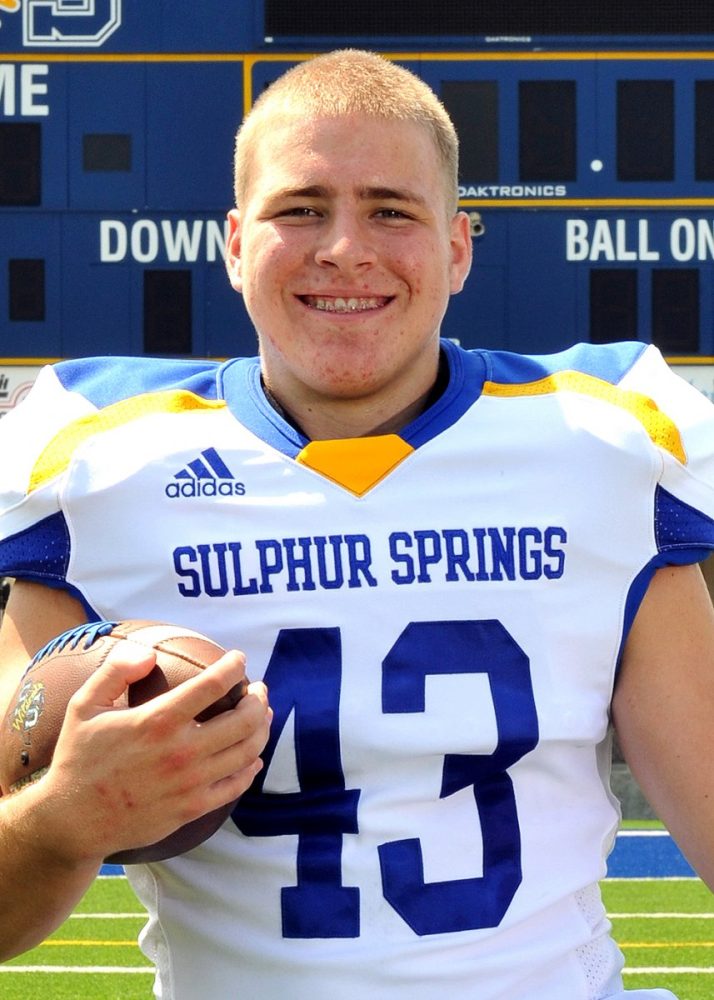 Royse City is next. Coach Guerra said smash mouth was a good way to describe the Bulldogs' offensive approach. He said they come right at you with no trickery just daring you to stop them. Coach Guerra said the Bulldogs have good size in their offensive line adding they also move off the ball well. He said they would provide a great challenge for the Wildcats' defensive front. Coach Guerra said the Wildcats must stop the run against Royse City. He also wants to see his defense be extremely aggressive and improve their tackling Friday night.