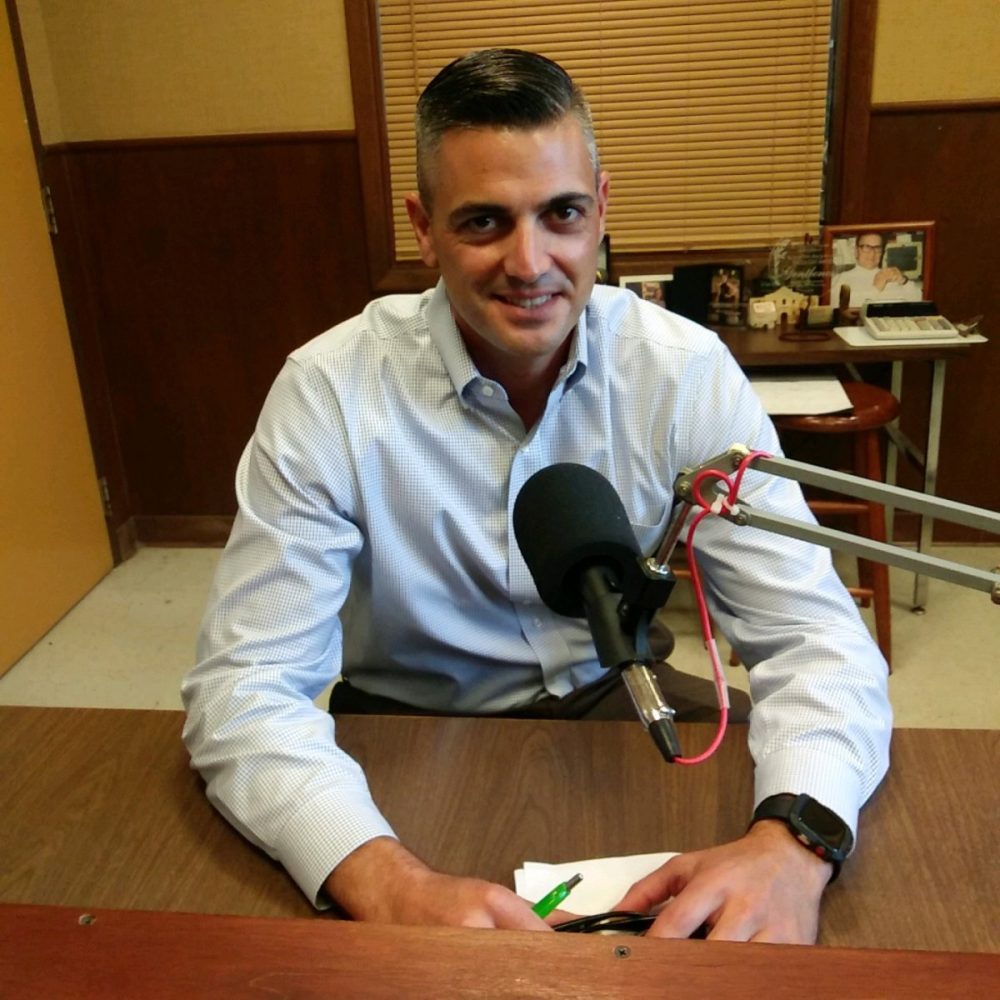 The Hopkins County United Way is 63 years old, successfully continuing to serve Hopkins County people in major ways with a simple concept: gathering and distributing funds to local charitible organizations so that the services these organizations offer can remain available to everyone in the community who need the services. Alliance Bank Sr. VP Mike Jumper, the 2018/2019 Campaign Chairman, is excited about this year's drive and proud of our county's history of serving unitedly. Adam Teer is United Way President and Susan Berning, Secretary.
The kickoff event, the Volunteers Luncheon, was held on Tuesday September 18, 2018. Next, expect to see United Way volunteers delivering donation packets to previous donors and potential donors throughout the county. These volunteers also recommend that individuals help too, by giving through payroll deducation where they work. If you are not already donating to United Way weekly or monthly through payroll deducation, or donating annually with a lump sum, please consider doing so. Ninety-nine cents of each dollar you donate goes into the United Way fund.
United Way is an excellent method for the community to come together for a common charitible goal. During the 6-week donation drive, it is hoped that at least $165,000 will be raised through donatons from industry, business and individuals. In early November, the moneys will be be divided and disbursed for 2019 between nineteen different local charities already selected by the Budget and Allocations committee.
During October, keep up with the campaign's progress by checking out the large United Way Thermometer when you drive by the Fire Station #2 on Gilmer Street at Bill Bradford Drive, or in other locations around town. To become a United Way donor or to ask questions about United Way, contact Susan Berning at 903-243-4066 or by email at [email protected]